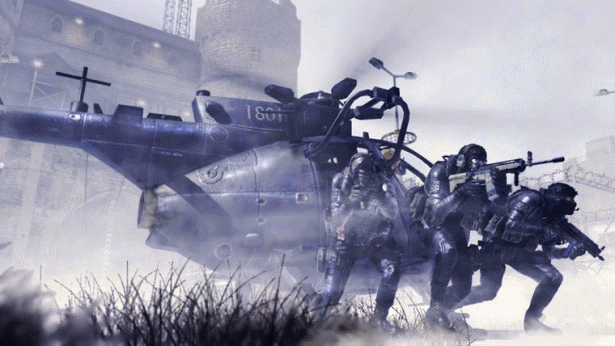 West and Zampella's journey goes on – they have announced that they will be forming a new game studio called Respawn Entertainment with Electronic Arts – following a countersuit by Activision that claimed the duo "morphed from valued, responsible executives into insubordinate and self-serving schemers who attempted to hijack Activision's assets for their own personal gain and whose actions threatened both the future of the Call of Duty franchise and the future of Activision's [Infinity Ward] studio." West and Zampella's attorney, Robert M. Schwartz, called the claims "false and outrageous", and a tactic to withhold bonuses from other Infinity Ward employees as well.
The duo behind the record-breaking "Call of Duty: Modern Warfare 2" and other bestselling games for Activision, will own the intellectual property created at Respawn Entertainment, and EA Partners will have the worldwide exclusive rights to publish and distribute the games. According to a press release from EA, Respawn will "focus on creating state-of-the-art gaming experiences for global audiences."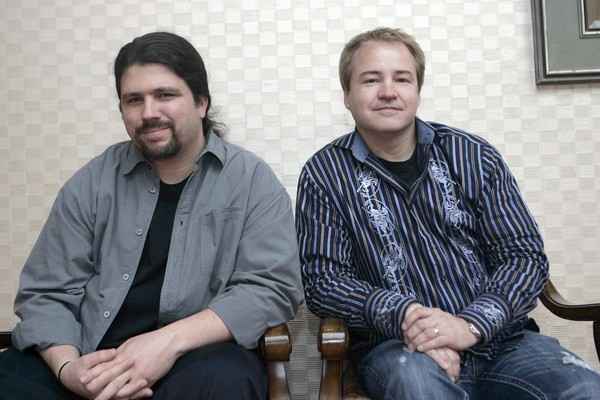 Now General Manager of Respawn Entertainment, Zampella commented, "Respawn Entertainment marks a fresh start for Jason and me. For the past decade we led a great development team and poured our hearts into creating an epic game franchise. We're very proud of what we built—and proud that so many millions of fans enjoyed those games. Today we hope to do it all over again—open a new studio, hire a great team, and create brand new games with a new partner, EA."
West and Zampella have worked at EA before, developing the Medal of Honor series, before shifting to Activision to start the Call of Duty franchise. Seamus Blackley of Creative Artists Agency, who negotiated the deal, said "what makes Vince and Jason's deal so ground-breaking is that EA is investing in them as individuals, not as part of a larger, established company."
No real details have been revealed about what the studio will be working on, but one can be pretty sure it will be something new along the lines of a first-person shooter. West did comment however, that the new release will be on a "huge, summer blockbuster" scale, and that there would be plenty of cross-connect avenues with films, comic books and other media. West also commented that at Respawn, "we're going to create entirely new games and entirely new universes, worlds. This is a hard reboot for us."
Great news for game developers out there, is that Respawn Entertainment currently only has two employees, but has begun its hiring drive in a big way.