After a trip to beautiful (albeit bug-riddled and horrendously unoptimized) 18th century Paris in Assassin's Creed: Unity, gamers will be able to visit 19th century London in next year's installment of Ubisoft's series.
According to Kotaku, a source close to the game developers has leaked images and a gameplay demo of the new game, tentatively titled Assassin's Creed: Victory, which should be out for PC, Xbox One and PS4 in Q3 2015. The leaked images, which look highly credible, show a few new gameplay elements including grappling hooks and trains. It also appears that AC: Victory will be powered by the same Anvil engine as AC: Unity.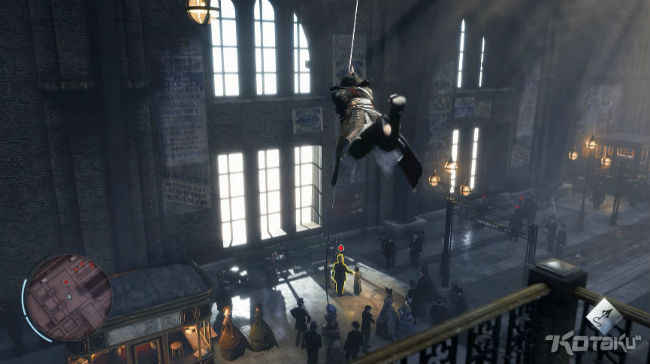 Ubisoft has taken note of the leak and released a statement expressing its 'disappointment':
It is always unfortunate when internal assets, not intended for public consumption, are leaked. And, while we certainly welcome anticipation for all of our upcoming titles, we're disappointed for our fans, and our development team, that this conceptual asset is now public. The team in our Quebec studio has been hard at work on the particular game in question for the past few years, and we're excited to officially unveil what the studio has been working on at a later date. In the meantime, our number one priority is enhancing the experience of Assassin's Creed Unity for players.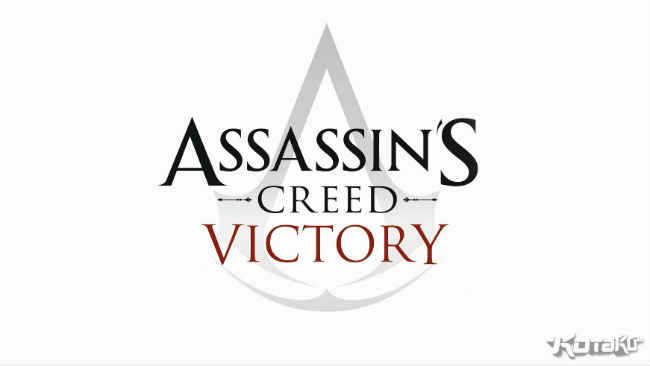 It appears strange that even though Assassin's Creed: Unity just hit stores and has been criticized for its immense technical failings, Ubisoft is already knee-deep in a new Assassin's Creed game. However, Ubisoft is known for its vast inventory of development studios and apparently, AC: Victory will be developed by Ubisoft Quebec, and not Ubisoft Montreal, who developed Unity. This means that Ubisoft could afford to have the latter working on fixing Unity while also ensuring development work on Victory. Only time will tell if AC: Victory will end up a jewel like AC: Black Flag or a gargantuan mess like AC: Unity.
Source: Kotaku