Amazon has forayed into the social gaming segment with the launch of a new Facebook game – Living Classics. The company has also announced a new division - Amazon Game Studios, which will be releasing more social games in the future.

Amazon's first title on the social network on Tuesday and is available for free to all Facebook users. Living Classics is basically a simple literature-themed puzzle game. Users are shown illustrations of scenes based on classic books. To bag points, which are known as cash and coins in the game, users need to spot and click moving objects on the screen.

The game introduces a number of storybook characters, including some from Alice in Wonderland. Amazon, however, hints Classics could refer to more than just books, one of the official Living Classics Facebook fan page shows two X-Files characters.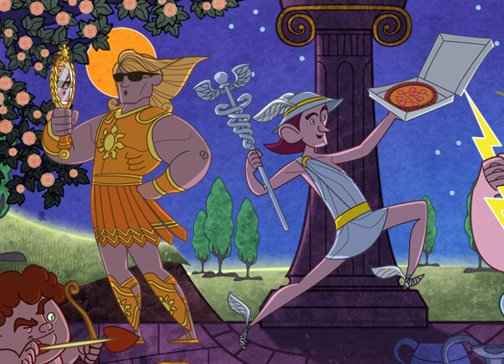 Living Classics for Facebook features a number of opportunities to play and share the game with friends on the social networking website. Users can also pay for collecting cash, a dollar is supposed to give five points of cash currency, while $100 gives you 660.

"We know that many Amazon customers enjoy playing games - including free-to-play social games - and thanks to Amazon's know-how, we believe we can deliver a great, accessible gaming experience that gamers and our customers can play any time," the company said in a statement.

To know more about the game, check out Living Classics' Facebook fan page. Also have a first look at Living Classics, watch Amazon's game trailer below.
Also read,