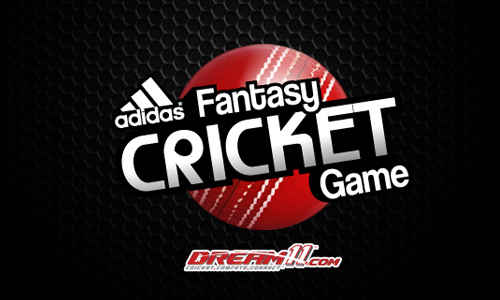 Adidas' Cricket Fanpage on Facebook now features Dream11.com's acclaimed and very popular Fantasy Cricket Game. The integration of the game with adidas' Cricket Fanpage was done by Red Digital, a new media agency that specializing in cross-platform work. Red Digital has such illustrious clients as Mumbai Indians, Pogo, Cartoon Network, Apollo, Ibibo, and others.
[RELATED_ARTICLE]The initiative by adidas, Dream11.com, and Red Digital has been titled 'adidas Fantasy Cricket', and is timed to help build fans and visibility for the two consumer brands in time for the Cricket World Cup in 2011.
Speaking about the exclusive application created in the partnership, Tushar Goculdas, Director – Sales and Marketing at adidas India, commented: "We continue to seek unique and exciting ways to engage our consumers. Given the immense popularity of Facebook, we created the adidascricket fan page where our fans have access to exclusive content on adidas and our athletes Sachin, Sehwag and Raina. We have received a tremendous response and the new application 'adidas Fantasy Cricket' will only heighten the level of engagement."
Check out the exclusive cricket application here: facebook.com/adidascricket.