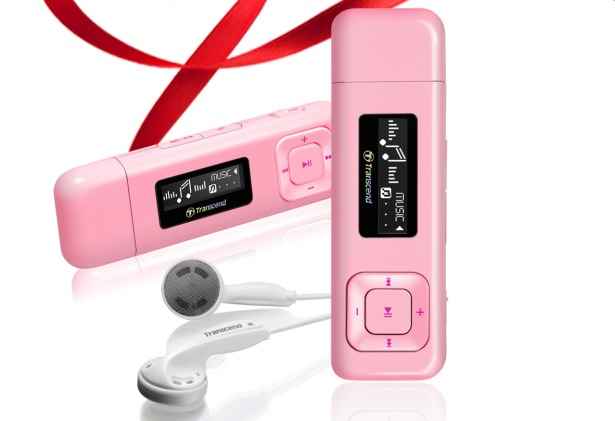 Couldn't find the perfect gift for your beloved this Valentine's Day (and are still alive)? Looking to gift or use a hot pink digital music player? If you said yes to any of these questions, then Transcend's better-late-than never launch of the Digital Player MP330 should interest you greatly.
Available in three capacities – 2GB, 4GB, & 8GB – the Digital Player MP330 is more than just an MP3 player, as it supports a variety of audiophile formats, including WAV and FLAC. It also supports WMA and WMA-DRM10 files. The MP330 player supposedly also features a "high signal-to-noise ratio of over 90dB to deliver superior audio output quality."
The Digital Player MP330 could be looked at as a value-for-money audiophile device, and apart from wide format support and enhanced audio quality, it offers users up to seven advanced equalizer presets to choose from, as well as a custom, user-defined equalizer.
[RELATED_ARTICLE]Sporting USB 2.0 connectivity, the Transcend Digital Player MP330 is priced as seen below:
2GB - Rs. 2,500
4GB - Rs. 2,599
8GB - Rs. 3,415