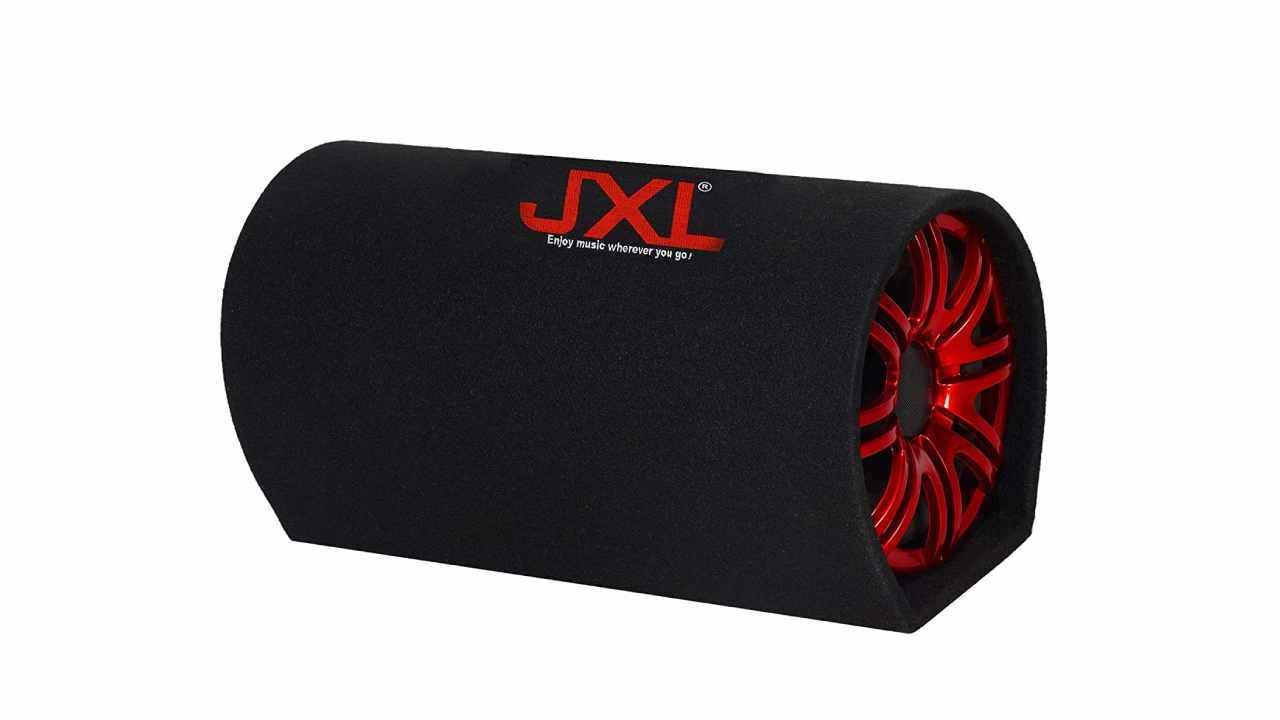 The right equipment can make driving your car a pleasurable experience. If you are looking for accessories that deliver in terms of audio output, try to look for options that come with woofers or amplifiers. Installing a subwoofer or bass tube in the car is the best way to enjoy deep basslines while cruising down the streets. If you are in the market for a subwoofer/bass tube, here is an array of options from some of the best brands that are worth checking out.
Infinity Primus 1400T High-Performance Subwoofer Tube
An example of breakthrough engineering and innovative materials, the Infinity Primus 1400T Subwoofer Bass Tube is powered by 1400 Watts of Power. This product stands apart from its competitors with its amazing quality and use of cutting edge technology. The Infinity Primus 1400T Subwoofer Bass Tube is rather powerful, but is accompanied by fantastic detail and accuracy as well. Its Selectable Smart Impedance feature, along with a HARMAN-exclusive impedance selector, allows the user to choose 2- or 4-Ohm impedance settings with a simple touch of the switch. Its aero cooling design optimizes power handling as well.
JBL GT-X1500THI 12-Inch 1500 Watts Subwoofer in a Bass Reflux Tube Enclosure
Music lovers should definitely check out this high-end subwoofer from the house of JBL. This subwoofer is powered by 1500 Watts and serenades listeners with its sharp and vocal quality. Manufactured using advanced techniques and the latest technology, the product has carved a niche for itself with its unique features. Additionally, it comes with an impedance of 4 Ohm and a frequency range between 35-200 MHz.
JXL 1063 10-Inch Active Bass Tube Subwoofer with Inbuilt Amplifier 5400W
Superior audio quality and inbuilt features are what makes this product by JXL stand apart from the competitors. It is a 10-inch high power woofer that comes in a vented tubular enclosure which imparts a sleek and aesthetic look to the product. Its moulded steel woofer grill and a rear aero vent bass system adds to its repertoire of features. It has an in-built amplifier that deliver clear and powerful audio. When looking for a portable, compact, and quality subwoofer, this product emerges as a natural choice.
Pronod Extreme Series 12-Inch with Amplifier
A sleek and compact subwoofer with an in-built amplifier, the Pronod Extreme Series is a treat for music lovers. Powerful sounds with utmost clarity and sharpness make listening to music a unique audio experience. The Pronod Extreme is a slim subwoofer with a 12-inch bass tube, which is perfect for enjoying music on long drives. Its compact size makes it easy to install even in limited space. Get it fitted in your car and surround yourself with the kind of music you like.