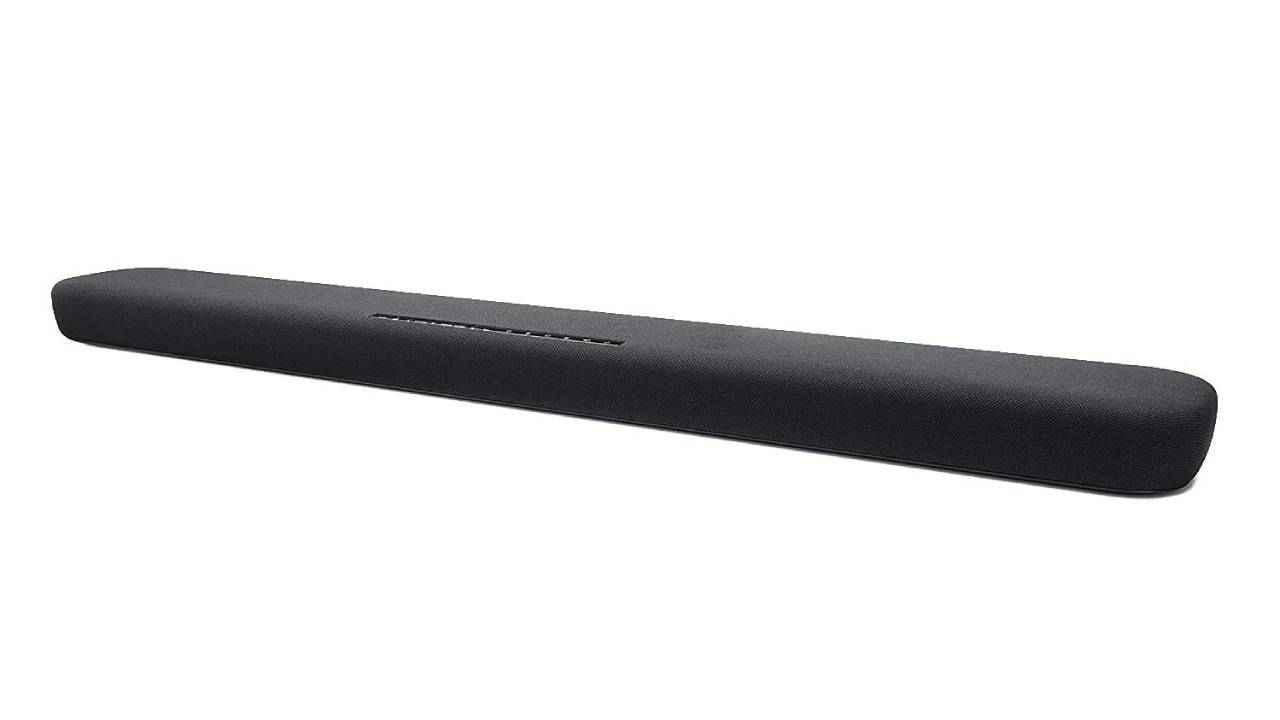 Buying a premium soundbar not only helps you improve the listening experience you get in your entertainment zone but also does so in an aesthetic manner. Now, have you ever thought about controlling the settings and functions of the soundbar through just your voice? It will surely make your life even better, and that is what soundbars with built-in Alexa support promise. You can switch between sound modes and connected devices, listen to music through different music-streaming apps and perform several other tasks using voice commands. If you are looking for something similar, then here are four soundbars with built-in Alexa that you can buy on Amazon. Note that these products have been selected based on their listed features.
Bose Soundbar 500
If you are looking for a premium soundbar with built-in Alexa, which has an efficient microphone system that can capture your voice commands with ease, then the Bose Soundbar 500 is a reliable option to consider. It boasts of having an 8-microphone array, which can pick up your voice even in noisy conditions, as per company claims. You can stream through different integrated music services like Amazon Music and your music library, just with the help of your voice. In terms of sound quality, the sleek soundbar delivers a powerful but balanced sound output, while playing most kinds of content. Finally, you can use the Bose music app to control the soundbar using your smartphone.
Yamaha YAS-109
Here is a budget-friendly soundbar with built-in Alexa from Yamaha that delivers a sound output with extra bass, as per company claims. For this, the soundbar uses dual built-in subwoofers. You should be able to get an optimal sound output with deep bass, without the need of an additional subwoofer, as claimed by the brand. Thanks to the built-in voice assistant, you can control not only the soundbar but also the music, smart home devices and more. Furthermore, it uses the Clear Voice technology to deliver clear dialogues when you watch movies, as per company claims. Finally, it uses the DTS Virtual: X, which should provide a surround sound performance, thus improving your listening experience.
Bose Soundbar 700
If you are looking for a high-end soundbar with built-in Alexa support that delivers rich sound output, then this model from Bose should do you justice. As per company claims, it delivers spacious sounds with deep bass, clear treble and natural depth, making it one of their best soundbars. Another great feature of this soundbar is the ADAPTiQ technology, which intelligently adjusts the sound output for the size of your room, as claimed by the brand. Furthermore, you can control it in three different ways – remote control, Bose music app or voice, giving you various options to choose from according to your convenience. Finally, the soundbar uses a smart 8-microphone system to pick your voice even when you are playing loud music in the room, as per company claims.
Polk Audio Command Bar
If you have a TV that supports 4K content, then you should get a soundbar that supports the same to get the best listening experience. That is precisely what you can get with the Alexa-enabled Polk Audio Command Bar, as it sports two HDMI 2.0b inputs to connect the TV to it. The soundbar sports far-field microphones, which enables you to give it voice commands even when you are at a distance, as per company claims. In terms of sound quality, the soundbar uses the Dolby and DTS surround sound technologies to give you a rich theatre experience, as claimed by the brand. Another additional benefit of buying this product is that it comes with a wireless subwoofer, which you can place it at the other end of the room to get a surround sound experience.