Sony has launched new iterations of its W and B series of Walkman MP3 players, targeting those consumers who desire their music on the go, in a portable and durable form.
The Walkman W Series is water-resistant and washable, suitable for those into active sports, and designed to be used in rainy or dust-laden environments. It features an ergonomic design, and is uniquely wire-free, making it super comfortable to use while exercising. The W Series also has a unique music navigation feature called Zappin, which allows users to listen to the main chorus of each song while scanning through their music library and playlists to find the song they are looking for.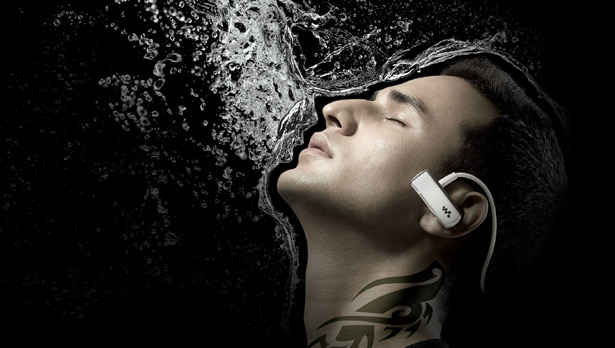 The NWZ-W250, priced at Rs, 4,990, is available in three colours: black, white, pink. It weighs just 43 gms, and provides up to 11 hours of playback time with a full charge of 90 minutes. It also has a Quick Charge function that lets it play up to 90 minutes of music with just 3 minutes of charging time.
The Walkman B Series is sleek with a metallic finish, and is designed to offer special bass output with its integrated one-touch Bass Enhancer. While the B Series also supports the Quick Charge feature, it also has a longer battery life than the W Series, with up to 18 hours with just 70 minutes of full charging.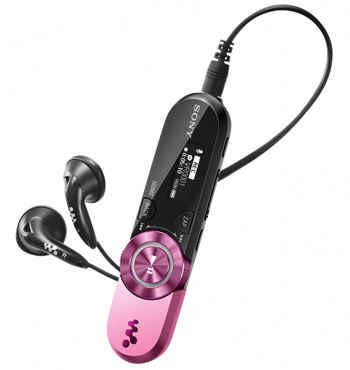 The NWZ-B150 is available in four colours, black, pink, red, gold, and starts at Rs. 2,890. It also offers jazzy LED lights that pulse with the music, as well as the Zappin feature described in the W Series.