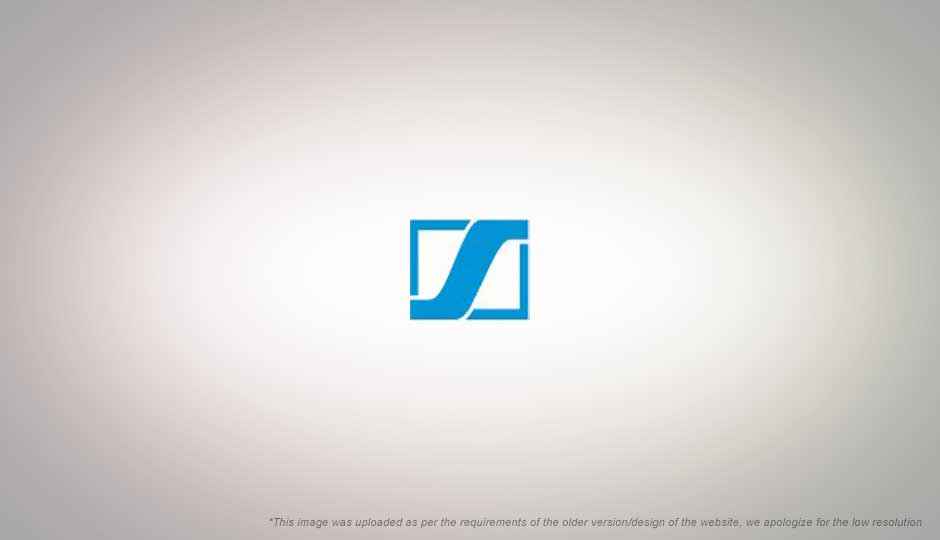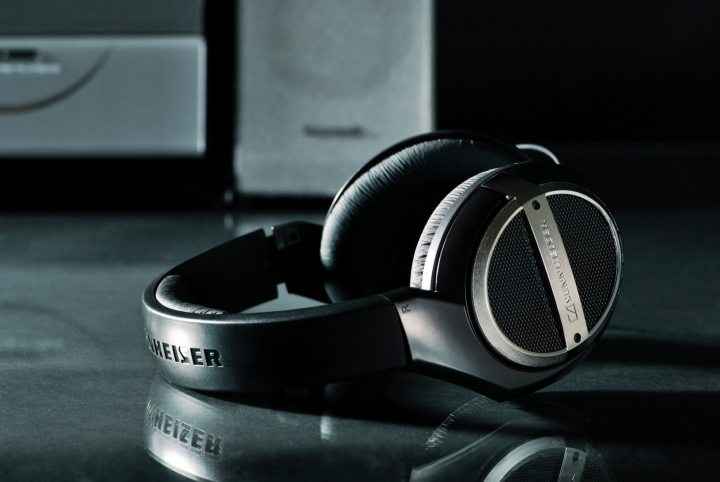 Sennheiser have, today, launched five models for their HD series of headphones. Sennheiser's headphones have always sounded good, but this time the focus is also on the comfort and appearance of the headphones. As Mr. Kapil Gulati, Business Group Head-Consumer Segment at Sennheiser India puts it, "When developing the new HD models, we not only focused on achieving excellent sound, we also paid a lot of attention to their appearance. The result is that each of the new HD models now has its own individual design."
While the high-end HD 448 and HD 438 are aimed at delivering a balanced sound, the lower-end models, HD 428, HD 418 and HD 408 focus more on the lows, delivering powerful bass with neodymium-based drivers. Comfort is taken care of by the ergonomic design and the soft padding on the headband and ear cups of the headphones. Another feature of the ear cups is their closed design, which shuts out external sounds. However, HD 408 has an open-back design, delivering a different, open sound experience. Each of the models has a gold-plated 3.5mm connector for distortion-free sound. All the models, except HD 408 have single-sided cables to ensure tangle-free usage. What we really love about the high-end HD 448 is that it comes with a detachable cable. We often end up sending our headphones to the graveyard by breaking, or developing a fault in the cable at the place where it joins the headphones. The detachable cable would ensure that a fault in the cable does not ruin your expensive headphones. You can also attach an extension cable to extend the 1.4 metre long cable to an additional 1.6 metre. Sweet!
According to Sennheiser, these headphones are customised for both portable players or home hi-fi systems, whereas other headphones are often optimised for just one of these. Staying true to this, the HD 448 and HD 428 also come with gold-plated 6.3mm stereo adapters.
However, we would have loved some of the features of the higher-end HD 448, like the detachable cable, to be featured in the lower-end models too. Alas! Everything comes for a price. These five are all set to come to a retail shop near you in a range of Rs. 2490 – Rs. 4490. The range is affordable, but would these be value for bucks or not? We'll have the answers soon. Watch this space, as we hope to put up a review, as soon as we get our hands on these.
In the mean time, ogle at the images of these beautiful new Sennheiser babies, in our picture gallery below (HD 408 to HD 448, from left to right).