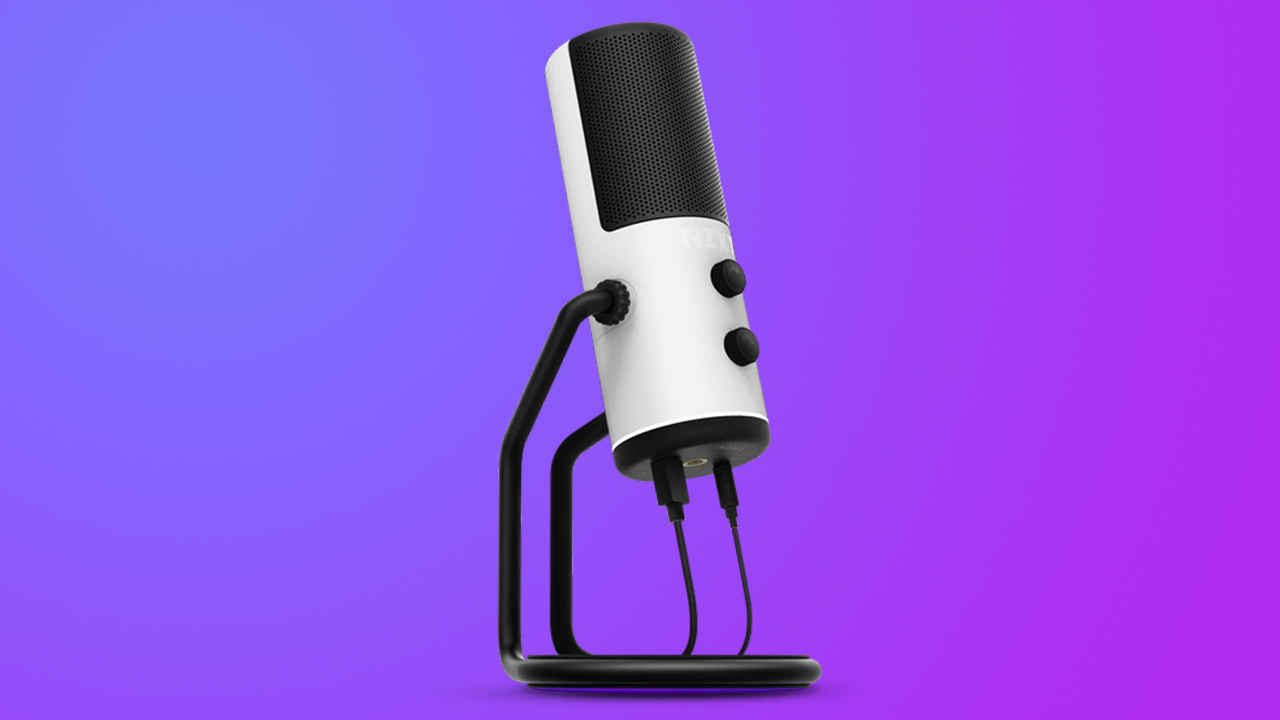 HIGHLIGHTS
NZXT Capsule is a USB Microphone aimed at gamers and streamers

The NZXT Capsule mic can be paired with a Boom Arm that's sold separately

The NZXT Capsule USB Microphone is priced at USD 129.99 and the Boom Arm can be purchased for USD 99.99
NZXT Capsule marks the foray of NZXT into the microphone segment. The brand is known for their PC peripherals such as the Kraken line-up of AIO CPU coolers, PC Chassis, ATX power supplies and even motherboards. The NZXT Capsule is clearly targeted at gamers and video game streamers and is set to compete against the likes of Corsair's Wave 3, HyperX Quadcast and Solocast, Razer Siren X, Blue Yeti among others. The NZXT Capsule USB microphone is priced at USD 129.99 and there's a compatible Boom Arm that can be purchased for USD 99.99. Indian pricing for the NZXT Capsule and Boom Arm will be updated once we receive more details.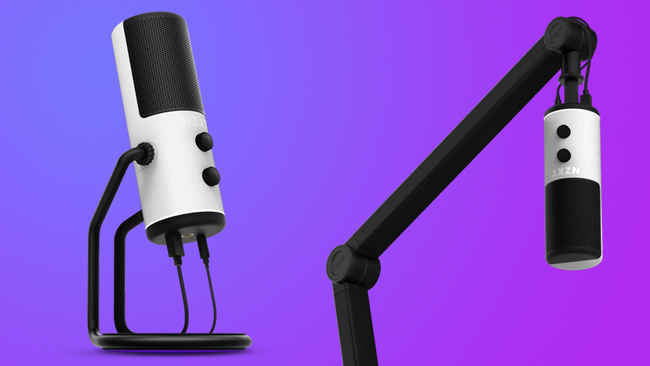 "We really wanted to focus on giving gamers and streamers what they truly need." says Johnny Hou, NZXT's founder and CEO. "That is why with NZXT Capsule there are no unnecessary polar partners or software requirements for using. It is just an elegant microphone that simply plugs in and works – Mr. Naqui Ahmad Country Manager at India Added."
NZXT Capsule USB Microphone
The NZXT Capsule is a unidirectional microphone which is set to a cardioid polar pattern so more of the user's voice will be picked up while discarding sounds coming from the opposite end. The frequency calibration is suited towards vocal clarity. It reportedly also has an internal shock mounting mechanism. The base even features a quick-release mechanism that allows the user to quickly swap the base mount the mic onto the boom arm.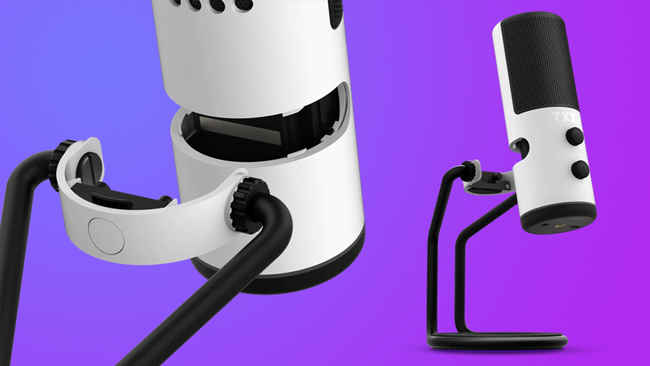 The NZXT can record up to 24-bit / 96 kHz audio with a frequency range of 20 Hz to 20 kHz. The Total Harmonic Distortion is 0.1% at 1 kHz and it uses a USB Type-C interface much like other gaming-focused microphones that it competes against. The front face has two adjustment knobs, one for varying the microphone gain and the other for headphone volume control. With the stand, the entire unit weighs 883g and about 314g without the stand. The NZXT Capsule is available in Black and White colours.