The fact that ESPN shut down its 3D-only sports network in the U.S. is not a good sign for the adoption of the technology.
The plans to broadcast the next football World Cup in 3D are now being looked at again. The Fédération Internationale de Football Association (FIFA) is considering scrapping the idea, even though it has always maintained that it wanted to facilitate 3D coverage of the showcase event. This chain of events and discussions was triggered by ESPN's decision to scrap the 3D-only channel that they were broadcasting on certain television platforms in the U.S., making it clear that the network was abandoning the technology for the time being.
"We know that the technology has had a few setbacks in recent days, if you refer to some of the statements by (ESPN),'' Niclas Ericson, FIFA's director of television, said Wednesday at a briefing during the Confederations Cup. "It's clear when a big sports broadcaster like ESPN makes an announcement like that it creates a lot of extra tension (for the technology),'' Ericson added.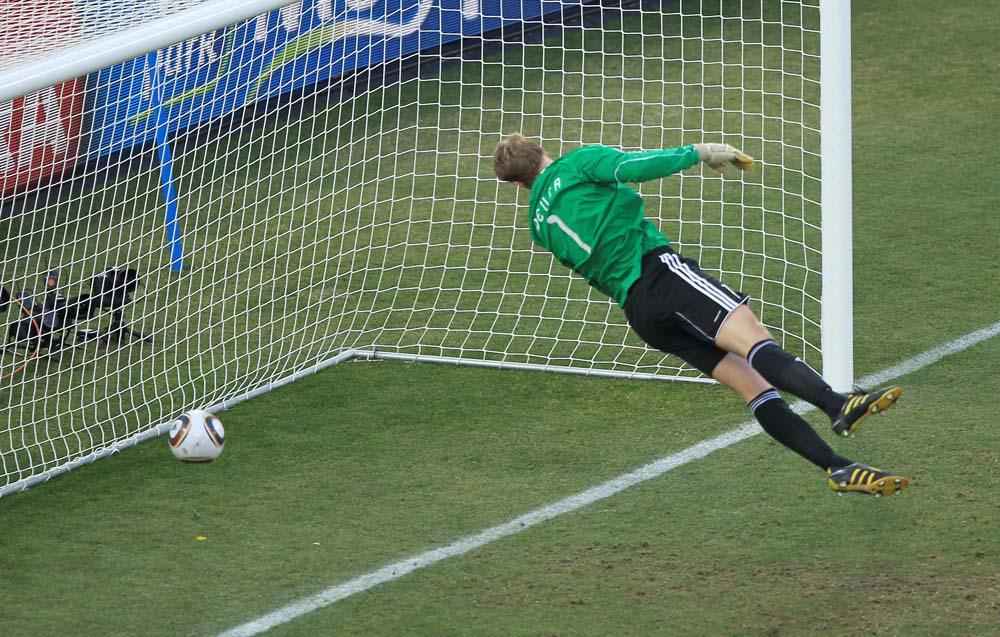 However, whether FIFA carries on with the 3D broadcast will remain hinged on various factors that are being discussed. Ericson added, "We are still reviewing whether we should do 3D for the 2014 FIFA World Cup, the number of matches. We are spending most of our efforts (on high definition coverage) and that's most important for us.''
The 2010 World Cup in South Africa was the first to benefit from the 3D technology, with 25 of the total 64 matches broadcast in 3D, in addition to the Standard Definition and the High Definition feeds. At that point of time, 3D was considered a "new and upcoming technology", and carried on with the initial excitement. However, the technology hasn't really taken off, with consumers globally not really taking to 3D, mostly due to many limitations it brings to the table.

Source: Sports Illustrated