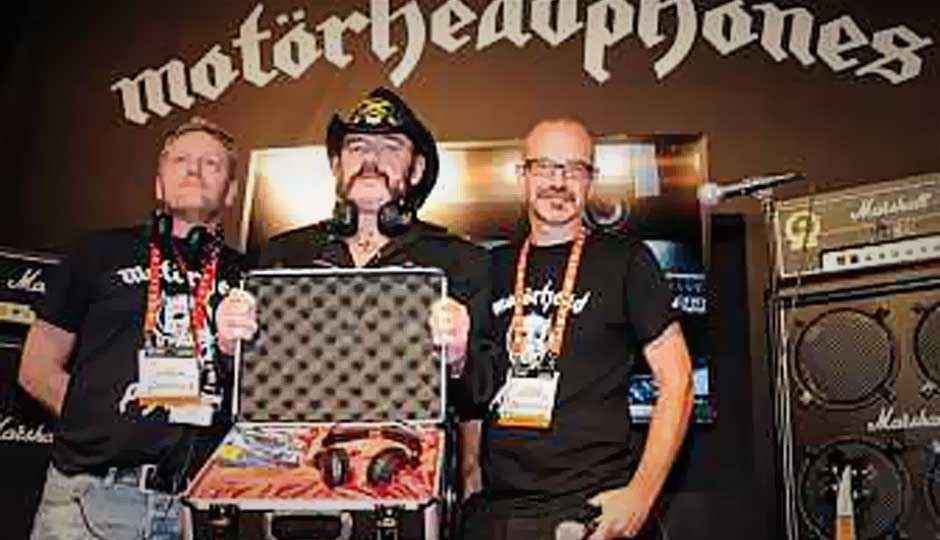 HIGHLIGHTS
Motorhead has announced its Anti-Beats headphones, taking on the popular Beats audio devices.
Motorhead, the influential British heavy metal band, today unveiled a pair of headphones at CES aimed at listeners of rock and metal music. The headphones, branded "Anti-Beats" were revealed by Lemmy Kilmister, the band's singer and bassist, the name of the headphones being a clear dig at the very popular "Beats" series of headphones by hip-hop artist Dr. Dre.
While speaking to Rolling Stone, Brand manager Andres Nicklassen stated that the "Motorheadphones" were designed to focus on mid-range frequencies of songs rather than most headphones that cater to bass-heads. Lemmy also expressed his distaste for bass-heavy headphones saying that they made songs sound like they were being played back through "a towel."
The Motorheadphones feature an all-metal build and will be available in both over-the-ear and in-ear variants with the former priced at a range of $99.99 to $129.99 and the latter priced from $49.99 to $59.99. The headphones are currently being sold in Europe and will be launched in the U.S. In April 2013. There is no word yet on an India launch.
Motorhead formed in 1975 and have sold more than 30 million records world-wide. They are famous for songs such as "Ace of Spades" and "Overkill."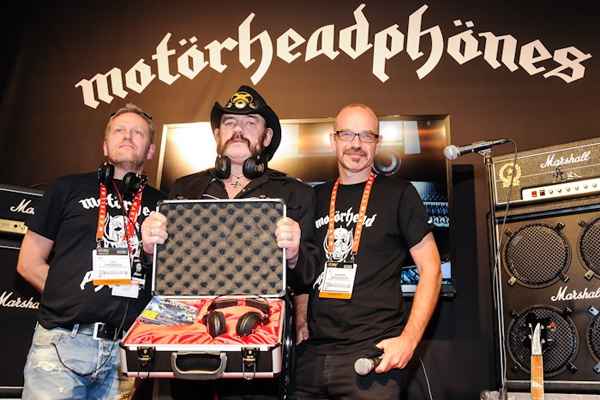 Source: Rolling Stone