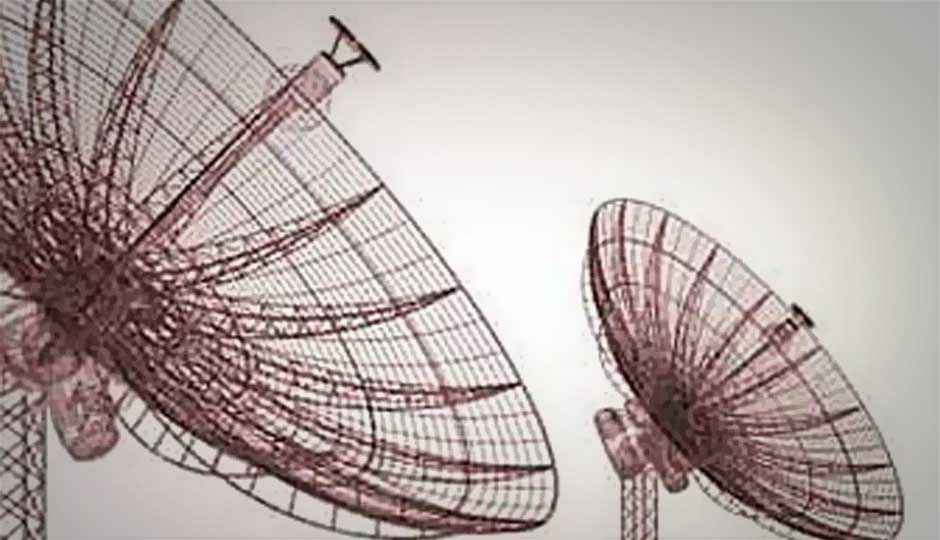 HIGHLIGHTS
Cable operators in Bengaluru are protesting, with the hope that the April 1, 2013 deadline for the implementation of the Digital Addressable System will be extended. The government has maintained that no extension will be provided.
Cable TV operators in Bangalore and Mysore staged a black flag protest, to oppose the 31st March deadline for the second phase of digitization, which will cover these two cities as well. The Karnataka State Cable TV Operators Association has gone ahead and submitted a memorandum to Ministry of Information and Broadcasting, stating their demands. Their list of demands include – 1. Extension of the deadline, 2. Changing the revenue-share model with multi-system operators (MSOs) as prescribed by the Telecom Regulatory Authority of India, and 3. Evolution of a licensing frame for local cable operators (LCOs).
The association "wants to know" the status of digitization in the cities covered in the first phase, which included three metro cities – Delhi, Mumbai and Kolkata.
Meanwhile, at a seminar on 'Digital Addressable Cable TV System – A New Era' organized by the Broadcast Engineers Society of India, the Technical Advisor for Ministry of Information and Broadcasting Technical, Shri Yogendra Pal said, "Digitization is necessary for regulation and advisability of problems that are plaguing the cable TV sector."
There are major issues with the current cable television setup in India. The primary problem being the underreporting of subscribers, leading to broadcasters getting lesser revenue than they actually should. Second is the issue of signal piracy and unauthorized broadcast of channels without the broadcasters' permission. There are many times when on the local cable connection, you might see a channel with the logo of a DTH operator somewhere on the screen. That is an example of signal piracy. Also, current analog systems can only carry a limited number of channels, with no control over quality of service or the number of channels on offer.
TRAI recommendation: To begin with TRAI has mandated that all Multi Service Operators (MSOs) carry a minimum of 200 channels from the beginning. This number has to be bumped up to 500 channels by 2013. Also, subscribers will have to be offered 100 free-to-air channels as a basic pack – Basic Service Tier, if they wish to subscribe to that, at a minimum of Rs 100, carrying all 18 Doordarshan channels and five channels of each genre – news, sports, infotainment, music, lifestyle, movies and general entertainment. Also, TRAI states that a set top box should cost Rs 1500, with the customer paying Rs 850 up front, and the rest in installments. There will be a 1-year warranty on the hardware.
We had made an attempt to answer some questions regarding Digitization, before the Phase I was implemented. You can read that here.
Quite clearly, cable operators are worried that consumers will shift to DTH services the moment it comes to the reality of buying a set top box. The cost of a SD set top box for most DTH operators is pretty much the same as what cable operators will offer, and by paying a little extra, there is the option of upgrading to HD. The likes of Videocon d2h and Dishtv have been fairly bullish in attracting new subscribers, including those shifting over from cable TV. Videocon's DTH service recorded the maximum new additions in the quarter ending December 2013, while Dishtv still leads in the total subscriber base.