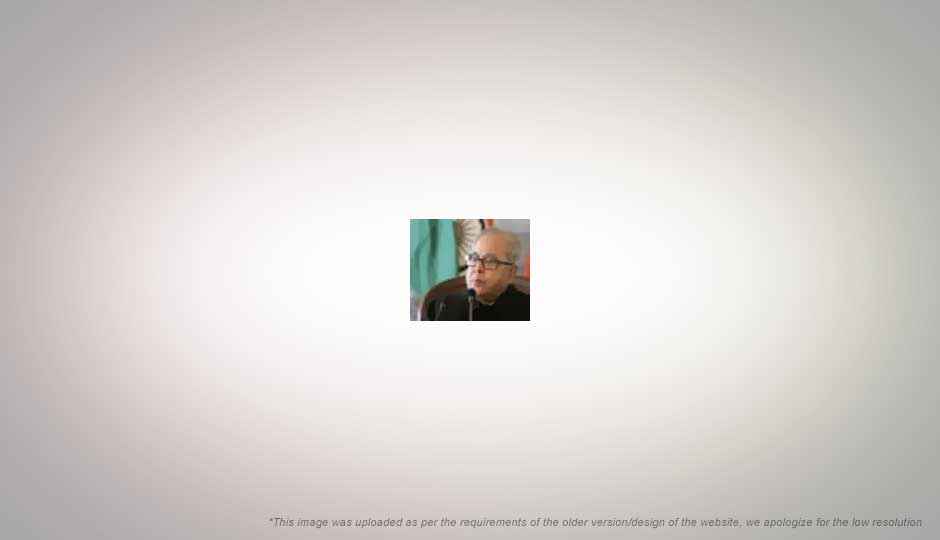 As India's Finance Minister Pranab Mukherjee has wrapped up the Union Budget for the year 2009-10, the question on every techie's mind is: "How does it affect us?"
For starters, you can expect to see more LCD televisions at cheaper rates, especially from those who manufacture their products here, such as Videocon, Onida and Moser Baer. The government has reduced the basic customs duty on LCD panels from 10 per cent to 5 per cent, in a bid to grow indigenous production of such TVs. The move could hopefully encourage some international manufacturers to set up more factories here, thus leading to cheaper TVs for us.
But where you save on the TV, you will end up spending on the new set-top box (STB) that you have to purchase. When Conditional Access System (CAS) was first rolled out, the government had exempted it from basic customs duty during importing, so as to get the whole thing up and running. But "now that production capacity has come up in the country", Mukherjee said he will be imposing a duty of 5 per cent on such STBs.
This could have two implications: Either the companies will stick to the imported STBs and start charging the consumer more, or use indigenously-produced STBs. Currently, no Indian manufacturer can compare with the broadcast qualities of imported STBs, so the consumer looks set to suffer either way.
A move to stay the duty exemption that mobile phone manufacturers receive would mean a status quo on the prices of phones.
In a step towards renewable energy, the government has apparently opted for wind energy over solar, as Mukherjee reduced the duty on permanent magnets from 7.5 to 5 percent. These magnets are a critical component of wind-operated energy generators.
As the world moves steadily towards photovoltaic cells over wind farms due to the immense potential that solar energy has, we still seem to be myopic in our approach. Then again, the amount of land required for solar farms must be difficult to obtain for a nation with ever-decreasing free terrain.