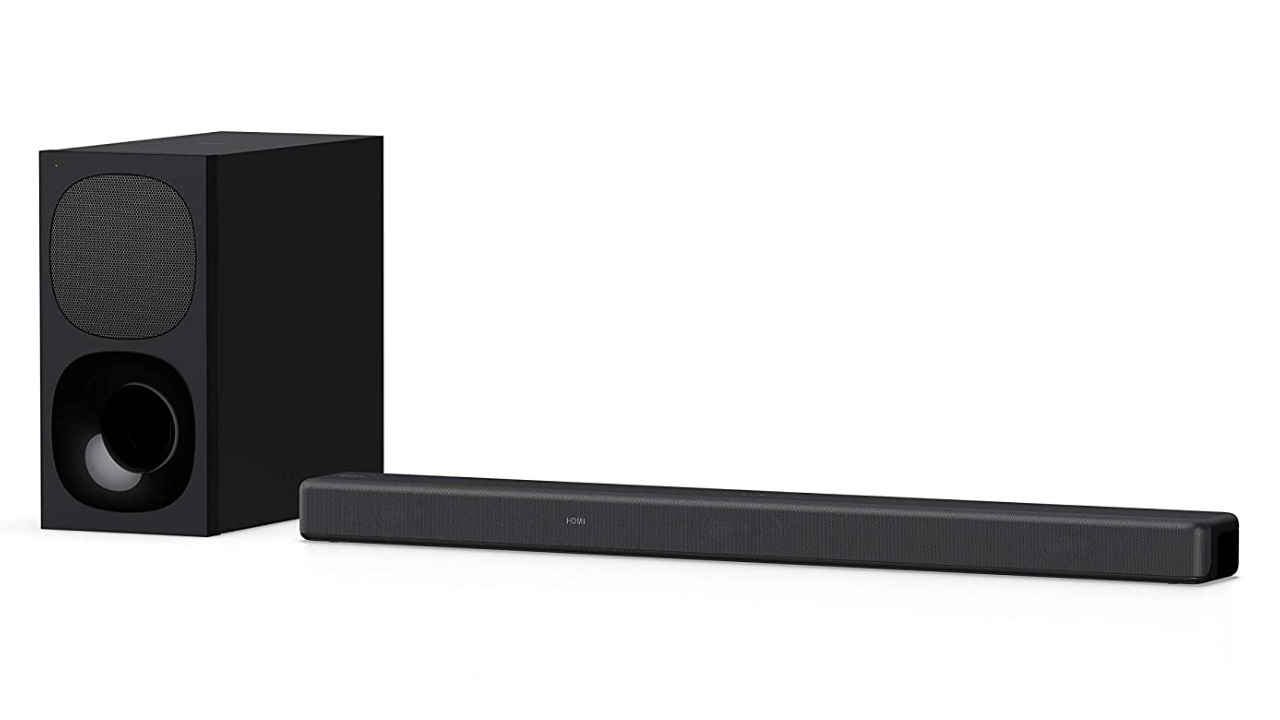 Having a soundbar at your place makes for immersive gaming and movie-watching experiences. Soundbars are ideal for getting the most out of your content, especially in dynamic sound and audio quality. Soundbars come with multiple input options, while many can use HDMI to connect to your TV. eARC stands for Enhanced Audio Return Channel and is used by devices that support HDMI 2.1. These allow for more bandwidth and speed, meaning your TV can direct audio to the soundbar with minimal or no compression. Here are some of the best soundbars that come with HDMI eARC support.
Sonos Arc
The Sonos Arc is a top of the line soundbar for TVs, which is ideal for music, movies and games. It has high-resolution audio support and an elegant design. It has impressive surround sound capabilities, making it a must-have for gamers, movie lovers and those who enjoy high-quality music. Surround sound is a must for gamers and movie lovers. With HDMI eARC, you get amazing sound quality. It comes with built-in Amazon Alexa control, so you can give commands using your voice and even use it for playback, making matters simple and handy. It presents viewers and listeners with realistic sound, rich with details. Even for listening to music, it is a great choice.
Sony HT-Z9F Cinematic 3.1Ch Soundbar with Dolby Atmos and High Res Sound
Here's a soundbar setup that comes in a 3.1 channel configuration. With this, you get deep bass quality, great sound output and immersive surround sound. The subwoofer handles the bass, and the sound details, while the soundbar outputs it loud and clear, without losing any detail. Since it comes with HDMI eARC, you can expect it to perform well with the new TVs and also the latest gaming consoles. Using this, you can truly elevate your content viewing experience. It has Bluetooth connectivity as well as built-in Wi-Fi, which enables complete wireless control with ease of use. Overall, it promises an incredibly immersive sound system.
Samsung Q60T/XL 5.1 Channel Soundbar with Wireless Subwoofer
Want to bring the cinematic experience home with you? Well, this sound system lets you do just that. It comes with a soundbar and a subwoofer, promising great overall sound quality that is immersive and dynamic. According to Samsung, the soundbar is tested and tuned at the California Audio Lab, where audio engineers apply advanced acoustic technologies and cutting-edge computer modelling to give you perfectly balanced, room-filling sound. The Samsung soundbar supports DTS Virtual:X, which recreates sound to bring it to new heights and take your audio to 3D levels. Samsung Acoustic Beam technology mixes and delivers the sound, so it appears to come precisely from where the action is happening on screen. It analyses the sound signal to automatically deliver optimised sound based on each scene.
Sony HT-G700 3.1ch Dolby Atmos/DTS:X Soundbar with Wireless subwoofer
This soundbar comes with audio enhancements, which upscale everything close to 7.1.2ch audio, making it richer and more dynamic than other soundbars. This is just one of the many benefits of HDMI eARC. It has a centre speaker for crystal clear dialogue, which is a dedicated centre speaker that ensures voices can be clearly heard, a must for movies and shows. This is quite beneficial for watching movies and TV shows. It has a wireless subwoofer for rich, powerful bass, which is great for listening to music and playing games. Since it is eARC enabled, it can make the most of sound technologies found on the latest gaming consoles as well as newer TVs.