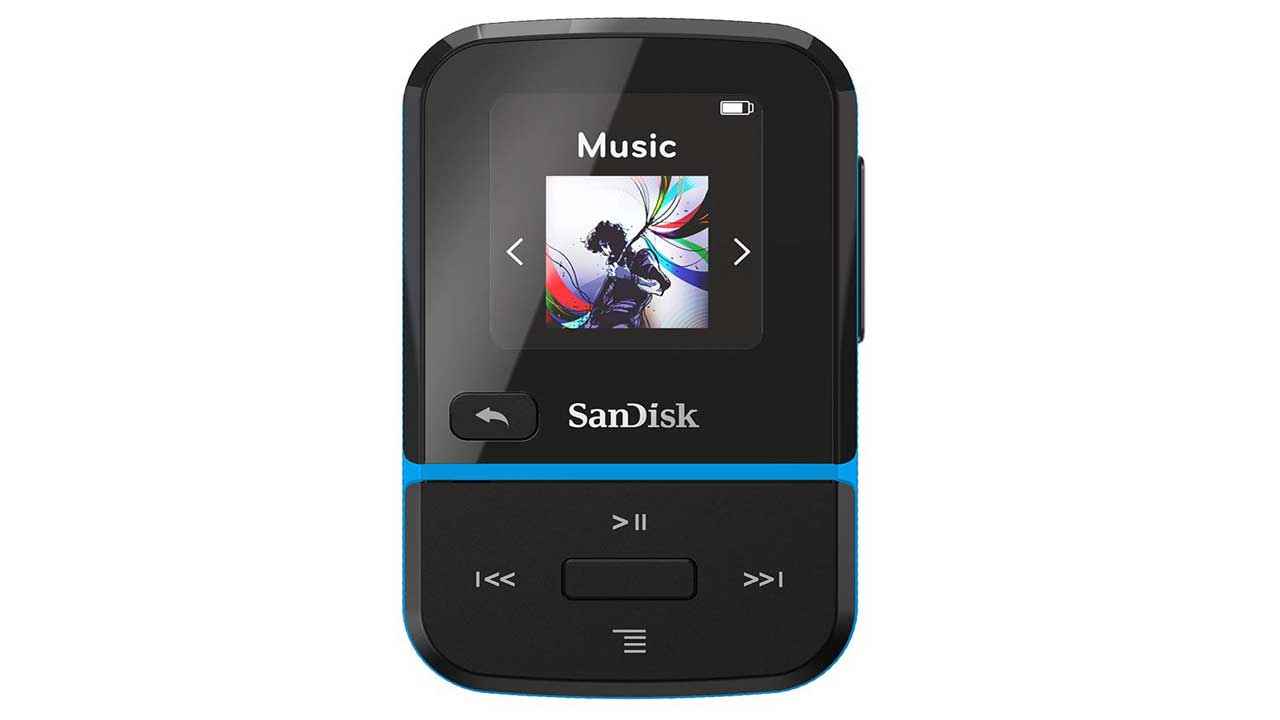 Dedicated music or MP3 players have all but gone extinct, thanks to the smartphone revolution. However, these devices offer so many services including music-on-the-go which is why saying that MP3 players have gone out of fashion would be an exaggeration. They still exist and the main reason behind this is that they offer their own set of benefits like built-in DACs that offer a much better sound quality. Battery life is also a big plus. For most good MP3 players, the battery will last much longer than a smartphone even when the latter being used on as low a power setting as possible. Here are a few good options to check out on Amazon. Do note that these products were selected based on the features on offer.
FiiO M3 Pro
The FiiO M3 Pro has a 3.5-inch IPS touchscreen that should let you find and select the right track easily. This device is powered by an Ingenic X1000E processor and also has a DAC ES9218P under the hood, which should ensure a top-notch audio experience. The FiiO M3 Pro is claimed to deliver a 15-hour battery life when in use, and a 35-day standby time thanks to the 1000mAh battery capacity. This MP3 player has a few apps built-in, including a calculator, word document reader, picture gallery and more. Thanks to the OTG technology, you can transfer files directly via a pen drive.
HIDIZS AP80
The HIDIZS AP80 has a 2.5-inch touchscreen with an HD display created by Samsung which should ensure not only an easier to understand UI, but also the option to watch videos if they want. It has built-in storage that can be expanded to 1TB with the help of an SD card, letting you store all the music you could possibly want. The device also supports Bluetooth 4.1 So you can pair a pair of Bluetooth headphones if you want. It is claimed to offer a playback time ranging from 9-12 hours, along with a 35-hour standby time.
FiiO M9 High Resolution Lossless Music Player
FiiO M9 comes with an all-aluminum body consisting of straight and round designs. This makes it a beauty to hold. Its 3.2-inch IPS touch screen allows the user to operate the device with ease. Charging the device has been made future proof as it comes with USB Type-C. Though the device comes with 2GB of onboard storage, it is expandable to a massive 2TB via micro-SD cards. The brand says that the MP3 player has a high signal-to-noise ratio, low distortion and a decent dynamic range, making it a good choice for music aficionados.
SanDisk 32GB Clip Sport Go MP3 Player
Light as a feather, this MP3 player has been designed especially for workouts. With added support for iTunes, and other audio content, the brand says that its dynamic and high-performance acoustics should make every activity enjoyable. listen to music on the move without worrying about it falling down when you run, thanks to clips that let you attach the device to your clothes securely. The device also comes with built-in FM radio, has a 32GB memory. According to the brand, the device has a battery life of 18-hours.