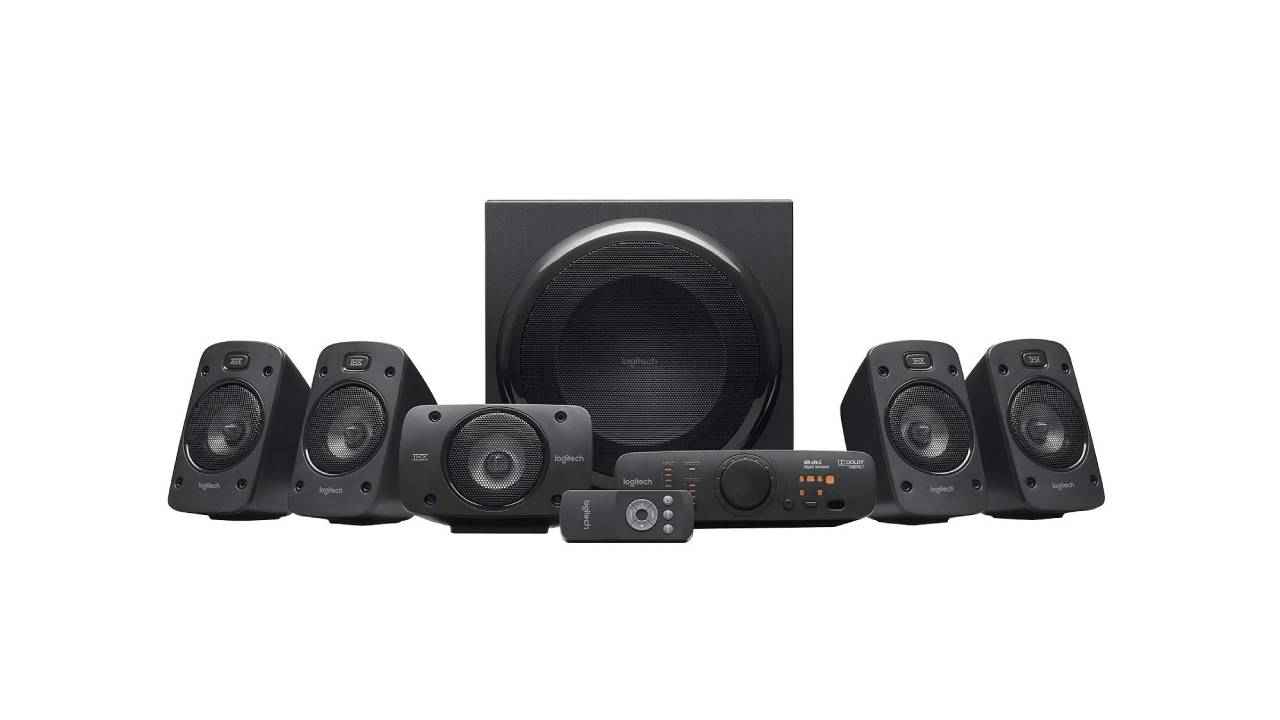 A great TV viewing or gaming experience can only be complete if you have an efficient home theater system attached to it. One way to go about creating the ideal home theater system is by getting a receiver separately and then finding suitable speakers for it, however, the easier option is to buy a complete home theater in a box. Here, you do not have to put in a lot of effort while setting it up as everything is available at once, along with a setup manual.
Keep in mind that when you buy a home theater system, you should look at ones that come with a 5.1 speaker setup. To help you out, here are a few of the best options that you can check out.
Yamaha YHT-3072IN 4K Ultra HD 5.1-Channel Home Theater System
Yamaha, through this home theater system, provides reliability and quality as it comes with a five-piece speaker system along with a subwoofer. The 5.1ch home theater system comes with both Dolby HD and DTS HD, so that you never miss out on quality sound output. Yamaha tries to amplify the experience further with its exclusive CINEMA DSP technology which should help by delivering a decently natural and expansive sound output. The subwoofer in this system plays an important role as it delivers good bass and low frequency audio. It also comes with Bluetooth connectivity so that you can stream your favorite music through your smartphone or laptop with ease.
Sony HT-IV300
The Sony HT-IV300 is a powerful sound system that fits very well in the description of a good home theatre setup. For starters, it has a total sound output of 1000W, which should be enough to create an immersive experience. You can place the five satellite speakers on different corners of the room to get an all-round effect while watching your favourite TV show. The system supports both NFC and Bluetooth connectivity so that you can connect more than one device to it. It can be plugged in directly to your DTH system with the help of an HDMI cable.
Logitech Z906
The Logitech Z906 delivers a total sound output of 1000W, and you should be able to get the most out of it even when you place it in a large room. This is because it comes with satellite speakers that can be installed in different areas strategically to ensure that no matter where you're sitting, you can still enjoy clear and balanced audio with no compromise in the quality. To enhance your audio experience, the system comes equipped with Dolby Digital along with DTS Digital Surround sound. The system is also THX certified, which means you can expect it to deliver impressive sound quality.
Yamaha YHT-1840 4K Ultra HD 5.1-Channel Home Theater System with Dolby and DTS
If you are on a tight budget but want decent sound quality from your home theater system, then this Yamaha model should be an ideal fit for you. The 5.1ch system comes with both Dolby and DTS, giving you access to both audio formats. Yamaha has tried to create a system that focuses on producing crystal clear sounds by providing 135W audio output per channel. The CINEMA DSP technology from Yamaha should provide you with an immersive experience when you watch movies, even through external devices. Furthermore, the carefully crafted subwoofer should give you clean and powerful bass sounds.