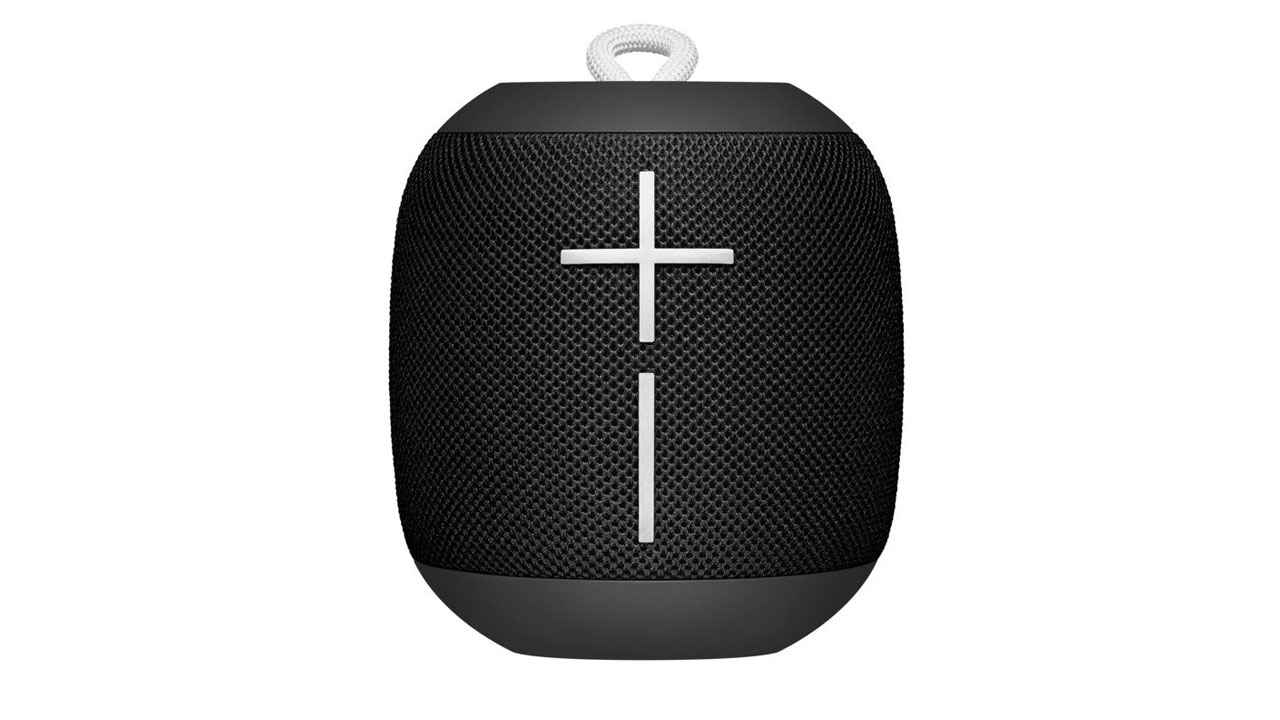 Spending thousands of rupees on a speaker and placing it a certain way to get the best experience is not something everyone wants to do. This is the exact reason why you should look for a 360-degree Bluetooth Speaker that expels sound in all directions. With this, you can keep the speaker at the center of the room and just enjoy the immersive sounds coming off it. To get more of a party vibe, you can even try and get a Bluetooth speaker with attractive LED lights on it. To help you choose a great device, here is a list of 360-degree Bluetooth speakers that you should consider.
Bose SoundLink Revolve + Wireless Portable Bluetooth Speaker
The Bose SoundLink Revolve + wireless Bluetooth speaker has been specially engineered to deliver loud, deep and immersive sound from a small speaker.
It comes with a 360-degree sound output for consistent and multi-directional area coverage. The speaker is beautifully crafted with a seamless aluminum finish. It is also water-resistant thanks to its IPX4 rating. Bose claims that you can enjoy 16 hours of continuous playback time with its powerful battery life. When it comes to wireless connectivity options, you can easily connect it via Bluetooth using NFC. You also have the option to connect two speakers simultaneously to get that house party vibe.
Ultimate Ears Wonderboom Portable Bluetooth Speakers
If you have a tight budget but want a Bluetooth speaker with a long-lasting battery life, then here is one of the top options that you should consider. The Ultimate Ears Wonderbar claims to give you 10 hours of continuous battery life on one single charge. Be on point for a long night of partying with this cool speaker. The speaker has been specially designed to deliver a 360-degree sound output to let it reach every corner of your room. With an IPX7 rating, the speaker is not just water-resistant but waterproof as well, as per the claims of UE. Another cool feature of it is that you can control it wirelessly as long as you're within a 100ft radius, allowing you to move around and socialize with everyone while the party goes on. Since it is also drop-proof,
JBL Pulse 4
The JBL Pulse 4 has all the features to make it the life of the party, as it not only delivers a powerful 360-degree sound but an LED light show as well. The cylindrical speaker delivers sound in all directions so that everyone can enjoy the music equally. Go ahead and customise the light show on the JBL Connect app according to your taste. Another way to take your party to the next level is to pair multiple compatible JBL speakers using the JBL PartyBoost feature to get an enhanced stereo sound. The speaker has an IPX7 rating as well, which enables you to use it in rainy outdoor conditions and pool parties. You need not worry about damaging the speaker because of water splashes.
Soundcore Anker Flare
The Soundcore Anker Flare is a portable Bluetooth speaker that delivers a 360-degree sound output, making it ideal for parties with many people. In the housing of the speaker, there are two drivers arranged back-to-back, along with passive bass radiators, which should deliver a powerful sound output with enhanced bass. The Bass Up technology used in this speaker should ensure that you enjoy all those heart-thumping beats to make your party a memorable one. The LED ring at the bottom adds to the ambience with its colours. And hey, you can keep the party going for long hours, as the speaker is claimed to deliver a playback time of 12 hours. You can safely take this speaker to your pool parties or outdoors when it's raining, as it has an IPX7 waterproof rating.