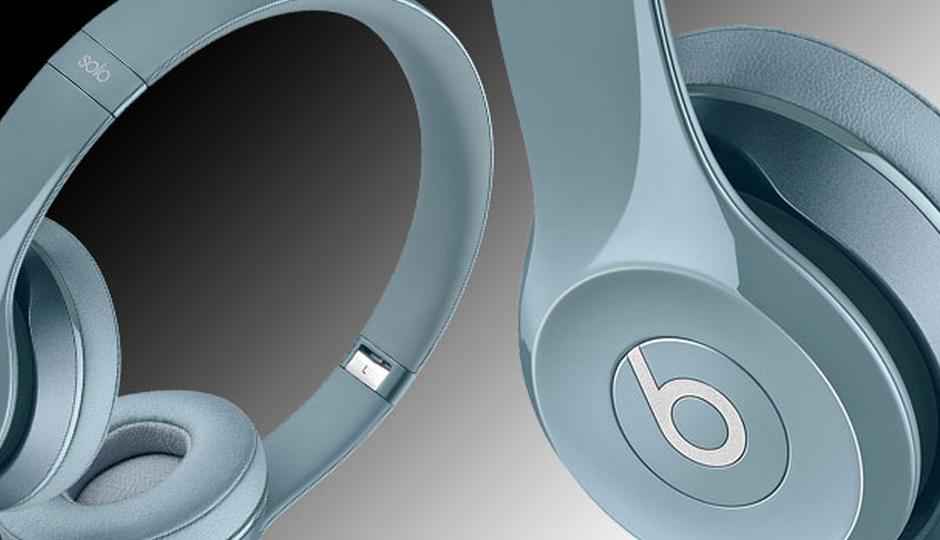 HIGHLIGHTS
Apple is reportedly expanding its MFi program, to allow manufacturers to make headphones that link with iOS devices via the small connector.
Apple has introduced new specifications for manufacturers in the company's Made for iPhone (MFi) program that lets them create headphones that connect to iOS devices via a Lightning cable rather than a regular 3.5mm headphone jack, for a superior sound quality. 9to5Mac claims that Apple will add support for Lightning headphones in an upcoming iOS firmware update.
According to 9to5Mac, This next-generation Lightning connector is expected to be launched soon and will allow lossless stereo 48 kHz digital audio output. Lightning headphones will allow mono 48 kHz digital audio input for microphone interaction. Apple is working on two different kinds of Lightning Headphone configurations.
Standard lightning headphones – digital/analog converter supported by Lightning Headphone Module and an advanced lightning headphones for active noise cancellation, digital signal processor, digital/analog converter (Wolfson WM8533 required).
9to5Mac suggests that these new specifications would allow your iPhone to power accessories that would normally require a built-in battery, like noise-cancelling headphones or even small, portable speakers.
According to reports Apple is planning to allow high definition music downloads and playback on iOS devices as well as new in-ear headphones that could take advantage of high-quality audio and take advantage of Lightning Cable MFi specifications. Apple recent purchase of Beats Electronics popular headphone line may be a step to accelerate its audio and headphone business down the road.
Apple has a history of doing away with dated components like the 30-pin dock connector, but eliminating the headphone jack may not be practical even for the electronics giant. If Apple wants to add high-fidelity playback, it could easily do that by adding relevant iPhone hardware and iOS software optimizations, instead of doing away with the 3.5 mm headphone jack completely.
Source: 9to5 Mac