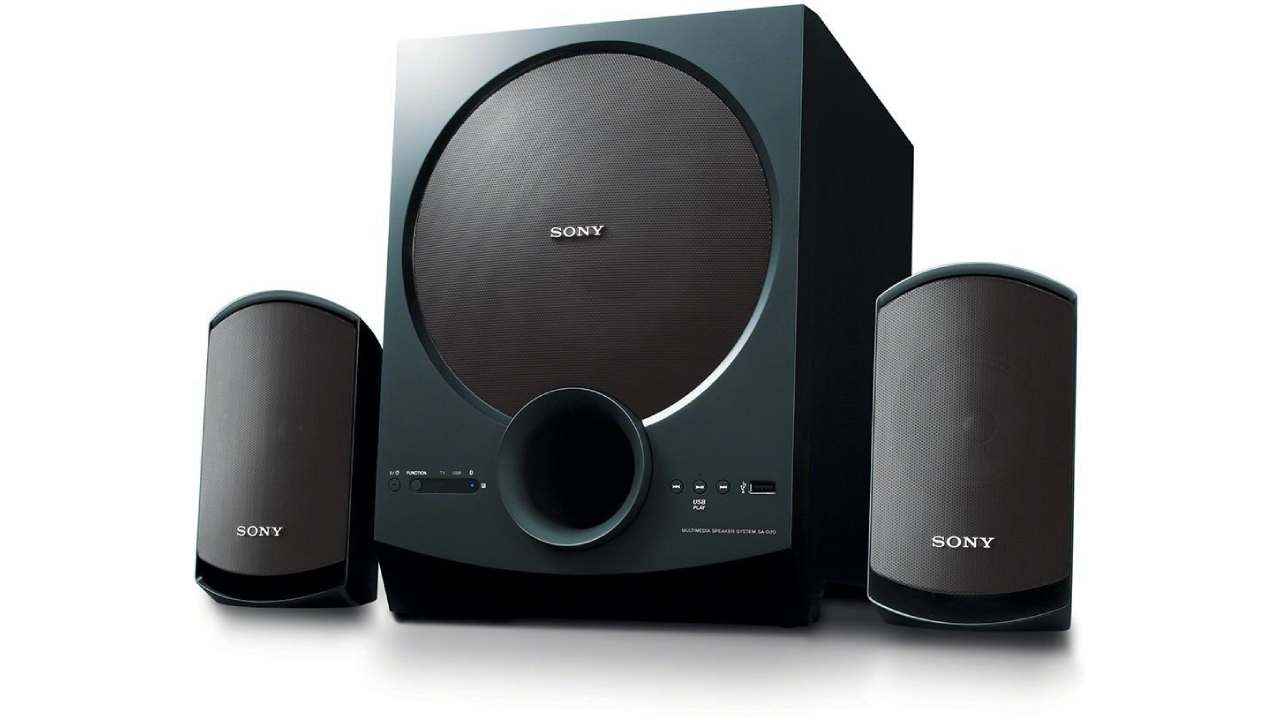 Are you looking to upgrade your movie-watching experience at home by ditching the lousy TV speakers and purchasing a 2.1 channel sound system? If not, then you should be looking into it. A proper sound setup can drastically alter the immersion and entertainment you can derive from watching TV shows and films at home. Here are some 2.1 channel speakers that you can opt for if you are looking for your house.
Logitech Z-623
The Logitech is a THX-Certified 2.1 channel speaker with two satellite speakers and one subwoofer. The maximum speaker output power supported is 400W. Additionally, it includes a built-in headphone jack, RCA, 3.5mm inputs and a theatre-like sonic experience, as per the company. The speaker system, however, is pretty heavy, weighing approximately 8kg. The speaker also comes with inbuilt controls.
Infinity (JBL) Hardrock 210
JBL has made a name for itself in the audio industry and provides some good sound systems for your home. The Infinity (JBL) Hardrock 210 supports a maximum speaker output power of 100W and offers a good sound output with punchy bass. These speakers also provide wireless connectivity through Bluetooth; as well as other connectivity modes such as USB and AUX. The wireless mode can be accessed through remote control.
Sony SA-D20 C E12
If you are searching for a speaker that could prove to be multi-dimensional with its purpose, the Sony SA-D20 C E12 may be what you need. It is one of the better 2.1 channel speakers out there that offers a maximum speaker output power of 60W and runs on 1 Lithium-ion battery. It includes a SubWoofer Box that could be effective in improving sound effects by providing excellent bass. It is compatible with all Bluetooth devices and Laptops, Tablets, and Mobiles. The controls on the device are intuitive and easy to use. It weighs 5kg 750g.
Philips MMS8085B/94
Philips has been one of the trusted brands when it comes to manufacturing and offering reliable electrical goods. The Philips MMS8085B/94 is a 2.1 channel speaker system that offers a maximum speaker output power of 80W. It runs on 1 Lithium-ion battery and provides Stereo as an audio output mode. It also includes Bluetooth as a mode of connectivity, which makes the device wireless and enables efficient access. The control of the device can be facilitated with a remote control that comes with the speakers. It weighs approximately 8kg.