Want to modernise your banking loan application?
Build an application that analyses credit risk with #IBMCloud Pak for Data on #RedHat #OpenShift
Click here to know more
Advertisements
Screenshots of Google's new standalone Photos App for Android, which is expected to be launched at the Google I/O developer conference 2015, have been leaked online.
Android Police has posted images of the new Photos service which shows the first boot sequence of the app. The posted images has features like search, face-matching tech, sharing, backup, automatic labeling and organization and sync. It also includes new ways to navigate through images, like pressing, holding and then dragging your fingers to select multiple images. Another option will show images in a staggered grid similar to Google+ Photo albums.According to the report Auto awesome will be replaced with an app Assistant. The feature will automatically makes stories and animations. The app will help users create their own albums, stories, animations, and collages. The Auto Awesome feature used to be limited to the creation of movies, GIFs and collages (using 2 to 9 pictures) only. According to the report, the editing UI has also been revamped to crop images in aspect ratios. The leaked screen shots of the app look as if the UI is based on Google's Material Design and comes with a slide-out menu. Users will also be able to share photos by sending a simple link via SMS or social media sites like Facebook and Twitter, to a custom album that will contain the pictures.
Rumors about Google splitting its Google+ service into Photos and Stream have been making the rounds for a while now. Users have been looking forward to Google's standalone Photos offering which according to reports will offer a better on-device experience. Google is expected to phase out the Google+ service eventually. The new Photos App for Android is expected to be unveiled at the upcoming Google I/O conference. Google is also expected to unveil a new Android OS, dubbed Android M as well as its next Nexus devices at the developer conference. According to reports the Google Android M will bring native support for fingerprint scanning, which will help app developers develop new apps. Google could potentially use the technology to help users sign in to websites, make Google Play purchases and Google Wallet authentication without entering their passwords.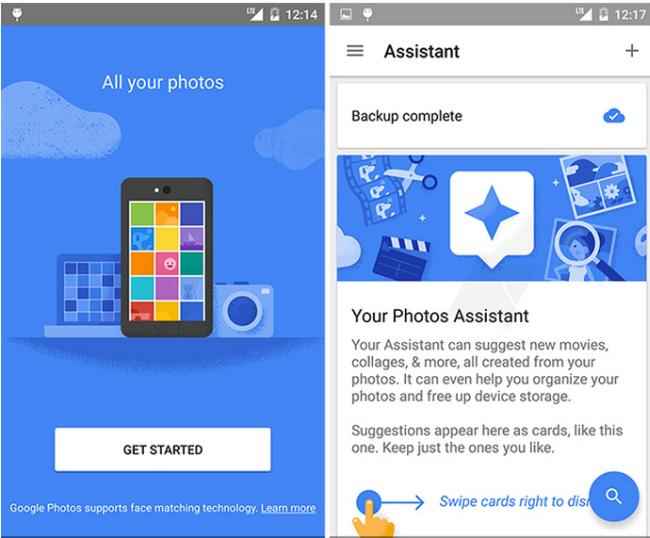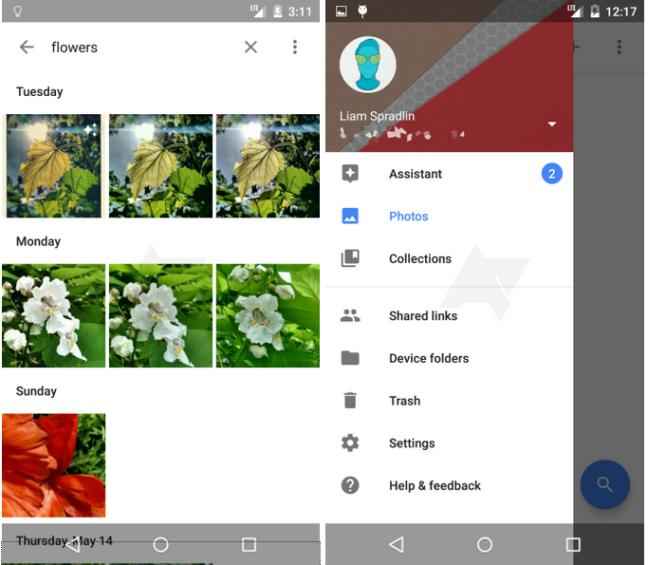 Source: Android Police