Google Fit, the central dashboard app to track your fitness, announced at the latest Google I/O, is available for download on the Google Play Store. The app can connect to multiple fitness tracking apps and Android Wear devices.
The app will maintain and keep track of your health and fitness after an initial setup. You can add activities like walking, cycling and others manually while engaged in the activity. Google released an API for the same a few months back so that developers could integrate third party apps and devices into the Google Fit app.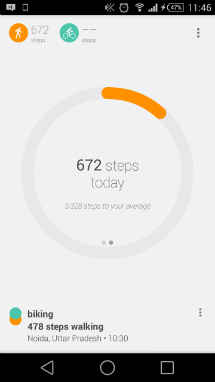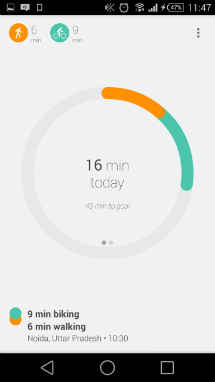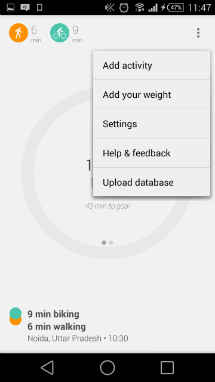 The newly launched app will be a rival to Apple's HealthKit. Both apps, in their current iterations, will create user profiles and save your personal, health and fitness data on the device and on the cloud. Both of these apps will serve as hubs which will connect to fitness trackers, wearable devices and other fitness apps.