Google Search is getting reimagined for multi-search capabilities including support for more languages, and media formats all in an endless scrolling search engine result page. With all of these new Google Search features, the company aims to offer new ways of exploring information and "search outside the box".
5 best Google Search features and improvements to look forward to
1. Google Search shortcuts on iOS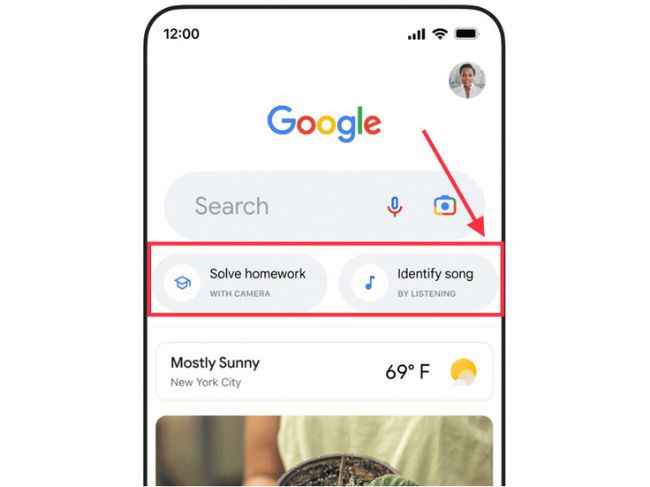 Google is going to place "advanced methods of searching" like 'Solve homework with camera' and 'Identify song by listening' right on the Google home page. You could tap on these shortcuts to use Google's search prowess in varied ways.
2. Discussions and Forums on Google Search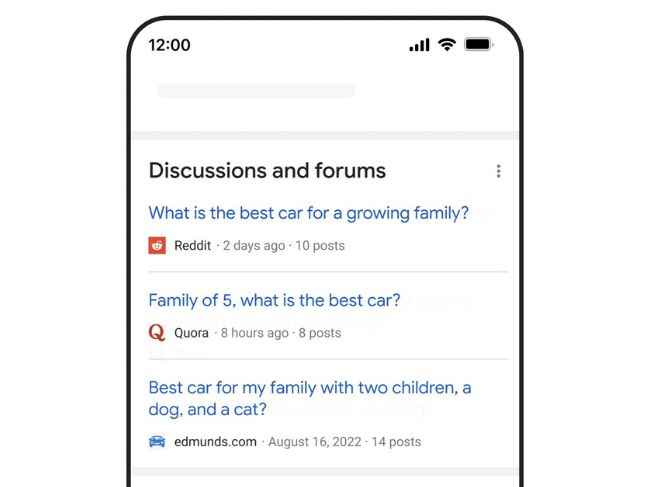 You don't have to suffix 'Reddit' to your search queries anymore as if you ask Google an open-ended question, it will show you results from "a variety of popular forums and online discussions across the web" like Reddit, Quora, Stackoverflow, etc.
3. Google 'Results About You' tool
If you find your personal information is on the Google Search results, you can ask Google to take it down. This process will be easier with the forthcoming 'results about you' tool that not only intimates you when your details pop up on the search results and also accepts a takedown request from you. This will be available starting early next year.
4. Google Search bar suggestions
Similar to Spotlight suggestions on iOS, Google Search will start showing links to websites and query refinements.
5. Endless Google multi-search with a lot more Web Stories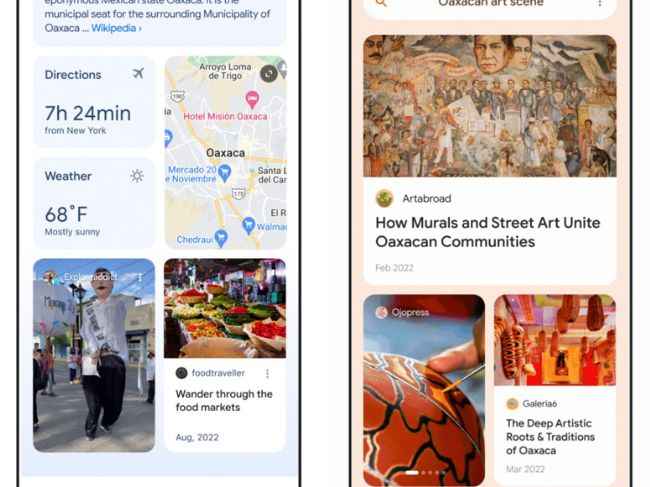 In a future update of Google Search, when you look up something, the results could show multimedia results including web stories along with text results.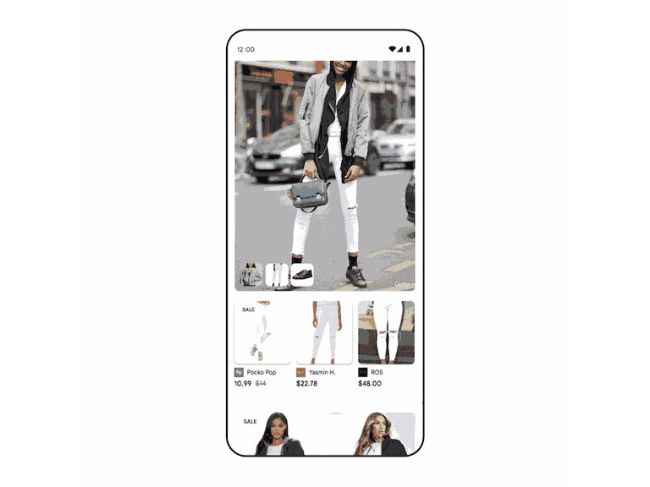 Google Shopping results will show you complementary clothing suggestions. You could use it if you are in a pinch.
These are the 5 best new Google Search features that we are looking forward to trying. But, Google has also announced the ability to translate Google News from the Search itself, an improved shopping experience with product insight, outfit inspiration, and buying guides, etc in the mix that may interest you.
For more technology news, product reviews, sci-tech features and updates, keep reading Digit.in.