If you find the dark mode on Google Chrome easy on eyes and want to enable it across all your devices, check out how to enable it on Mac, Windows, Android and iPhones
Dark mode has become a new 'must-have' feature on your mobile phones, PCs, laptops and basically all the other devices that come with a display. The feature is slowly being integrated into apps, browsers, UI's and wherever it fits into the digital ecosystem. That's because browsing in dark mode is easier on the eyes and it saves the battery on your device too.
While there is huge ground to cover when it comes to a dark mode enabling tutorial, one of the most helpful turns out to be for Google Chrome. The browser is not only used by a huge amount of users on Android mobiles, it is also widely used on the web as well. However, enabling dark mode on Google Chrome isn't as straightforward as on many other apps. While Android mobile devices offer an easy way to activate it, Windows, Mac and iPhones have their own dark mode settings.
But if you're wondering how to do it on your device, here's a helpful guide.
How to enable dark mode in Google Chrome on Android and iOS smartphones
Dark mode on Android smartphones and tablets is easiest to turn on. You just have to make sure that the device is running Android 5 or above. You can follow these easy steps-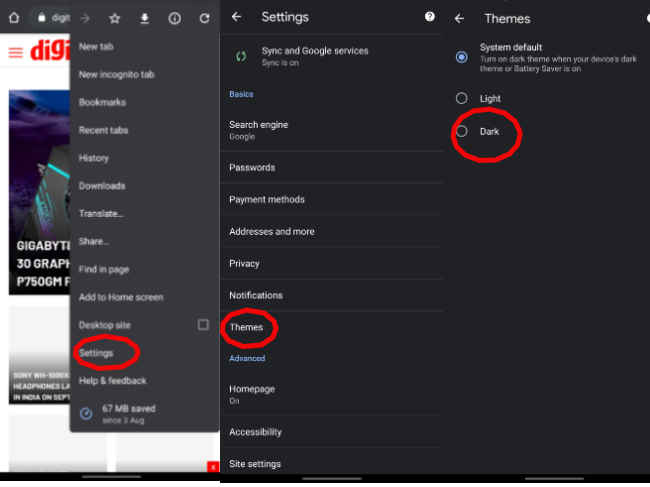 Open Google Chrome
Tap on the "More" menu (three vertical dots) at the top right corner of the app.
Go to Settings > Themes.
From this screen choose between dark mode, light mode or the system default mode that makes the Chrome dark when you turn on battery saver mode or your Android device settings are set to dark mode for all apps.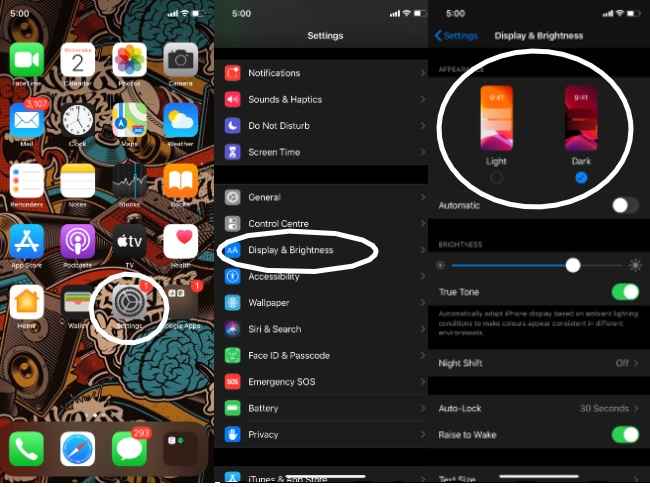 For iPhones, you can turn on dark mode in the Chrome app in Settings > Display & Brightness > Dark. If your iPhone lacks dark mode, you can change it in the Accessibility settings.
To follow this process, go to Settings > Accessibility > Display & Text Size > Smart Invert. You can also pick classic invert but that changes the actual colour tones into negative tones changing the colour of the content you see on the screen. Whereas, 'Smart Invert' reverses colours of the display excluding images, media and some other apps that use dark colour tones.
How to enable dark mode in Google Chrome on Windows
Before you begin, make sure the PC/Laptop runs Windows 10 or later. Here's how to activate it on a Windows machine-
Click the Windows icon (or "Start" menu) on the bottom left if the desktop.
Go to Settings (icon looks like a gear).
Once you're into settings go to Personalisation > Colors in the left toolbar.
Scroll down until you see an option to "Choose your default app mode", then select "Dark" and Chrome will turn dark right away.
How to enable dark mode in Google Chrome on a Mac
Before you decide to enable dark mode on your Mac system, make sure it is running macOS Mojave or newer. Also, note that turning this option on will enable dark mode for all supported apps and not just Google Chrome. Here's how to do it-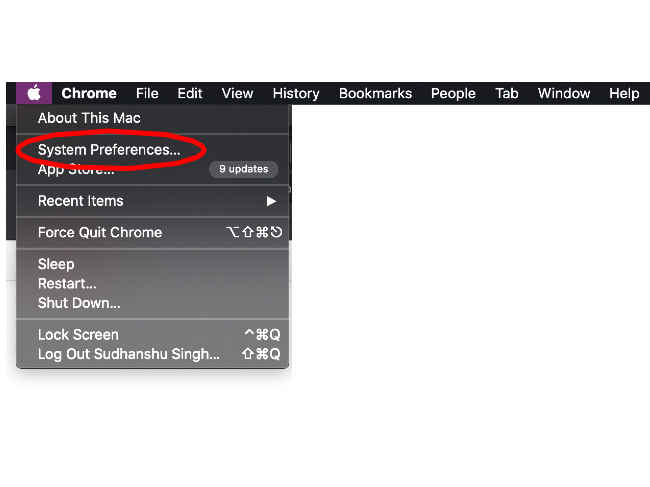 Click on the Apple icon in the top left corner of the desktop and select "System Preferences" from the drop-down list.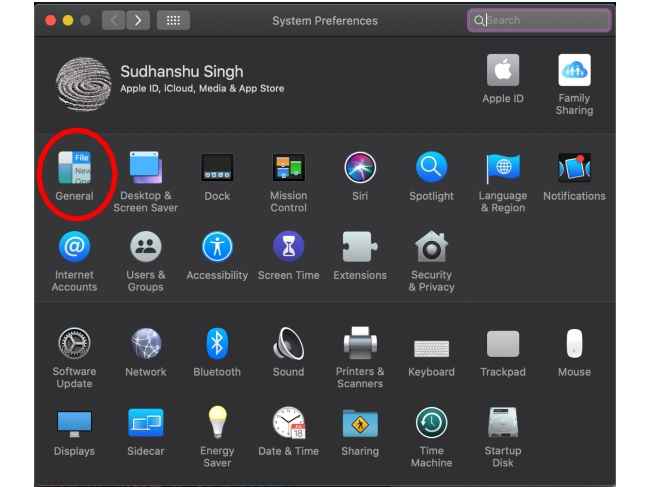 2.
Click on "General".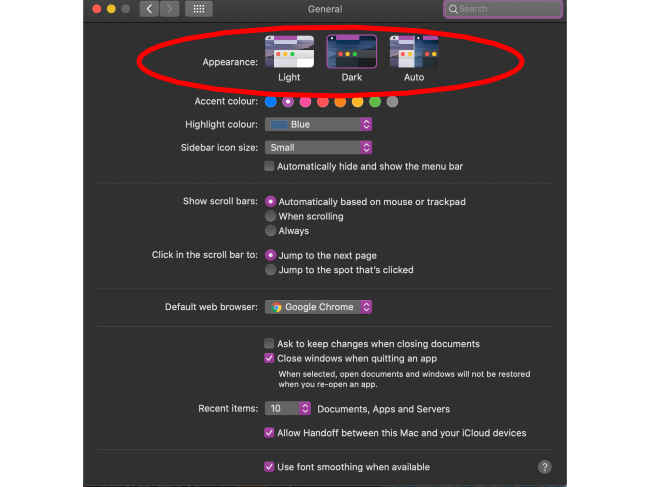 The first thing you will see on top of the next window will be an option to choose between "Light", "Dark", and "Auto". While the first two are self-explanatory, the "Auto" mode only activates the dark mode at night.