Microsoft recently released a new update for Windows 11 which brought many new cool features like integrated ChatGPT in Bing, a screen recording tool and more. One of the most useful update features was iOS support on the Phone Link App. Apple iPhone users can now seamlessly sync their iPhones with Windows PCs using this app and get iMessage as well on their Windows desktops.
Here are the steps on how you can connect your iPhone with Windows 11
Step 1: If you haven't already, enrol in the Windows Insiders program. While there's no guarantee that this will grant you access to the Phone Link beta, it's currently the only available option to increase your chances of doing so.
To join the Insider Program, please refer to the following information:
Step 2: Install the Phone Link app on your computer, making sure to obtain version 1.23012.169.0 or a newer release.
Step 3: Launch the application and choose iPhone from the list of supported devices.
Step 4: Adhere to the guidelines displayed on your screen to link your iPhone via Bluetooth and validate all synchronisation and authorization requests.
Step 5: On your iPhone, give permission to the app within your Bluetooth settings.
Step 6: When the setup is complete, you should see your iPhone mirrored within the Phone Link app, with access to messages, calls, and contacts, giving you easy iMessage access on Windows.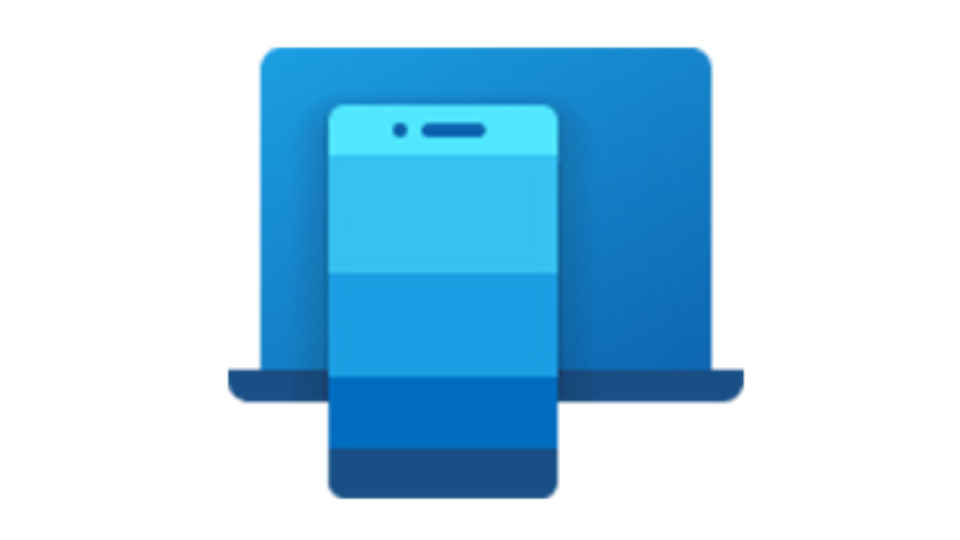 Some other features of the Phone Link App
Phone Link in Windows 11 allows users to access features of their mobile device from their PC. It offers:
- Access to mobile apps
- Device information
- The ability to make calls, send texts, and access phone contacts on Windows PC or laptop without switching devices.
- Screen mirroring option to get their phone's screen on the PC/laptop
- Transfer files between their PC and phone.
The app is convenient for multitasking and working efficiently between Windows and other platforms
For more technology news, product reviews, sci-tech features and updates, keep reading Digit.in or head to our Google News page.