How to create a custom sticker on WhatsApp desktop
Follow the steps mentioned below to create your sticker on WhatsApp desktop.
1. First, open WhatsApp Web and go to the chat to send a custom sticker.
2. Next, click on the attachment icon (paper clip icon) in the chat bar and choose a sticker option.
3. Then use the attach button to select a new sticker option.
4. The new feature allows users to choose, edit and customize any image stored on their computers.
5. Simply choose the photo you want to send as a sticker and then edit it in WhatsApp using the tools given.
6. WhatsApp allows users to add emojis, stickers and even send texts from the Stickers panel.
7. WhatsApp users can change the image, doodle on it, and also crop it as needed.
8. You will also have the option to undo and redo the edit action.
9. Once the custom stickers have been created successfully, WhatsApp users will be able to view them at the bottom right of the chat screen. You can use them with ease.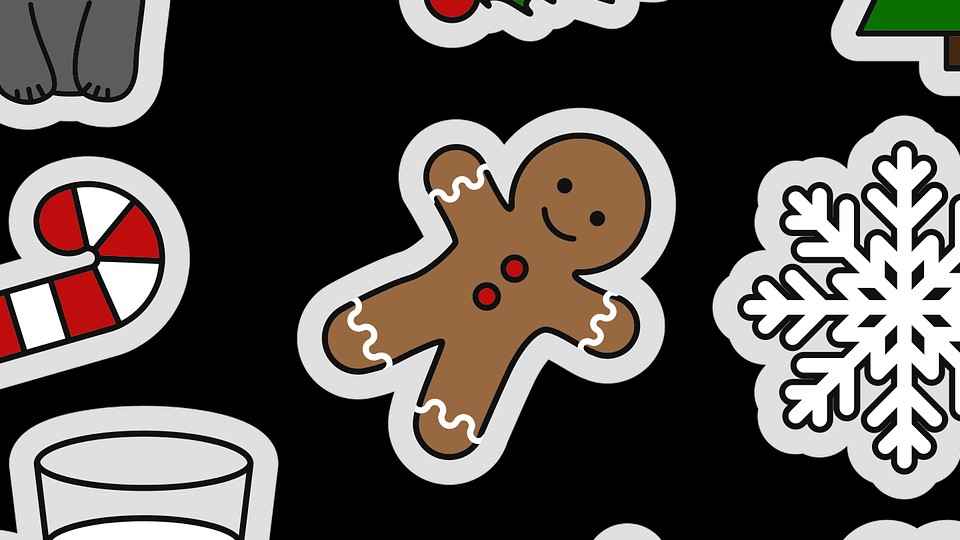 How to install WhatsApp web on desktop
To access the cool custom stickers features here's how you can install WhatsApp web on your desktop.
1. First Open your PC, laptop or tablet browser and visit web.whatsapp.com
2. Next on an Android phone open WhatsApp, and click the three dots at the top right and select WhatsApp web.
3.iPhone users will need to start WhatsApp, tap the settings icon at the bottom left and choose WhatsApp web/desktop.
4. Simply scan the QR code using your smartphone's camera that is visible in your computer's web browser.
5. WhatsApp web will launch in the browser immediately.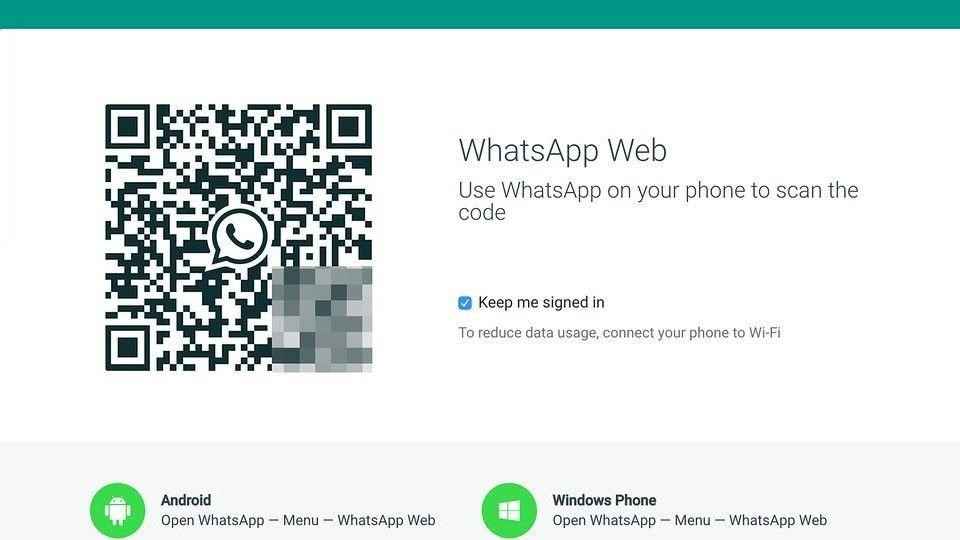 How to create WhatsApp stickers on Android
The custom sticker app feature is not available for Android yet. If you want to create custom stickers on an Android phone follow the below-mentioned steps.
1. First, you have to download the Sticker Maker app on Android from the Play Store.
2. Then, tap Create a new sticker pack.
3. You can Name the sticker pack as well as add your name to it if you want to take credit from them.
4. Then, you will see 30 tiles on the next screen.
5. Simply tap any of these and then you can tap on taking a Photo, Open Gallery, or Select File to select pictures.
6. The next step allows you to crop the picture into a shape.
7. Then, select one of Freehand (to draw a shape manually and crop the sticker), Cut a square, or Cut a circle.
8. Once you have cropped the image, simply click on Yes, Save Sticker.
9. Once the stickers are saved you can tap on Add to WhatsApp.
10. Then, you will see a confirmation message on the screen once it's been added.
11. Now open WhatsApp, click on the emoji icon > stickers icon at the bottom.
12. The new sticker pack will be the last one on the list of sticker packs.
13. In case you wish to delete a sticker pack you can just click on the pack, the three dots icon on the top-right, and press Delete.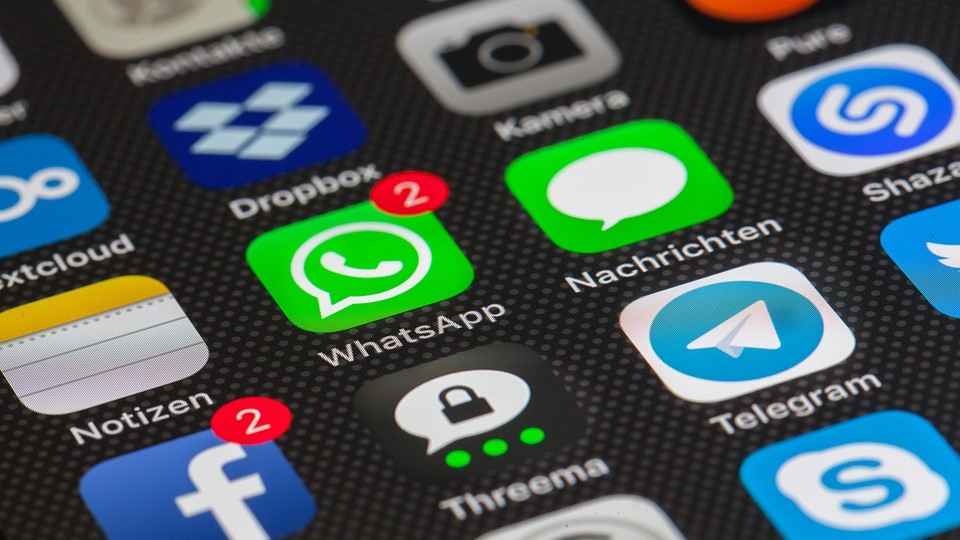 How to create WhatsApp stickers on iPhone
Follow the below-mentioned steps to make your own WhatsApp sticker packs on an iPhone using Bazaart App which is completely free.
1. First, download the Bazaart app on your Apple iPhone.
2. Then open the app and tap either on Start New or Open Photo.
3. Next use the app's tools to create your custom sticker.
4. You can easily cut it into different shapes, add cute little dialogue boxes, text, and much more via the onscreen tools available on Bazaart.
5. Once you have completed the action, tap the Share icon and tap WhatsApp.
6. Next, you can add your name if you want to take credit for the sticker.
7. Then tap on Add to WhatsApp.
8. This will add the sticker to WhatsApp.
9. Now Tap the sticker icon on the WhatsApp app which is in the form where you type messages.
10. You will be able to see the stickers there.
11. Bazaart lets you easily update your sticker pack. You can edit/ update your stickers or even delete them. Just click on Update to add more stickers to your personal pack.