The television has come a long way since its invention all those decades ago. However, the modern TV is unlike the 'idiot boxes' of old. First off, it's no longer a 'box' per say. It's thin, flat and blends into the room. As for being an 'idiot', modern Smart TVs come with built in AI that you can talk to. That is as far away from being an idiot that you can get.
LG has been manufacturing TVs for quite a while now. As such, the manufacturer knows a thing or two about making TVs that resonate with people. This know-how comes in handy when the company makes a premium offerings like its line-up of OLED TVs. Anyone who purchases a premium TV would expect nothing but the best that current technology has to offer and LG aims to offer just that. Here's a quick look at the LG OLED TV.
Enjoy vibrant colours, deeper blacks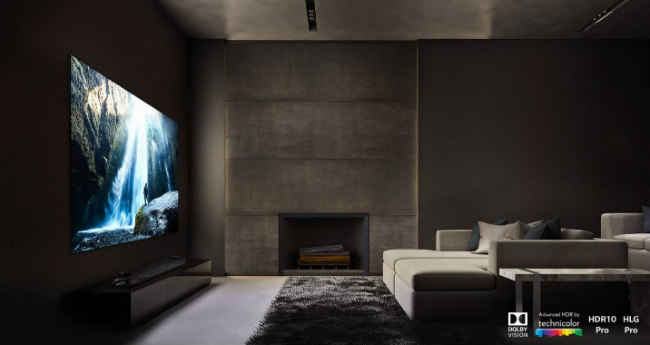 As the name would suggest, LG's OLED TVs make use of an OLED panel. This is the same type of display that you would find in most premium smartphones in the market right now. Unlike LED/LCD displays, these panels do not have a backlight. So every single pixel is able to turn on or off individually. As a result, you get much deeper blacks and more vibrant colours, just what you want from your TV. Further, you get a 4K HDR resolution, so you can enjoy watching movies and TV shows in the best possible resolution that is commonly available. The TV also supports multiple HDR formats such as HDR 10, HLG Pro, and Dolby Vision. Further, LG says that its OLED TVs are used by Technicolor has consumer reference displays in the production of home delivery versions of Hollywood movies.
An Intelligent TV Meets an Intelligent Brain
The LG OLED TVs come with the α9 (Alpha9) Intelligent Processor, which aims to ensure that you get the best possible TV viewing experience. The processor offers a bunch of features such as Quad Step Noise Reduction, which aims to reduce any noise visible in a frame, and thereby give you better picture clarity. Image enhancement aims to enhance the quality of the subject in a frame while True Colour Accuracy makes colours seem more natural. It also enables HFR, which aims to offer smoother motion. A highly useful feature if you watch a lot of fast moving content like sports or action packed movies.
Speak and it shall be done

LG OLED TVs come with the company's AI ThinQ that has the Google Assistant built in. So the days of fiddling with the remote control are long gone. Now, you can tell your TV to switch off at a certain time, tune in to a specific program on a specific app and more. Now that is some Sci-Fi level stuff. Further, you don't have to be dependent on the internet in order to use this feature. LG has been smart enough to incorporate over 800 offline commands. So you will always be able to use this feature, regardless of how reliable your ISP is.
Netflix recommended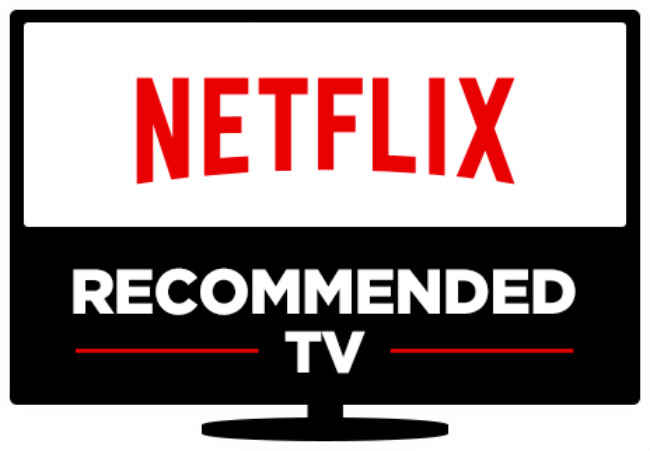 Netflix is one of the most popular video streaming services in the world right now. So Netflix binge-watchers will be happy to know that the LG OLED TVs are amongst the TVs recommended by Netflix. So you can rest assured in the knowledge that you will enjoy the best possible Netflix experience.
A better remote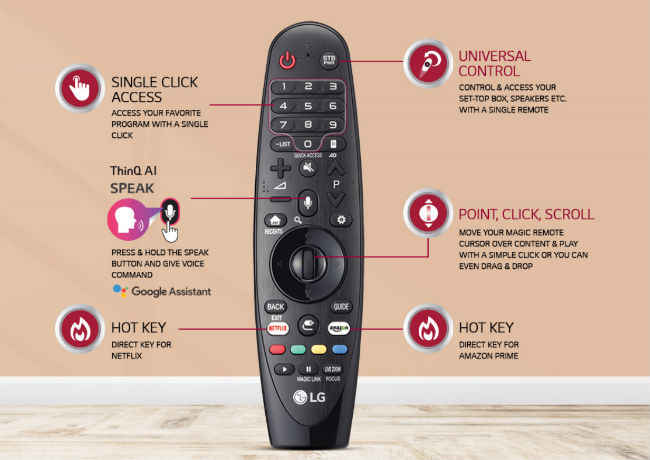 The Bluetooth based remote is your connection to the TV and LG has designed it to be as simple as possible. Not only does the remote act like a microphone to give commands, but you also get buttons to directly jump to Netflix or Amazon Prime Video.This means that your next binge watching sessions is a button press away.The remote provides single click access to your favourite programs. That's not all, it is also a universal remote that will allow you to control other devices such as your set-top-box, Blu-Ray player and more. So you don't have to keep track of which remote you are using.
Apps galore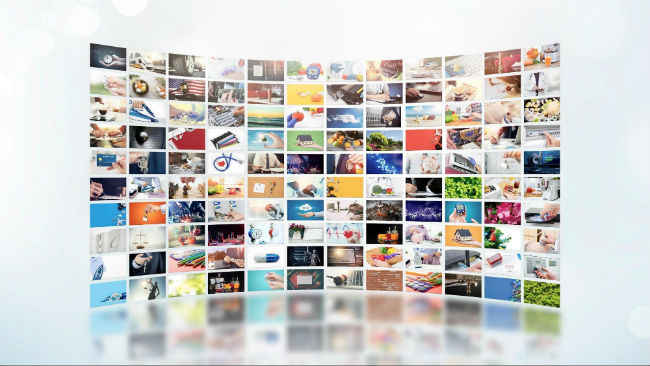 A device is only as smart as its app, and LG knows this quite well. The OLED TVs give you the option of downloading and installing a bunch of apps from the LG Content Store. This includes a range of video on demand services such as YouTube, Netflix, Amazon Prime Video, Hotstar, Alt Balaji and many more. So no matter what your taste, you should find something to watch on the TV.
Experience Dolby Atmos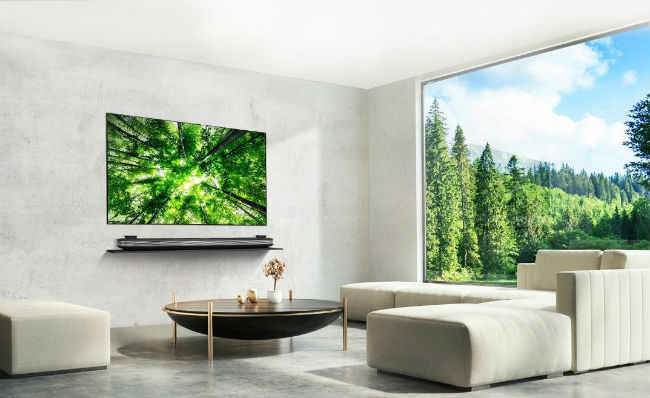 Of course, no TV viewing experience is complete without audio. After all, what is the point of watching a movie in top-notch quality if you cannot hear the dialogue. The LG OLED TVs come with Dolby Atmos sound, which help offer an improved audio experience. It also helps if you want to really take things to the next level and install a home theater system. And who wouldn't want to do that? Atmos, combined with
With so many features, it's no wonder that the TVs have got awards and acclaim. This includes the Best of CES 2018 Award for the LG OLED TV C8,The Best in Class Award 2018 for the LG OLED TV C8 and many more. With such accolades, The LG OLED TVs make a strong case for themselves to anyone looking for a premium TV.
For More Details visit: https://www.lg.com/in/oled-tvs
[Sponsored Post]