If you are looking to buy a new smart TV, it's important to look out for the options that offer a set of specifications and features well suited to your individual needs. It's also important to look out for the brand you opt for. All brands customize their TVs for a unique experience. Some offer capable technologies for competitive prices, while others have perfected a certain technology over several generations.
If you are confused about which brand to side with, we have listed some of the best brands of 2022 that you can pick from.
Samsung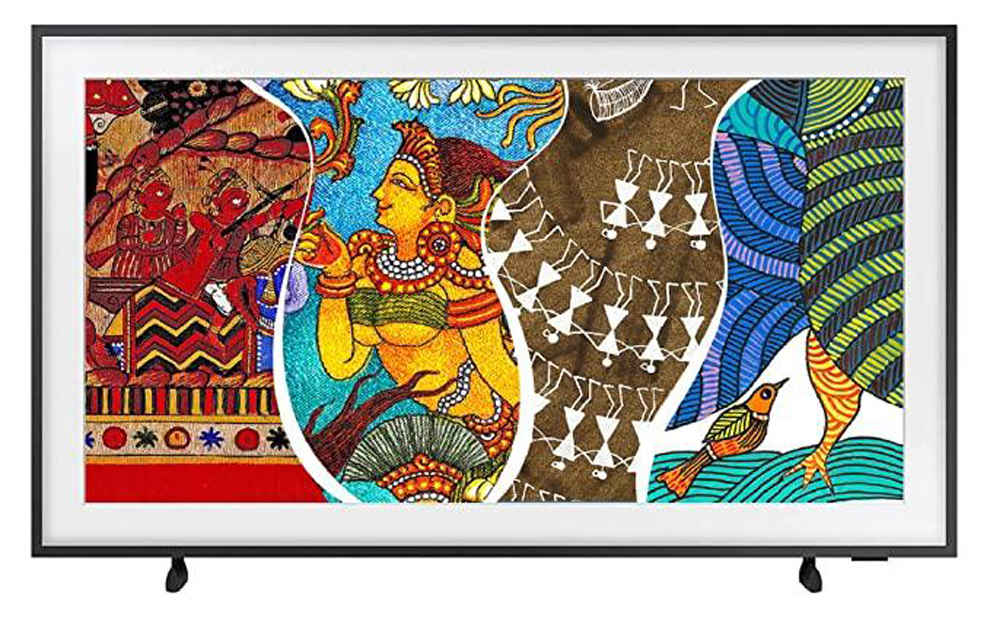 Samsung is one of the leading TV manufacturers in the world and has an extensive portfolio of TVs spread across a wide price segment. The brand is known for its range of QLED TVs that use a Quantum dot enhancement layer between the LED or Mini-LED backlight and VA substrate in order to achieve purer wavelengths and a wide colour gamut. These QLED TVs can achieve high peak brightness and most of them support HDR10+, HDR10 and HLG HDR formats. Dolby Vision and Dolby Vision IQ are not supported in Samsung TVs.
Samsung is also renowned for its Frame and Serif range of TVs that flaunt an aesthetic design and are nothing like conventional TVs. These TVs come with the option of customizable frames and can also disguise themselves as art frames when not playing content.
Samsung has also put in quite some effort to ensure that their TVs gel well with other Samsung devices. For instance, using Tap View you can just tap your Samsung Galaxy phone to your supported Samsung TVs to start screen mirroring, on using a Samsung Q-Symphony soundbar, you can combine the TV and Soundbar speakers for a richer audio experience. Samsung TVs run Samsung's own Tizen OS software and many options come with free access to Samsung TV Plus content service as well.
LG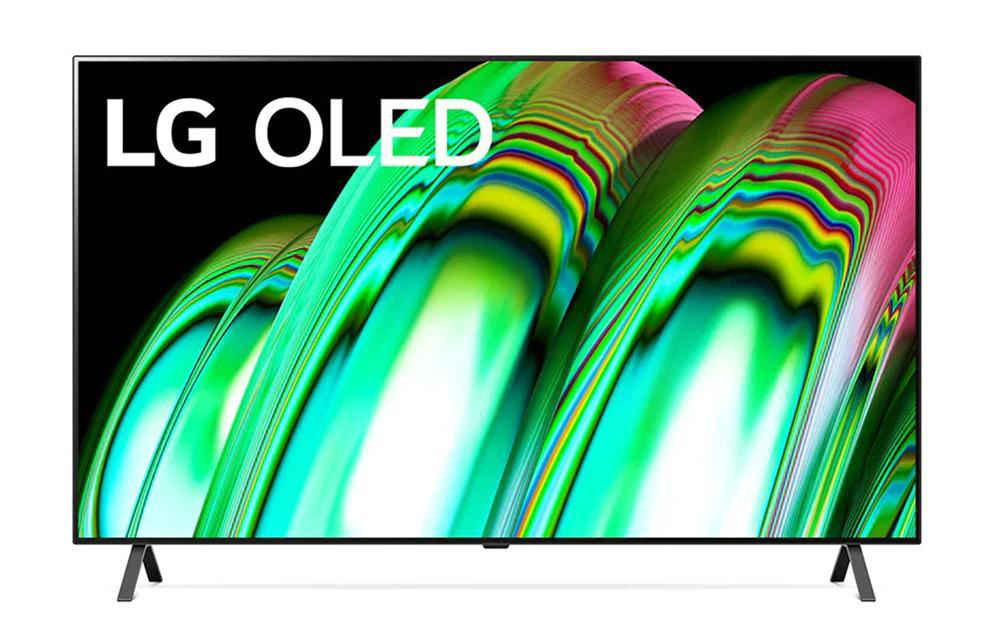 LG is a very popular TV brand among AV enthusiasts. The brand is renowned for its premium OLED TVs with self-emissive pixels that enable amazing contrast and deep blacks, in turn resulting in an amazing HDR experience. These OLED panels also offer extremely wide viewing angles and instantaneous pixel response time. All LG OLED TVs support popular HDR formats including Dolby Vision. These TVs also have a number of game-centric features like HGiG, high-bandwidth HDMI ports, FreeSync Premium and more. LG TVs also come with a 'Magic Remote' that has a point-and-click feature to easily navigate menus.
Apart from OLED TVs, LG also offers a wide range of Nanocell TVs and LED TVs, most of which use an IPS panel. LG's Nanocell technology uses nanoparticles to remove impure wavelengths from the LED backlight, which helps in achieving higher colour volume and purer colours.
LG TVs are known to offer decent connectivity options and run LG's own WebOS software. Most of the LG TVs work well with all popular voice assistants and smart home ecosystems.
Sony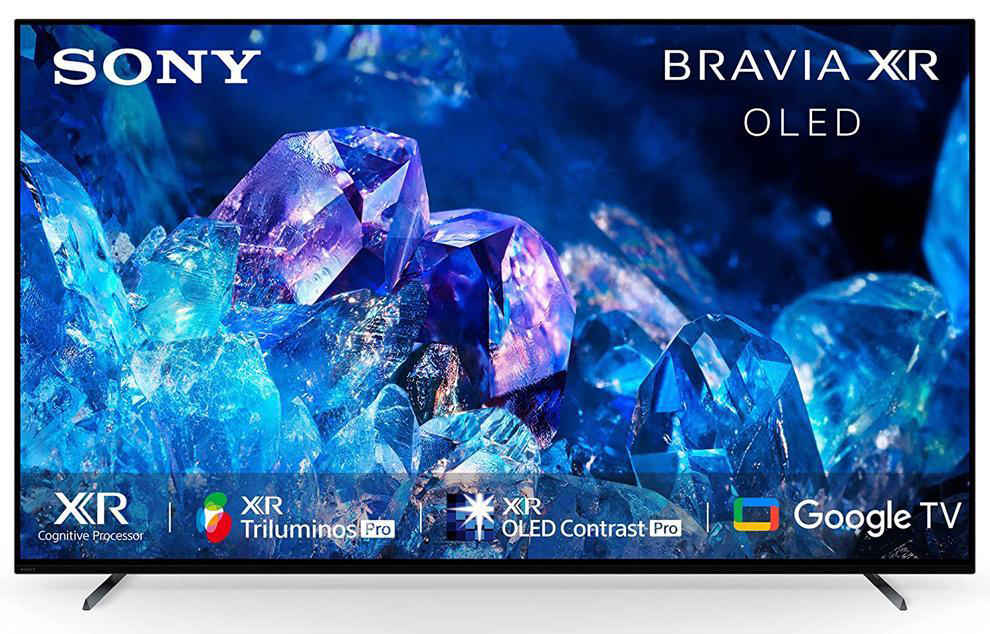 Sony is popular for its LED range of TVs with its proprietary algorithms for upscaling, enhancing picture quality and motion clarity that have competently evolved over several generations. All Sony TVs run Android TV or Google TV software and support features like Google Assistant integration and built-in Chromecast. Sony also lays emphasis on elegant design and solid build quality and labels its Bravia TVs with 'X Protection Pro' branding that assures protection against dust, humidity, lightning and surges.
Sony also offers high-end OLED TVs that are differentiated by the company's image processing and upscaling technologies. Sony's LED TVs usually include HDR10 and HLG support. Sony's LED TVs with local dimming and Sony OLED TVs also include support for Dolby Vision HDR.
OnePlus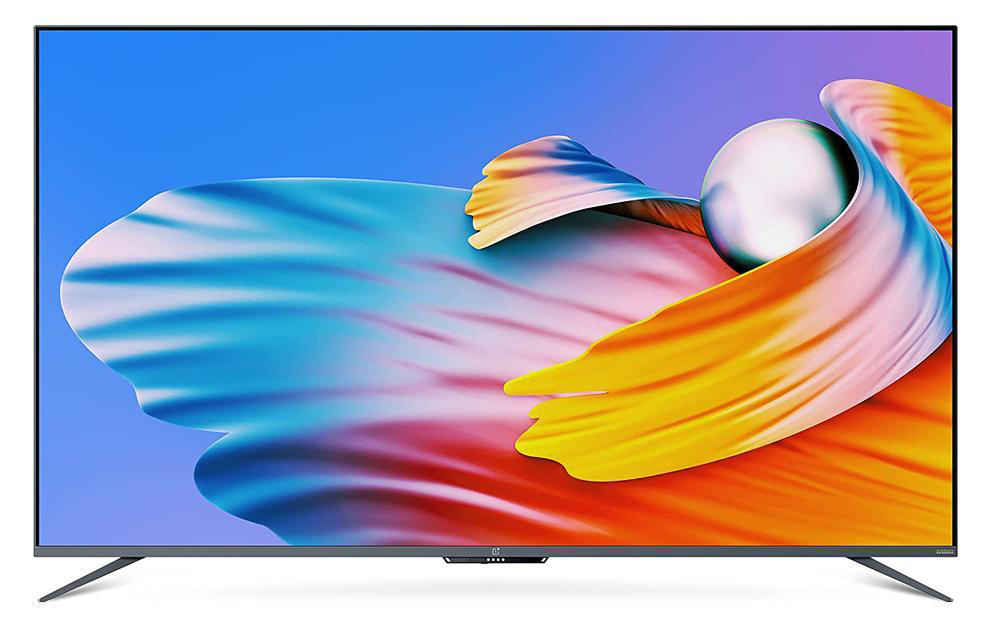 OnePlus started its journey as a smartphone maker and later also forayed into the TV space with a QLED TV in its Q-series. As of today, the brand offers competitively priced affordable and mid-range LED TVs in its Y-series and U-series ranging from 32-inches to 65-inches in screen size.
OnePlus TVs run Android TV software with some customizations. Using the OnePlus connect app, you can link your Android phones to your OnePlus TVs. You can then use your phone as a remote for your TV, use your phone keyboard to enter text on TV, control media playback, or cast local videos on your phone to the TV.
Xiaomi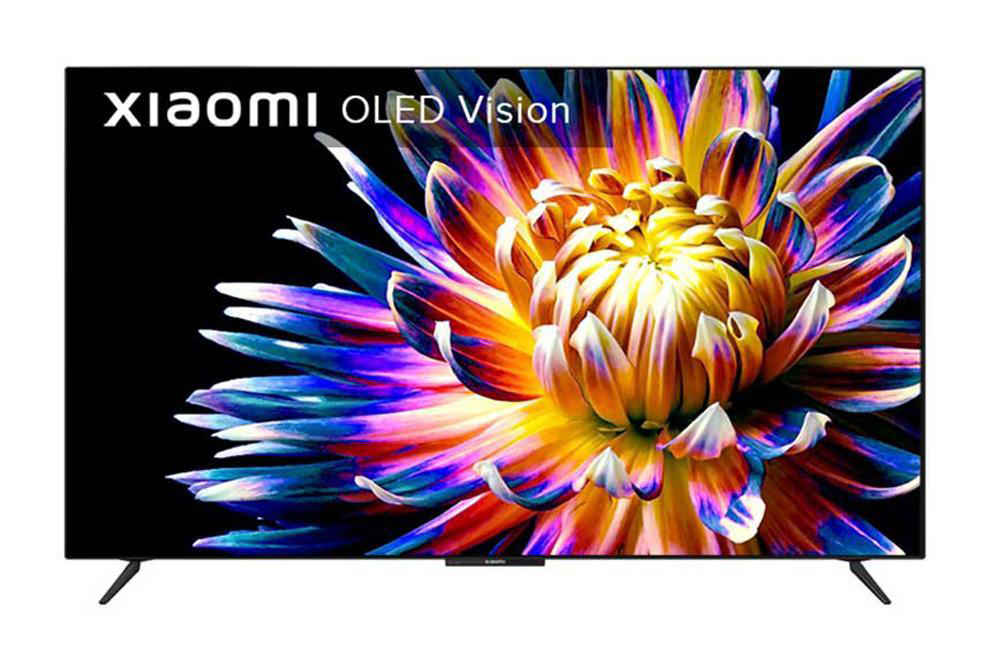 Xiaomi is an innovative TV manufacturer that has an extensive catalogue of TVs including LED, QLEDs and even OLED TVs. The 75-inch Mi Q1 and 55-inch Xiaomi OLED Vision are some of the most aggressively priced TVs in their respective classes. In the mid-range segment. Xiaomi Mi 5X 4K LED TV offers premium features like Dolby Vision, HDR10+, 40W audio, MEMC, HDMI 2.1, metallic bezels, and carbon-fibre rear finish in the sub Rs. 50,000 price segment.
VU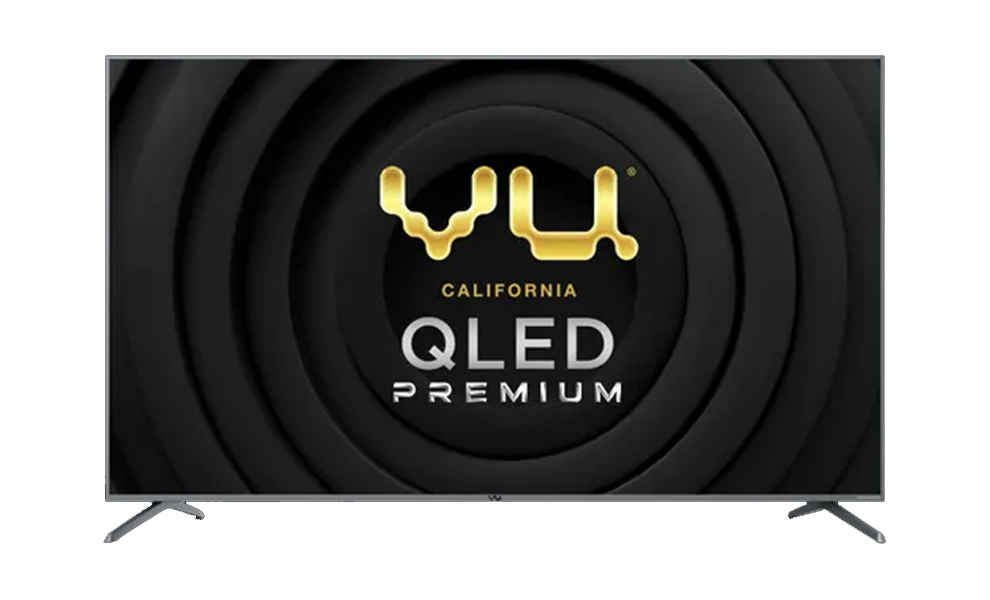 VU has been challenging tier-1 TV brands for many years in India. As of today, it has an extensive portfolio of LED and QLED TVs in India with sizes varying between 32-inches and 85-inches. Vu has a number of competitive QLED TVs available for competitive prices. The VU QLED Premium TV (75-inch) is one of the most affordable 75-inch TVs in India. It offers impactful 40W audio with Dolby Atmos support and runs Android 11 TV OS. Many Vu TVs come with a dedicated cricket mode that claims 100% ball visibility in fast-motion shots.
Motorola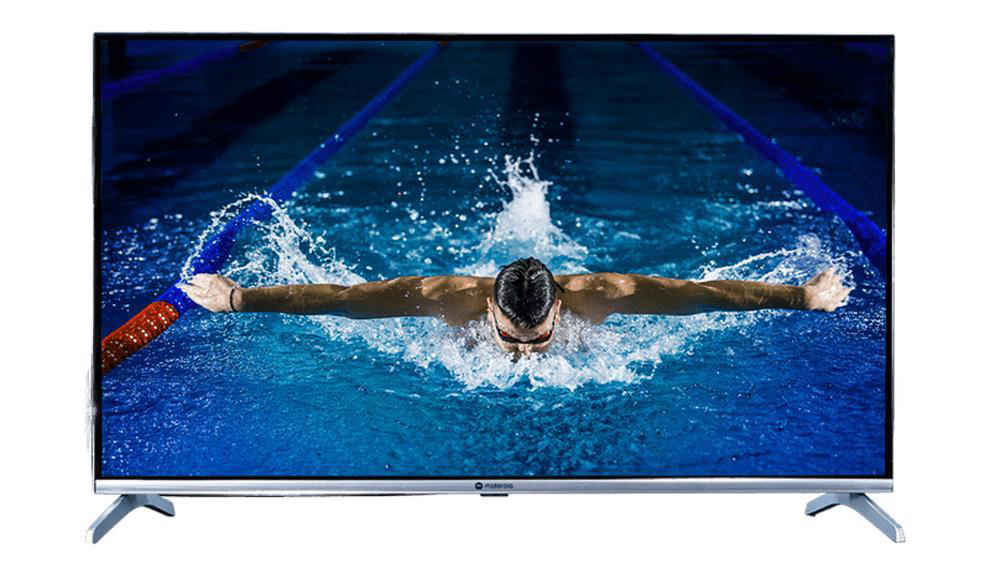 Motorola offers a range of entry-level and mid-range LED and QLED TVs in India. Motorola TVs run Android TV OS and focus on audio. A few options like Motorola Revou-Q and Motorola ZX Pro also ship with a gamepad. The flagship Motorola Revou-Q (55-inch) QLED TV offers impactful 60W quad-speakers with Dolby Atmos support. The 60Hz VA panel on the TV promises 178-degree viewing angles and supports popular HDR formats including Dolby Vision, and HDR 10.
Nokia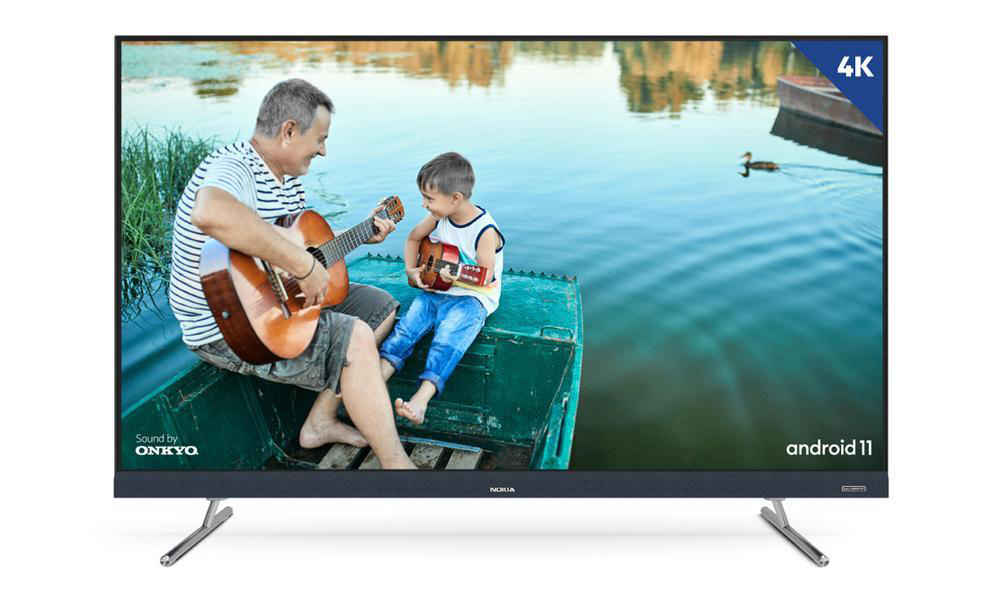 Nokia is another renowned smartphone brand that is now also associated with competitively priced LED and QLED TVs. This flagship 55-inch Nokia TV QLED TV offers support for Dolby Vision and HDR10. It brandishes 60W JBL speakers powered by Harman AudioEFX algorithms for enhanced sound quality. There is Dolby Atmos support on the TV as well. Other than that the brand offers a number of LED TVs in the sub-50k segment.
[Sponsored]