The year 2014 is going to be a very crucial year for the telecom space. This year will see the culmination of many goals important to players in the sector – this includes spectrum allocation, laying out of policies on license terms & conditions, M&A, security, green telecom targets and roadmap for future technologies. Opera- tors will now fully focus on users.
This focus was evidently missing in the recent past. Higher data tariff rates, slow 3G penetration, lack of unique plans, back-and-forth between the govern- ment and operators on a range of issues had brought the industry to a standstill. However, 2014 will be a game changer. Not just for the industry, but for you, the user also.
4G to go mainstream?
3G growth has been slower than expected. This is mainly due to the higher tariff rates which, industry sources predict, won't ease up anytime soon in the near future. Cheaper 3G data plans by a few operators didn't help thrust 3G into the mainstream either. Many Internet users are still on 2G despite the slower network due to even lower tariff rates.
4G, however, is expected to provide the much-needed boost to this segment. Bharti Airtel has already launched its 4G services in select cities, while operators such as Aircel have begun preparations for the 4G network. Airtel will soon be expanding its 4G network in major circles such as Delhi, Mumbai, Haryana and Kerala.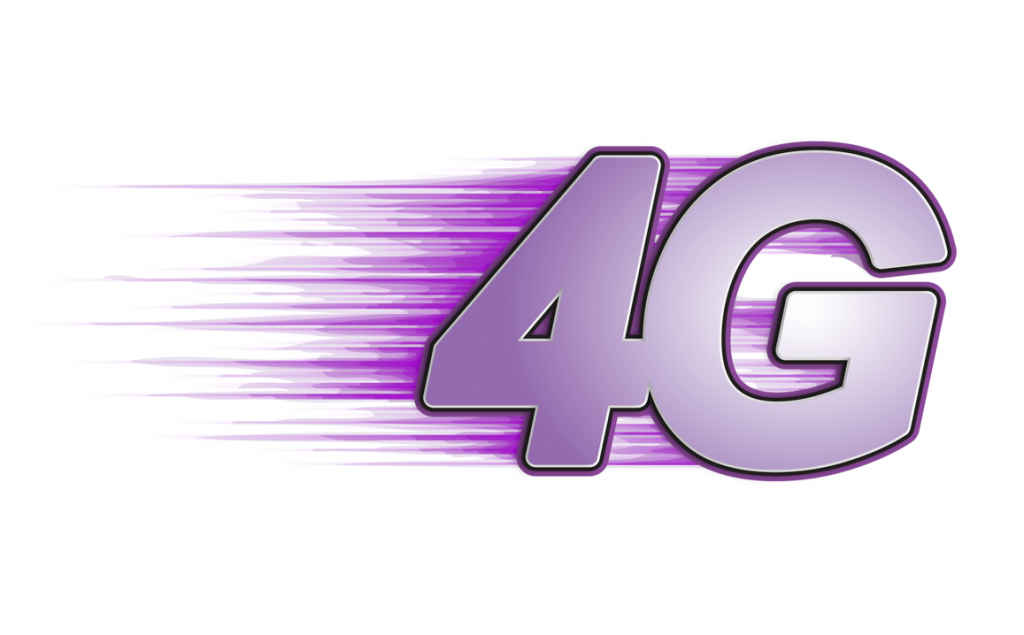 Reliance Jio Infocomm is the star in the segment, holding pan-India spectrum for 4G services. The company claims that its 4G wireless broadband services will be about 10-12 times faster than the current 3G networks.
Rather than speed, however, pricing will play a key role in the growth of the 4G network; affordable 4G plans and 4G-based products will herald its imminent fame. With the launch of 4G smartphones, especially the budget ones, we can expect decent growth for 4G this year.
"Mobile technologies are improving and soon we will see 4G mobile networks increasingly being able to deliver rich internet access and mobile data traffic. 4G services are expected to be avail- able in certain parts of country for sure, especially in the metros, but we don't see it going mainstream as 2G or 3G services are at present," says Cellular Operators Association of India (COAI), Director General, Rajan S Mathews.
Co-existence of 2G, 3G and… CDMA?
Let's say 4G services go on to dominate the telecom industry, what then? Will it spell the end of the older networks viz 3G, 2G and CDMA? Not really. Considering that a large number of customers are still on these networks, operators are unlikely to ignore them.
"2G services are still very much the core of telecom services being provided to Indian customers. Most of the internet and VAS services are currently accessed through 2G services only. We believe 2G services will continue to be the key component for serving the majority of the customer base in the country this year," adds Rajan S Mathews.
Speaking about the possibilities of 3G tariff dropping, he further says, "Low- ering of 3G services prices will depend upon availability and spectrum pricing and policy framework. So if all goes well, we will definitely see lower 3G pricing and increase in customer uptake of the same."
CDMA-exclusive operator, Sistema Shyam TeleServices Ltd (SSTL), also known as MTS India, last year launched next-generation EV-DO Rev. B Phase II technology, which claims to delivdata speeds of up to 9.8 Mbps. And now, the company is focusing its efforts on building its smartphone portfolio.
"Looking beyond regulatory issues, MTS also wants to fully leverage its 3GPLUS telecom network by further strengthening its Smartphone portfolio. We are already working with multiple handset partners and plan to bring out an exciting range of devices in 2014. In addi- tion, our plans in the New Year include boosting our retail universe in order to get closer to our customers," says the company in its outlook for 2014.
All is not as it appears though, and CDMA operators will have to fight tooth and nail to remain relevant. SSTL points out the difficulties that operators like MTS are facing: "While some would say that the dust has settled and there is more clarity within the telecom landscape in India; things are not the same with MTS, India's only pure play CDMA operator.
After having participated in the spectrum auctions in March 2013 and winning 3.75 MHz spectrum within the 800 Mhz band in 8 telecom circles, we were hopeful that things were finally looking up for us to implement our long-term strate- gies to drive data growth in the country. However, TRAI's recommendations (in October 2013) on the next round of spec- trum auctions completely neglected auc- tions for spectrum in the 800 MHz band thereby overlooking a possible growth path for CDMA operators like MTS."
Pan-India Mobile Number Portability and free Roaming
Inter-circle mobile number portability and free roaming are among the key elements in the National Telecom Policy (NTP) 2012. Citing burden of huge costs, operators have been reluctant to roll out these services and they remain to be lim- ited to the home circle.
However, last year we saw operators such as Bharti Airtel and Idea Cellular making roaming charges partially free. This year, we can expect roaming charges to be completely removed.
Inter-circle number portability, how- ever, may take some time to materialise. Though it favours the pan-India number portability, COAI (Cellular Operators Association of India) describes it as a complex matter. "We support the objec- tives of NTP-2012 and are committed to working with the Regulator and Depart- ment of Telecom on implementing these in a customer and industry friendly manner. National MNP is part of the NTP-2012 objectives and we look forward to working with the Department of Telecom, if they accept the TRAI recom- mendations," Rajan S Mathews recently told Digit.
"National MNP is a very complex matter including over 10 operators, 2 MNP providers, several NLD (National Long Distance) and ILD (International Long Distance) players and 22 circles with over 900 million connections. Nowhere in the world has such a complex matter been done so far. So, all of the stakeholders are not ready as of now. We will need to commence the project design and implementation as soon as the Department of Telecom approves," he added.
Integrated Operator Billing, Mobile Money and more
It's really surprising that operators haven't fully tapped the Integrated Oper- ator Billing model. 'Integrated operator billing', also called 'integrated carrier billing' are billing services integrated within a mobile phone that allow the user to charge the costs of digital goods such as apps, music and movies to their phone bills. Back in 2012, Nokia tied up with Airtel and Vodafone to offer integrated billing on the Nokia Ovi Store. Surpris- ingly, we didn't see other phone manufac- turers follow suit.
Vodafone continued on its trailblazer path by recently launching 'Vodafone Developer Platform'. The platform allows app developers and content providers, local and international, to build and sell apps through operator billing.
Mobile Money is expected to witness growth this year after the segment met a setback in March 2012 when Nokia shelved its mobile wallet, 'Nokia Money'. However, Airtel has continued to push its 'Aircel ICICI Bank Mobile Money' service for mobile transactions. Another major operator, Vodafone launched its 'm-Pesa' service. Both, m-Pesa and Aircel ICICI Bank Mobile Money service will allow customers to make cash deposits, withdrawals and cash transfers to any mobile phone or bank account in India.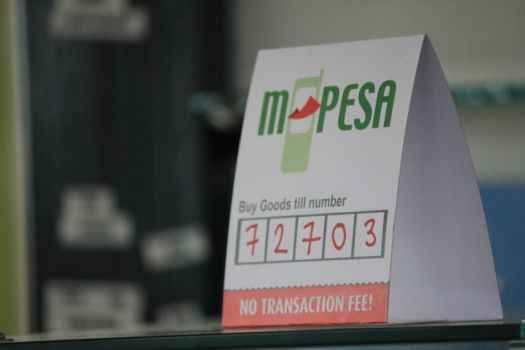 In 2014, telcos are likely to also focus on mobile banking given that many telcos have already initiated talks with various banks to provide m-banking services.
Data to drive the future
Data services, especially on the mobile platform, are expected to bring in plenty of business to the telecom space. For it to thrive, a higher mobile data services adoption rate is imperative. This will be made possible with the availability of compatible mobile devices, affordable data plans and rapidly rising Internet users in all circles.
In short, over the coming year, you can expect more bang for your buck with access to a range of content including high-end applications and services. Those in rural areas will have better Internet coverage and customised services such as m-healthcare, m-governance, m-banking, m-education, etc.