In the race to deploy 5G services in the country, Reliance Jio, Bharti Airtel, Vodafone Idea and Adani Data Networks are all intensely bidding for 72GHz of total spectrum allocation worth at least Rs 4.3 lakh crore to the Indian government.
If you have a 5G-enabled smartphone, and you want to understand some of the nitty-gritties of the 5G spectrum and various frequency bands involved, keep reading…
What are India's 5G spectrum bands?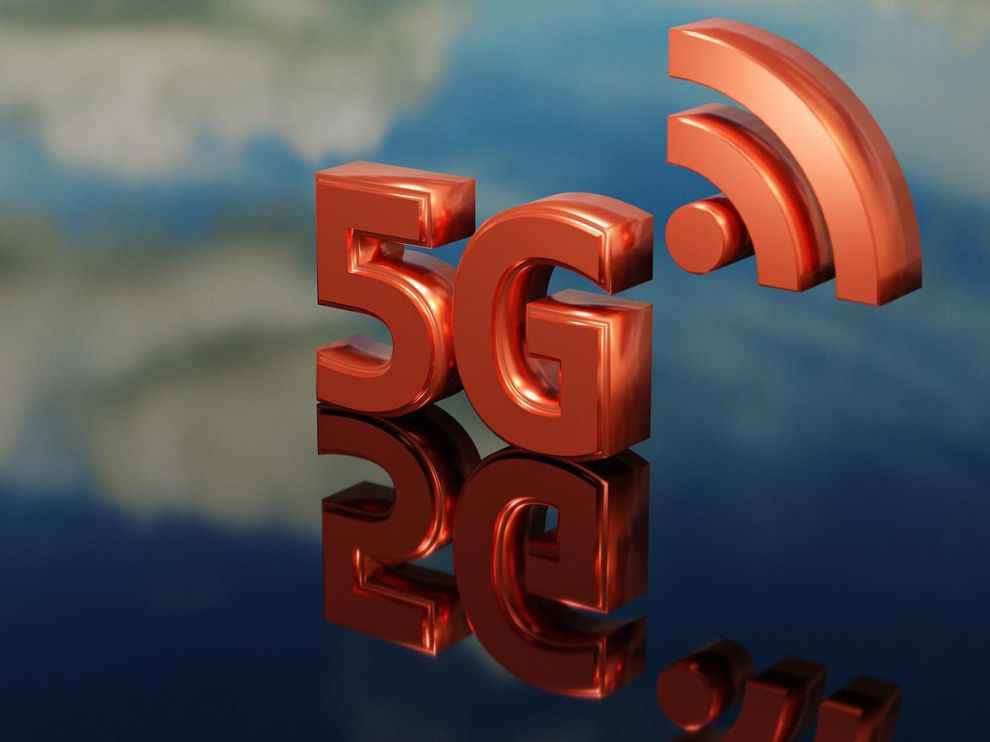 In case you didn't know, the Indian 5G spectrum for auction includes 600MHz, 700MHz, 800MHz, 900MHz, 1800MHz, 2100MHz, 2300MHz, 2500MHz, 3300MHz, and 26GHz bands. These are nothing but wireless radio wave frequencies used for telecommunication services.
Also Read: Day 2 Of 5G Spectrum Auction: Indian Telcos Spent Over 1.45 Lakh Crores And Counting
These Indian 5G spectrum bands are categorized as low, mid and high frequency bands based on their, well, frequency range. For example, the low band comprises all frequency ranges below 1GHz – 600MHz, 700MHz, 800MHz, and 900MHz.
Between 1GHz to 6GHz are the mid band frequencies comprising 1800MHz, 2100MHz, 2300MHz, 3300MHz spectrum frequencies. And the high frequency bands fall between 26GHz to 40GHz in the mmWave range – great for high-bitrate data transfer over very short distances, one of the biggest promises of 5G to be honest.
Why does the 700MHz band matter for 5G coverage in India?
On the first day of India's 5G spectrum auction, the 700MHz band of spectrum received bids for over Rs 39,000 crore by all four Indian telecom operators across all 22 circles of the country – that's close to 30-percent of all the bids submitted totalling over 1.4 lakh crore.
In fact, by early estimated reports, the 700MHz band is proving to be the most expensive piece of 5G spectrum going under the hammer.
Also Read: 5G Spectrum Auction Began Today In India: Reliance Jio And Airtel Major Bidders
So why is this single band of 700MHz frequency getting so much attention from the likes of Reliance Jio and Bharti Airtel in India's 5G deployment race? According to experts, this 700MHz band is going to be crucial for wide-spread, uninterrupted 5G data transmission in the country.
It's simple physics: radio waves with lower frequencies travel further through obstacles without degrading than waves with higher frequencies. Hence, the 700MHz band is being eyed by Indian 5G service providers with a lot of interest, because it is important to ensure 5G network services reach far and wide in every corner of the country without having to deploy a lot of signal towers (which will add to the infrastructure costs of telecom operators).
Analysts on 700MHz band's importance for Indian 5G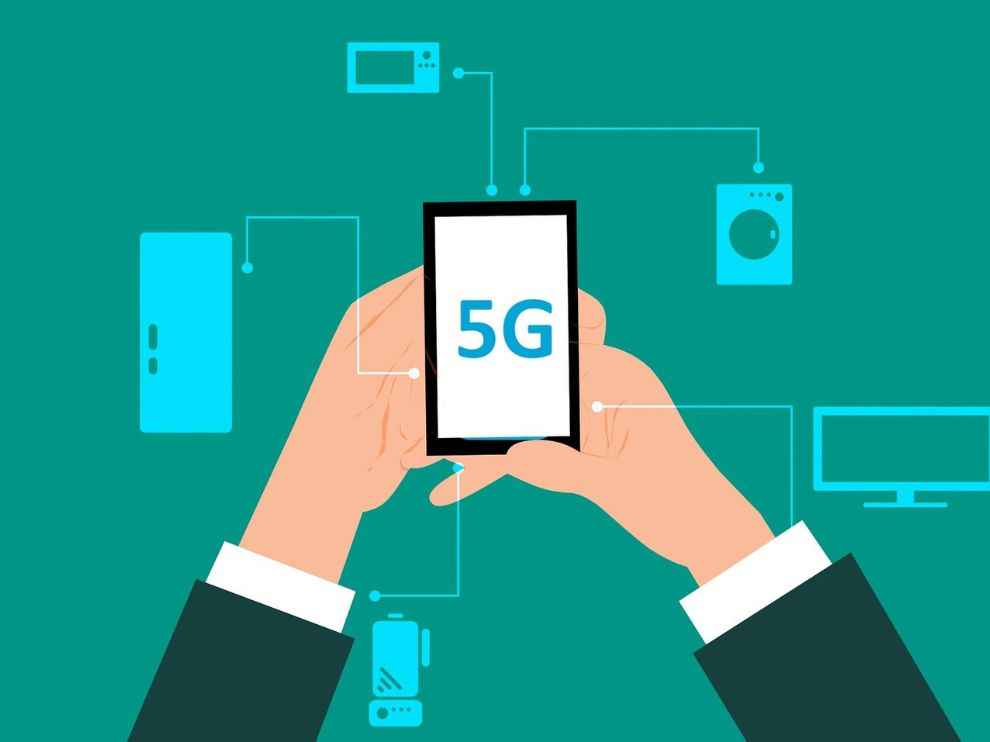 Several industry analysts believe that the 700MHz band is indispensable for India's 5G future, because it's ideal for 100% coverage in high-density areas and deep data networks of the country.
According to a report in the Economic Times, ​​Pulkit Pandey, Principal Analyst at Gartner, said interest in the 700MHz band "indicates the communications service providers (CSPs) are focusing on enhanced indoor coverage, where the 700MHz band could play a crucial role."
What's more, spectrum in the 700MHz frequency band has never been allocated for bidding until now. According to government officials quoted by CNBCTV18, approximately 40-percent of the 720MHz band has been sold in the Indian 5G auction.
The mid-band frequencies (1GHz to 6GHz) will help Indian telecom operators to strike a balance between coverage and high-speed data transmission, and a lot of Indian smartphone 5G data traffic is expected to fall in this mid-band frequencies. No wonder 5G smartphones being sold in India are touting support for the n78 5G band (3300-3800MHz), in case you didn't notice.
When will 5G services begin in India?
According to Indian Telecom and IT Minister, Ashwini Vaishnaw, the spectrum allocation process to the four Indian telecom operators is expected to wrap up before August 15 – Indian Independence Day – and 5G services deployment to begin from as early as September 2022.
Devroop Dhar, Co-Founder and Board Member, Primus Partners, estimates India to have 500 million 5G subscribers by 2027, according to an ET report. But for that to happen, companies need to look beyond just the 5G spectrum and invest in their backbone infrastructure, he argued.
"With only about 30-percent of the towers fiberised and less than 7-percent of households connected through fibre, companies must not simply focus on the spectrum but also give the same importance to the subsequent infrastructure," Dhar said.
What do you think about the Indian 5G spectrum auctions? Are you looking forward to using 5G data services on your 5G-enabled smartphone or are you happy with 4G data speeds? Let us know in the comments below, and keep reading Digit.in for more daily tech news, reviews and updates.