If you're a smartphone brand, you probably want to sell phones in India. But of the many brands that entered the country, few have able to gain the stranglehold on consumers that Xiaomi has. IDC says the company is the number one brand in India now, and the savvy marketers wasted no time in launching the "Desh ka smartphone".
But you know what? It's sad that the self-proclaimed smartphone of the country has literally nothing new to offer. I've been racking my brains to find something new here, but I've arrived at nothing. Sure, you get a dedicated micro-SD slot, a very undersold but important feature. You get better specs than competing "best selling" devices like the Moto C and Galaxy J2, but if you have a Redmi 4A (review) in hand right now, the reasons to buy this phone are exactly zero. That's why Xiaomi has another tagline for this device. The company says this is a "smartphone for everyone". According to Xiaomi, the Redmi 5A is based on feedback from users and though it's not meant to be an upgrade over the Redmi 4A, the company will only be selling the Redmi 5A from hereon.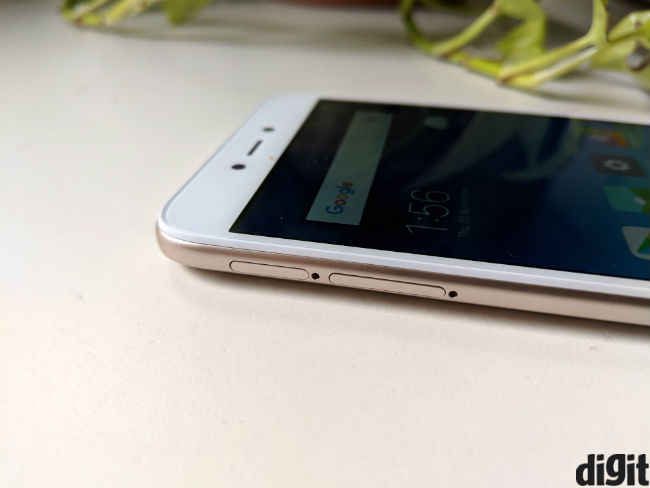 Two SIM slots and one micro-SD slot on the Redmi 5A
With that out of the way, we can take a look at the Redmi 5A as a standalone device. Xiaomi says it took feedback from users of the It's a basic, entry-level smartphone, but since even basic phone buyers want something dependable today, here's an in-depth look.
Camera
You expect an entry-level camera from an entry-level phone, and Xiaomi fits the bill here. The Redmi 5A may have a 13MP sensor on the back, but it doesn't set the stage on fire with its camera. Before you ask, it's certainly a better camera than competitors are offering, but it's not miles ahead here.
Like the Redmi 4A, colors look slightly bleak coming from the Redmi 5A. You will also see a substantial amount of noise irrespective of light conditions. The Redmi 5A focuses quite fast for a budget device, though it doesn't deal very well with motion. Even the slightest movement in your hand or the subject could result in a blurry photo. For instance, if a person nods slightly when you're clicking the photo, the image will have a blur. Overall, the camera produces decent photos in well lit conditions, but isn't meant for much more.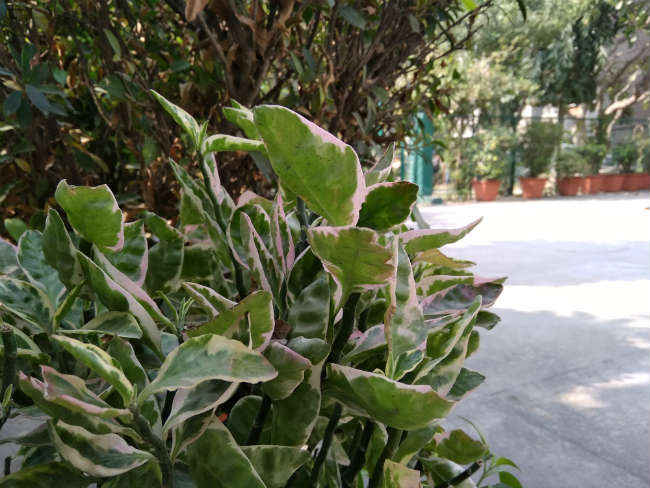 Outdoor daylight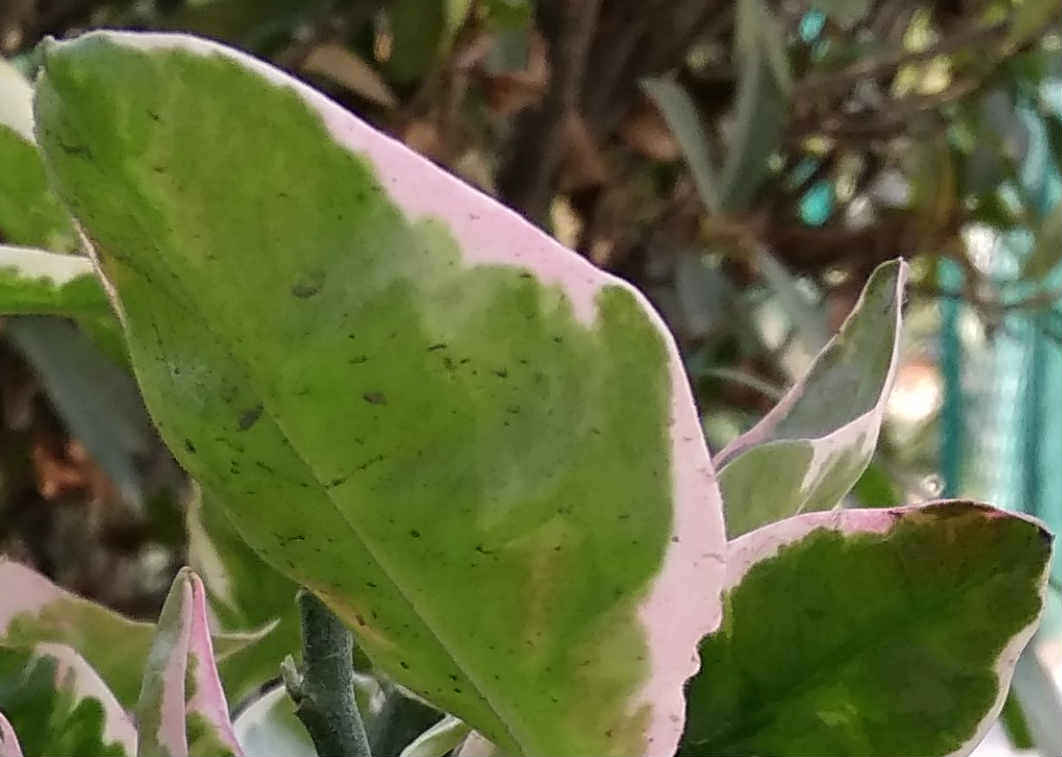 100% crop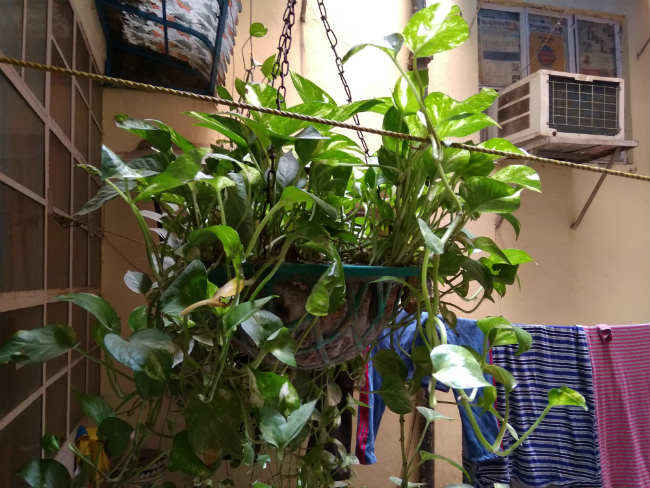 Outdoor Daylight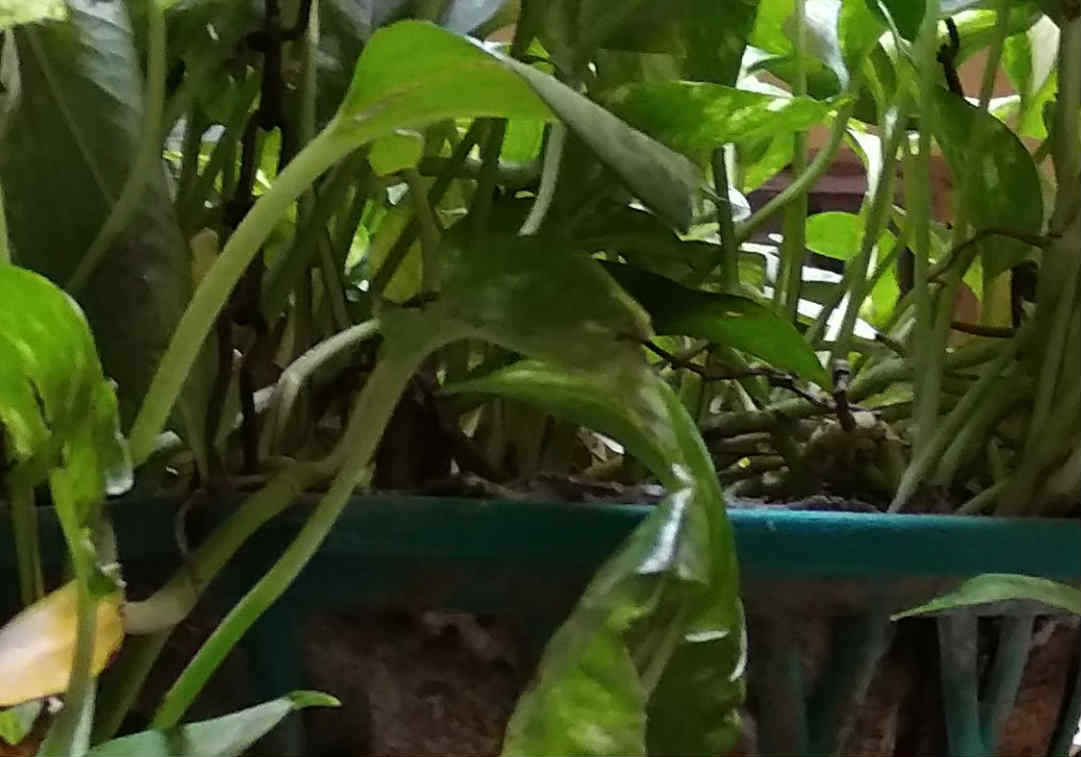 100% crop
Outdoor Bright Sunlight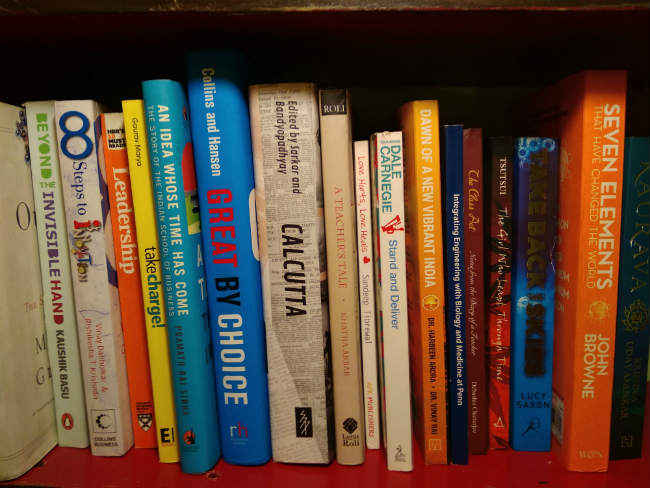 Incandescent light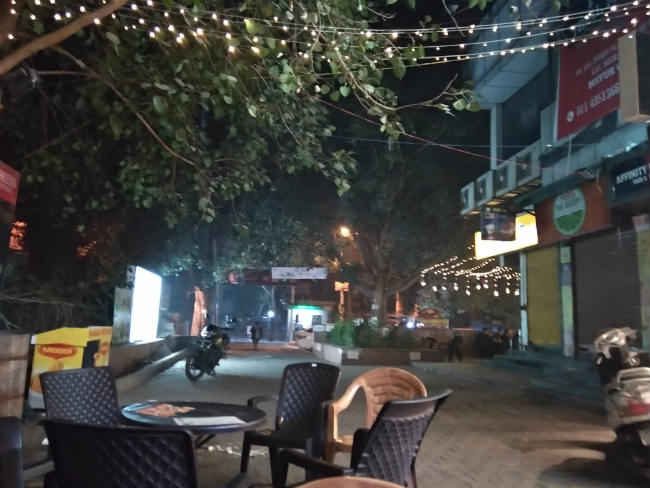 Low light, night time
Camera samples: Full size
So, while the Redmi 5A's camera is quite noticeably better than phones like the Moto C, you shouldn't expect a life-changing camera experience. Simply put, photos do still lie in the budget standard, unlike some older Xiaomi devices that have set new standards for camera prowess. You can trust Xiaomi when it says this camera is better than competing devices.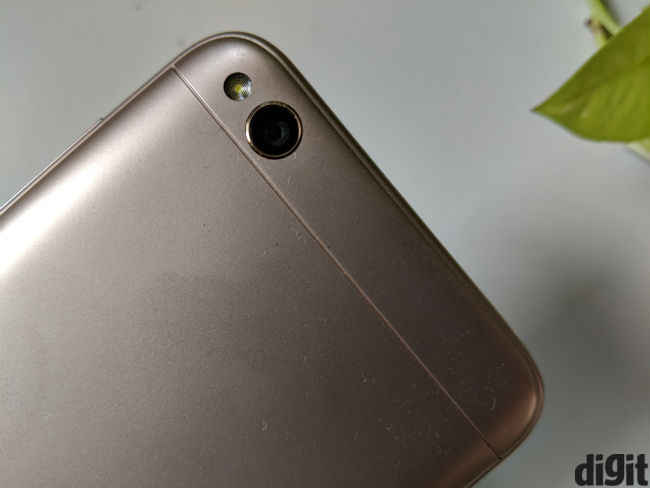 Performance
The Redmi 5A is identical to its predecessor in terms of performance. We've only spent a day or so testing the phone, but lags are quite common right out of the box. You have to make considerations for the price.
Benchmark scores of this and the Redmi 4A are identical, as is day-to-day performance. Speaking from personal experience, the Redmi 4A hangs and lags quite a bit after about six months of usage, so I expect that the Redmi 5A will too, as will its competitors. That, unfortunately, is a sacrifice that still comes with budget phones.
The Redmi 5A is a phone that will impress you at first, but its performance will weaken within months, like with most Android phones. It's stronger out of the box than a Nokia 2, Moto C or Galaxy J2. 2GB RAM is good, but it still has limitations. The Redmi 5A will last longer than competitors, but it will start lagging eventually.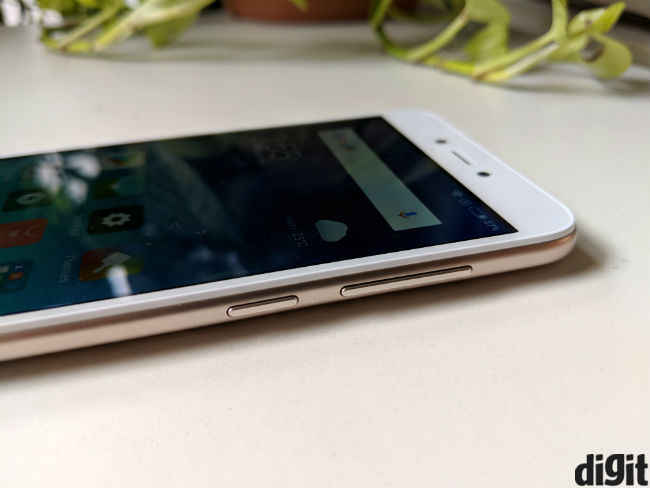 Battery
With MiUI 9 out of the box, Xiaomi is promising better battery life on the Redmi 5A. I haven't had the phone for eight full days, so I couldn't quite test the "8-day idle battery life" claim. Yet, the PC Mark Work 2.0 test shows improvement by about an hour. The Redmi 5A ran for 9 hours and 54 minutes, which in our experience translates to a day's worth of usage quite easily.
Everything else
The 5 inch HD display on this phone is quite noticeably Xiaomi. It's duller than the company's more expensive phones, but you can see more vibrant color tones here than any budget phone offers. The display is actually quite pleasant by budget standards, as is the entire design.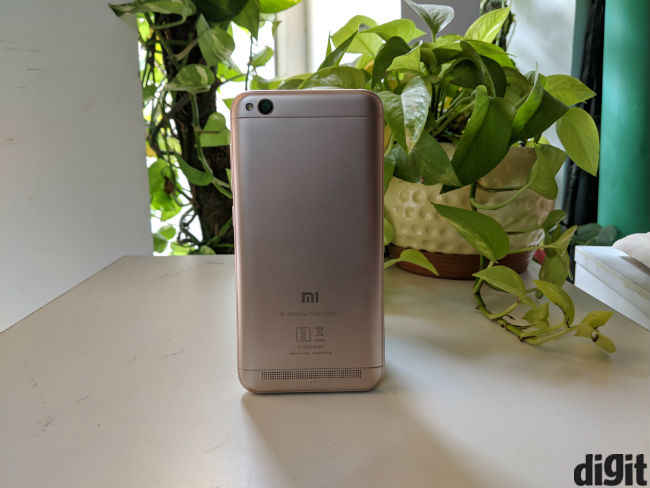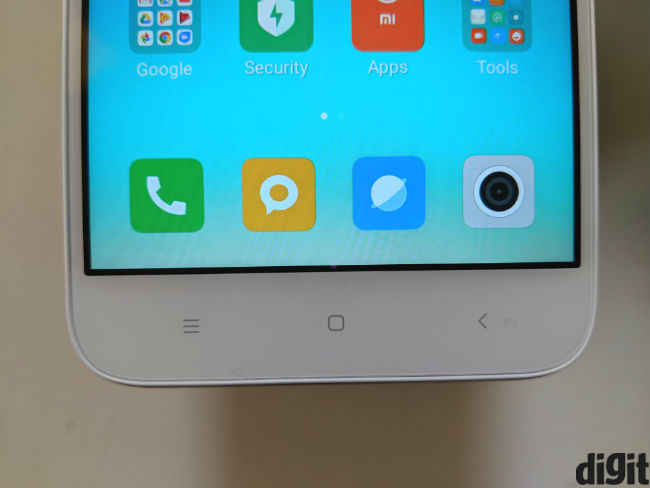 The basic change between the Redmi 5A and 4A is in more distinctly rounded corners. The phone looks, feels and is built exactly the same otherwise. The plastic back as a polished feel to it, that many would like.
Who will buy it?
Well, I wouldn't recommend the 16GB variant to anyone, even at the thousand rupee discount on the first five million units. It's a fact that 16GB phones don't last, and companies have to provide at least 32GB storage for any phone to be usable.
Otherwise, the Xiaomi Redmi 5A is a phone I would recommend to the absolutely basic users looking for a "new" smartphone and a rigid budget. If you can spend a few thousands more, the Redmi 4, Lenovo K8 Plus and Redmi Note 4 seem to be much better phones.