Why Nokia is putting all its eggs in the Windows Phone Basket?
By
Naman
|
Published on Jan 01 1970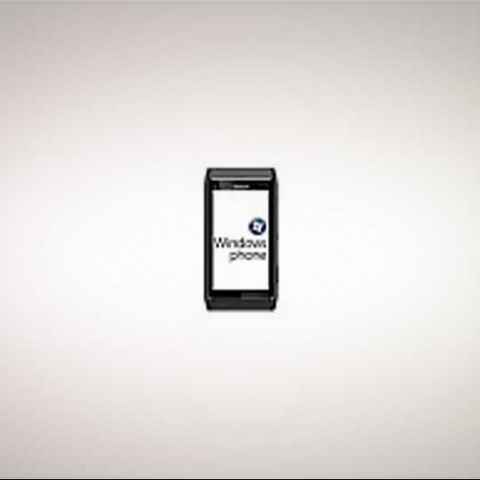 It's been a few months since Nokia's 'Burning Platform' memo leaked to the world. Shortly afterwards, it was formally announced that Nokia was essentially bailing out on Symbian and Meego and getting cozy with Microsoft and Windows Phone 7 OS. At the time, it was universally accepted that Symbian was at the end of its life cycle, and Meego seemed nowhere near completion. Hence, the new strategy seemed to make sense.
However, Nokia recently announced the N9. And it looks pretty amazing. Sure the specifications are a little last year, but everything else, from the elegant monolithic hardware to the smooth and thoughtful software, looks pretty amazing. And now, suddenly all the debates have rushed back. Did Nokia abandoned Meego too early? Has Nokia already changed its strategy? CEO Stephen Elop was quick to tell a newspaper that even if the N9 is a hit, Nokia is going to stay focused on the Windows Phone. What sense does that make?
[RELATED_ARTICLE]
Well, here are a few things to consider. Sure Meego looks amazing on the N9. It's smooth and it has a good and thoughtful UI. But it is still more than a generation behind its competitors in terms of features. Sticking with Meego will mean Nokia perennially trying to catch up with Google and Apple. Sure, Meego could eventually catch up and this is why Nokia isn't abandoning it altogether. Meego is being relegated to a hobby, often termed as "Future Disruptions". This basically means that if and when Meego becomes competitive and lust-worthy in the market, Nokia will divert its energies back to Meego. In the mean time, Nokia is betting everything on Windows Phone 7 and here's why it makes sense.
Windows Phone 7 is unarguably as smooth as any mobile OS. Its fluidity, responsiveness and slickness rival iOS and easily beat Android. It lacks, however, at providing feature parity, and is way behind the iOS and Android in terms of features. Microsoft seems to be solving that problem in its Mango update, slated for release in the fall. This new update not only catches up with its competitors in most aspects and features set but also brings some clever innovation to the table. Thus, this time Windows Phone really has a fighting chance against the industry stalwarts. But won't Nokia be relegated to just another OEM pushing Windows Phone devices? Well, one of the clauses of Nokia's deal with Microsoft is that Nokia has the permission to customize everything about the OS. This is a privilege that no other OEM has been given. And Nokia is already teasing their plan to bring the innovations seen on the N9 to the Windows Phone devices. This is also perhaps the biggest reason why Nokia chose Windows Phone over Android. As everyone already has the permission to customize everything about Android.
So are you ready to see a Nokia built Windows Phone device with swipe and NFC or would you rather just go for the N9 with its zombie OS?
Also read,