Finding a trusted online retailer to buy a smartphone is harder than it looks. Not only should the retailer offer a wide range of brands, the products sold on the platform should be legitimate as well. On top of this, the buyers obviously would need the best value for the money they have budgeted to spend — be it discounts, cashbacks or any financing options that make it easier to buy a smartphone that might have been out of their initial budget.
Paytm is a well known brand in India. Thousands of people use its services for everyday for conducting digital transactions effortlessly and easily. Now, the company's e-commerce portal, Paytm Mall, is scaling up and aiming to inspire the same level of trust and belief for e-Commerce.
Here are 5 reasons why you might want to get your next smartphone from Paytm Mall.
1) Wide range of brands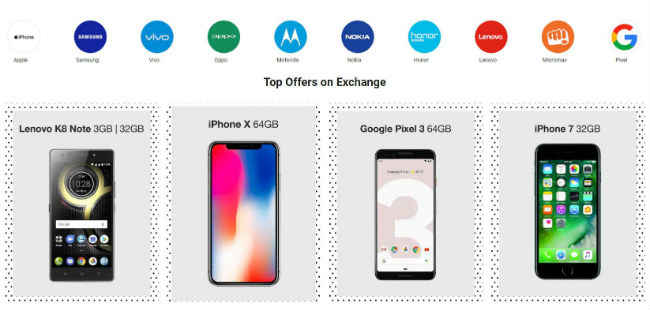 A good consumer-friendly business practice is the availability of options to the buyer and the freedom to choose from them. Paytm Mall offers a wide range of different brands across multiple price segments & categories. You get to buy devices ranging from premium smartphones to budget devices from manufacturers such as Apple, Google, Samsung, Oppo, Vivo, Honor and more. As of the time of writing, you can pick up mobile phones for even under ₹500 on Paytm Mall. It doesn't matter what your budget or requirement is, there is more than one device for your needs.
2) Authorised sellers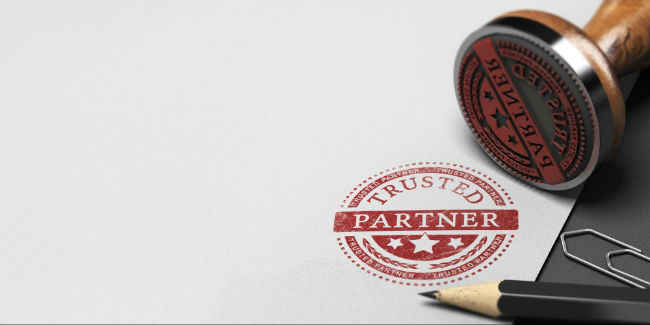 We have all heard stories from buyers who purchase smartphones, only to realise that their purchase is not covered by the manufacturer's warranty. This is especially true in the case of premium devices, where the cost of repairs might even come up to the cost of a budget smartphone. Majority of the phones sold on Paytm Mall are through authorised sellers. Just look for the 'authorised seller' tag on the respective product page.
3) Attractive offers like No Cost EMI and free shipping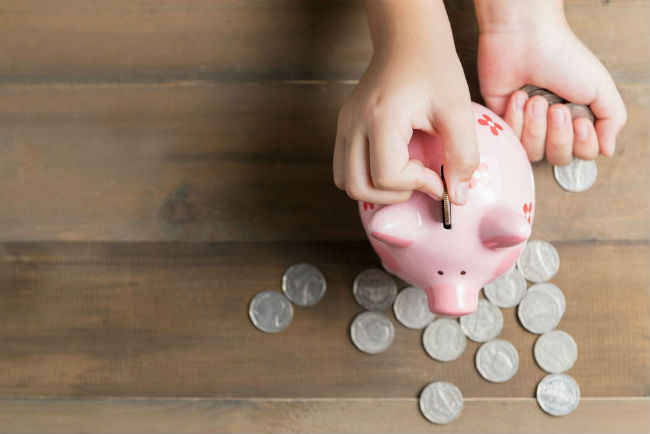 Buying a new smartphone from Paytm Mall is easier than ever, thanks to a range of attractive offers like No Cost EMI, Paytm cashbacks, discounts on credit/debit cards from partner banks etc. With No Cost EMI, the price of the product will be split evenly across multiple months and you don't have to pay any interest on the price of the product. Furthermore, the portal also offers free shipping, so buyers only have to pay for their purchase and nothing more.
4) Low prices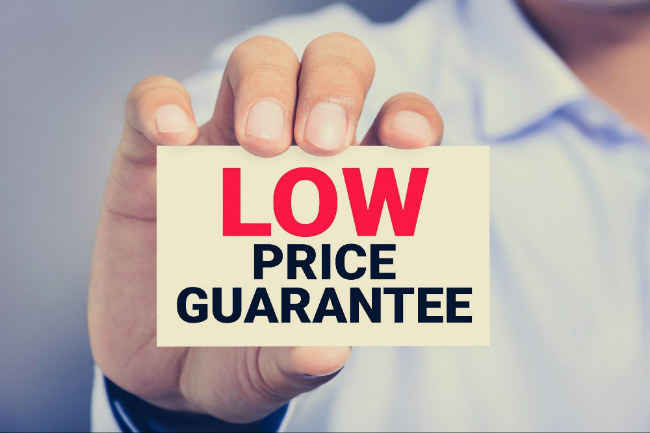 One of the things the set Paytm Mall apart from most other e-commerce platforms is how it offers cashbacks on a vast majority of the products sold on the platform. This includes smartphones as well. As of the time of writing, the official price of the base variant of the Apple iPhone XS (64GB) is Rs 99,900. With the cashback applied, the effective price of the device drops to Rs 94,297.
5) Exchange offers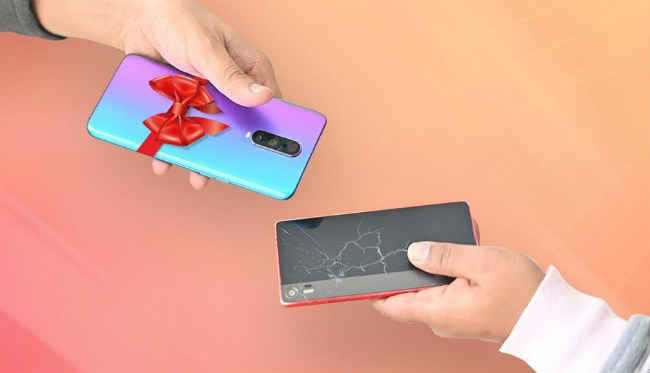 Buying a new smartphone becomes even more affordable if you have an older smartphone. Paytm Mall gives buyers the option to exchange their old smartphone and get a discount on the price of their new phone. This means that not only will you be able to get a new device at a low price and get rid of an older device at the same time. A win-win situation.
With so many features on offer, Paytm Mall makes a strong case for itself as a preferred go-to destination for your next smartphone purchase.
[Sponsored Post]