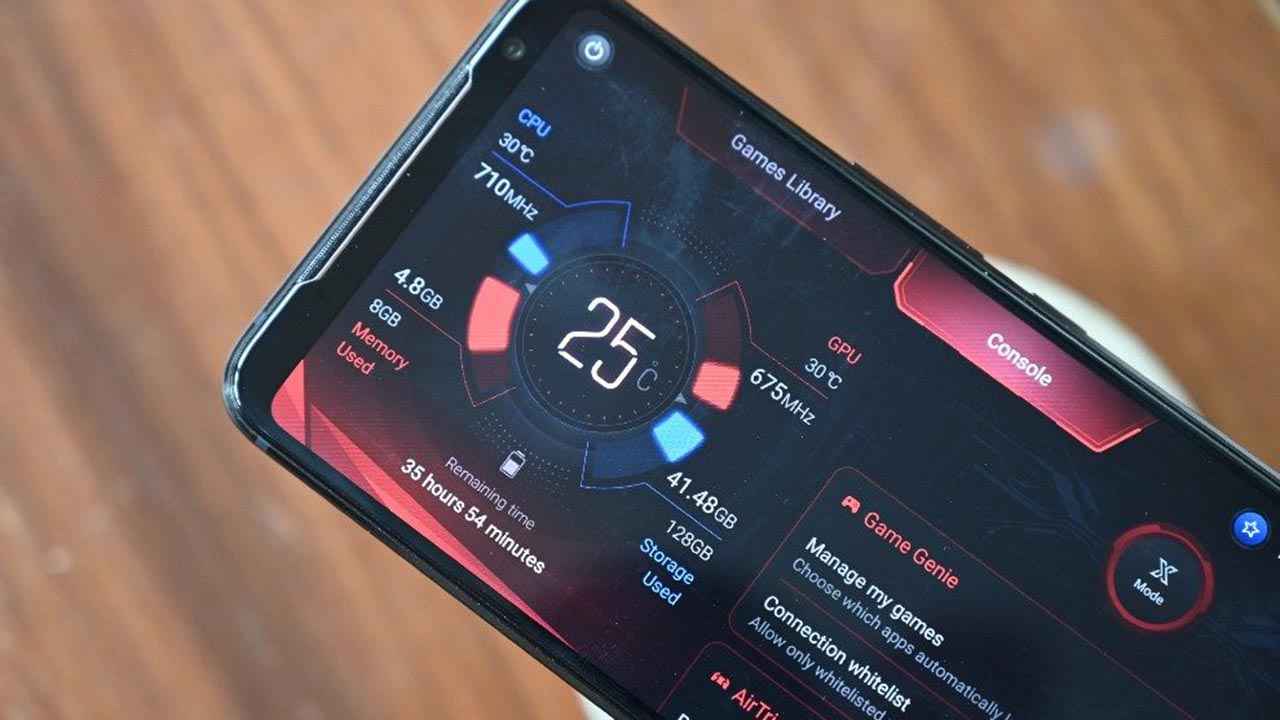 HIGHLIGHTS
There are a number of easy tricks to improve gaming on Android phones.

You can increase refresh rate to improve gaming performance.

You can force 4X MSAA to enhance visuals in games.
Gaming on mobile phones has grown in popularity over the last few years. This growth is partly down to the advancements we've seen in mobile computing in the last decade. Modern-day smartphones offer plenty of power which helps them tackle resource-intensive applications and heavy-duty games without much trouble. While getting the best experience out of games requires powerful hardware, at times it is not enough.
Despite buying phones with lots of RAM and storage, a large, vibrant display, fast touch response, long battery life, and more, users can still feel their gaming experience on their Android phones is not up to the mark. So, if you're suffering from the same, then fret not. We are here to help you improve your gaming experience on your phone. In this article, we will list hacks to boost gaming performance on your Android smartphone. These will be simple tricks that will help you get the best out of your phone by boosting the performance of the device.
Increase refresh rate
One of the easiest ways to improve the gaming experience on a smartphone is to set its display to refresh at the highest possible setting. Today high refresh displays have become a norm, as such, it is quite possible that your new Android phone also supports this feature. So if you want to quickly improve gaming, set your display to the highest possible refresh rate setting to have your phone refresh visuals faster than ever. Depending on the application or game you are playing, this will ensure that interactions with the phone feel smoother than before, giving you not only a visual boost but also a boost while playing. Toggle for changing the refresh rate of the phone's display are usually found inside the Settings app and in the display section.
Enable Dolby Atmos
Depending on the phone of your choice, you can also enable Dolby Atmos support on your phone. This is a special audio enhancement, that adds a layer of effect to your device's audio to produce a more surround-sound and immersive experience. This feature is not found on all Android phones, however, phone makers such as Samsung support it on a number of its Galaxy devices. The toggle to switch this feature on can usually be found inside the settings app and on the Sounds page.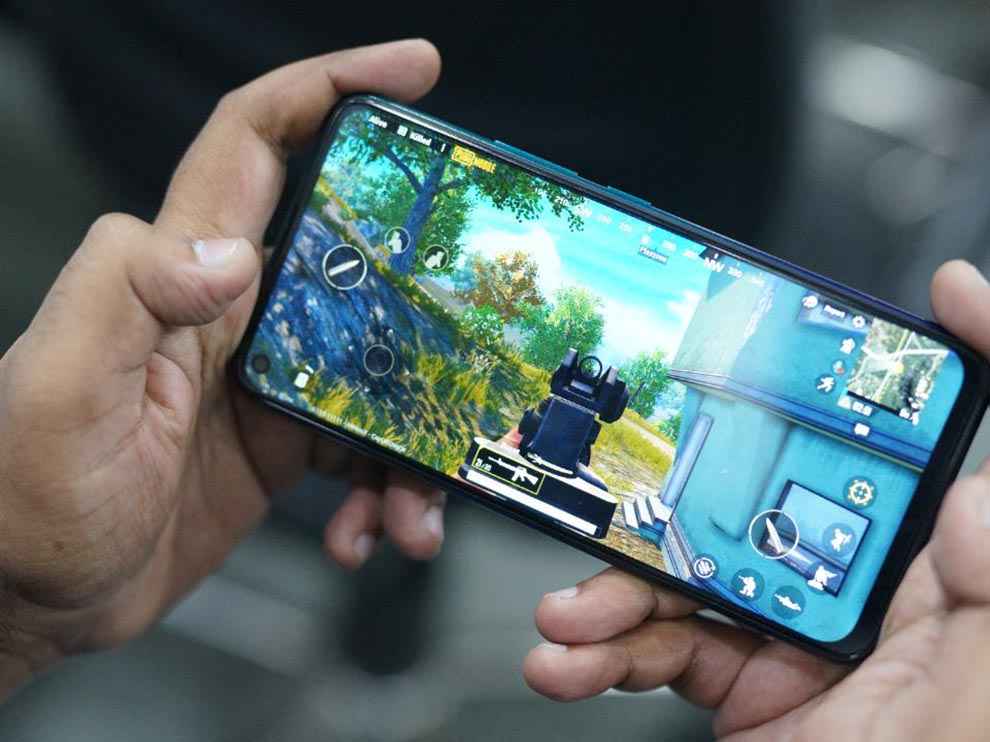 Use game mode
Most phone makers today equip their phones with their own version of a game mode that promises to enhance gaming performance without much trouble. This mode helps optimise the phone's performance to enhance the gaming experience of the phone. These applications offer a lot of functionality to gamers, but their most important one is the promise to free up resources the moment you fire up a game. Depending on the application of choice, you can also do a lot of extra stuff, including keep track of the current FPS in-game and also put the phone on a DND mode the moment you start the game mode to play a new game.
Force 4x MSAA
This is an advanced feature, but one that can be enabled to achieve solid visual gains without much trouble. 4x MSAA or 4 times multi-sample anti-aliasing helps improve resolution rendering, thereby improving the visual appeal of the game. The feature, however, can only be enabled by going into the developer settings of the phone and comes at the cost of increased battery drain. But, if you're a gamer and have a high-end phone, then this is definitely the feature for you. To enable it, head to developer options and find the Force 4x MSAA option. Simply enable it to enjoy improved graphics.