2022 was a mixed bag for mobile phone chip makers. While Apple and MediaTek impressed with their flagship SoCs, both Google and Qualcomm did underwhelm a little with their high-end offerings. Of the two, the latter has already come out with a new product in the form of the Snapdragon 8 Gen 2, which on paper at least promises to right the wrongs of the Snapdragon 8 Gen 1 and the 8+ Gen 1 chips the company launched last year.
Despite being very early in its life cycle, the Snapdragon 8 Gen 2 is already available on about 10 phones. But only one of these has made its way to India yet -- the iQOO 11. This new flagship has given us curious folks at Digit a chance to gauge this chip's performance and also compare it to the current leader in mobile SoCs, the A16 Bionic.
What's the Snapdragon 8 Gen 2 all about?
But, before we get into comparing the new Qualcomm SoC with the A16 Bionic, let's try and understand what the Snapdragon 8 Gen 2 mobile platform is all about.
Currently, the most powerful SoC available for Android phones, this Qualcomm chip has been fabricated using TSMC's advanced 4nm process for improved thermals and efficiency. In terms of architecture, it's not too different from last year's high-end Snapdragon chipsets. This is because the Snapdragon 8 Gen 2 mobile platform also integrates four CPU cluster architectures where there's one big prime core based on the ARM Cortex-X3 architecture clocked at up to 3.2 GHz. The second cluster gets two ARM Cortex-A715-based performance cores clocked at up to 2.8 GHz. These are paired to the third cluster which has two more Cortex-A710 performance cores capable of clocking speeds up to 2.8 GHz. The fourth cluster has three efficiency cores. The configuration for this is ARM Cortex-A510 running at speeds up to 2 GHz.
Qualcomm claims that this new quad cluster architecture helps the Snapdragon 8 Gen 2 deliver up to 35% higher performance with up to 40% higher efficiency compared to the previous generation Snapdragon 8+ Gen 1.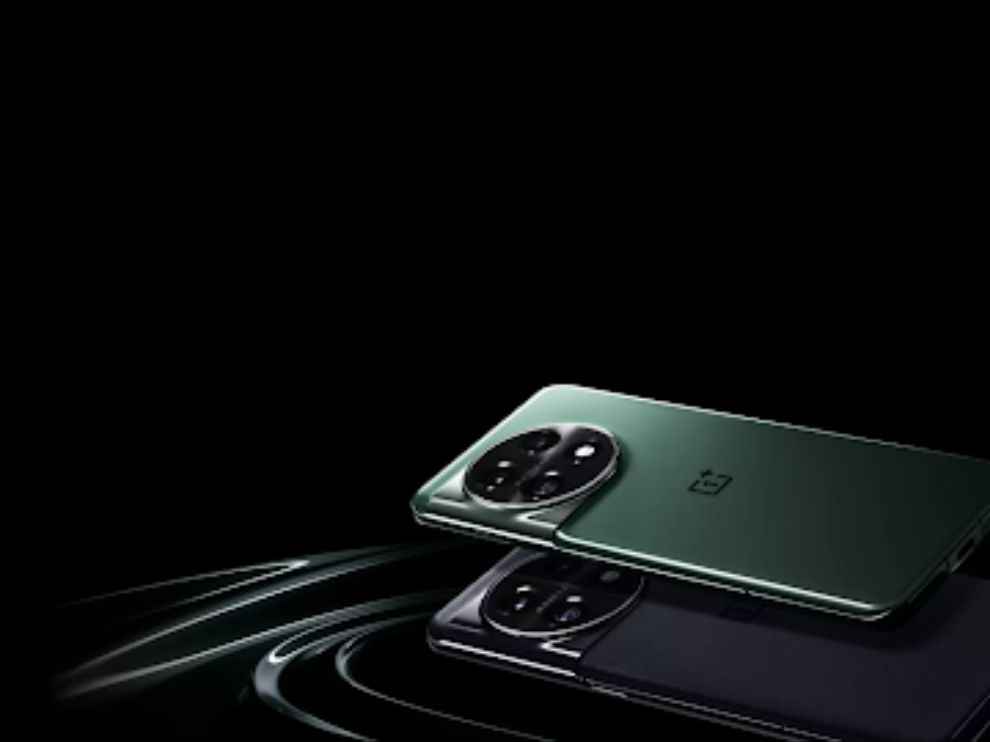 For AI workloads, the chip integrates an all-new Hexagon accelerator (tensor, scalar and vector). There's an 18-Bit-Spectra ISP to process photos from up to 200 MP lenses and videos that are up to 8k30 (including 10-bit, HDR10+, HLG and Dolby Vision). However, these improvements pale slightly in comparison to the advancements the chip brings to the graphics department. This is because the Snapdragon 8 Gen 2 integrates the Adreno 740 GPU, which brings in some interesting improvements.
The company says this new GPU can provide about a 25% uptick in graphics performance at 45% lesser energy consumption. But more interestingly, its support for hardware-accelerated ray tracing means we could now finally see mobile game developers integrate this technology in games in 2023. And that's not it. This new GPU is also the first to support Vulkan 1.3 (along with OpenGL ES 3.2).
But how does it compare to Apple's A16 Bionic SoC?
While the numbers being claimed by Qualcomm for the chip are quite impressive, we are going to fall back on the results of our own benchmark and user testing of the Snapdragon 8 Gen 2 Mobile Platform to compare its performance to the A16 Bionic SoC that we've extensively tested over the past 2-3 months.
But before we get to the numbers, it's important to note that the A16 Bionic is also a chip that's created using the same 4nm TSMC fabrication process as the Snapdragon 8 Gen 2. However, unlike the Qualcomm chip, this one only features 6-cores, instead of an octa-core setup on the competing Snapdragon SoC.
So technically this should help the Snapdragon 8 Gen 2 achieve higher benchmark scores than the A16 Bionic, right? Well, as we found out in our testing the answer wasn't always a yes. It's true that the Qualcomm chipset does enjoy an advantage over Apple's TSMC fabbed chip in most tests, but the latter still managed to outperform the Snapdragon 8 Gen 2 in some important benchmarks.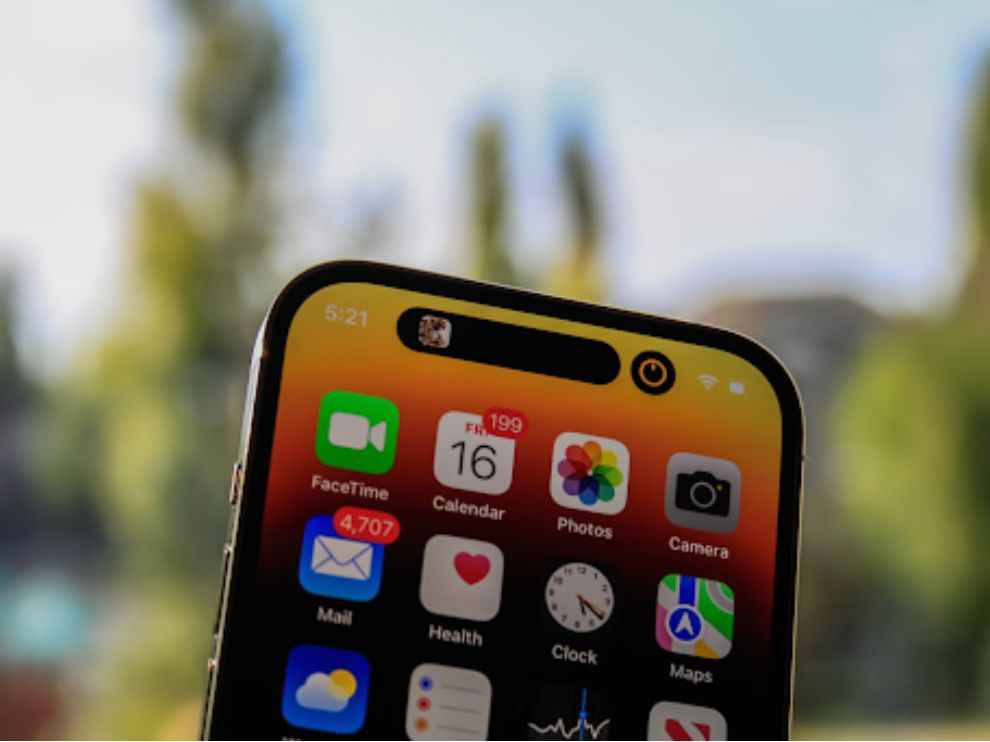 In Geekbench 5, Apple's A16 Bionic scored 1884 points in the single-core test and 5348 points in the multi-core test. In comparison, the Snapdragon 8 Gen 2 on the iQOO 11 managed only 1442 points in the single-core test and 4733 points in the multi-core test. This translates to over 20 per cent lower performance in single-core and almost 15 per cent lower performance in multi-core tests. But if we are being honest the difference in performance does not surprise us much considering Apple's SoCs have enjoyed similar performance gains over their flagship Qualcomm counterparts over the last few years.
Apart from Geekbench, the A16 Bionic also managed to outperform the Snapdragon 8 Gen 2 in Gamebench as well. This was because while testing Asphalt 9, Snapdragon 8 Gen 2 could only manage to run the game at 30 FPS (100 per cent stability). In comparison, iPhone 14 Pro Max powered by the A16 Bionic could run the game at 60 FPS without any frame dips. In Call of Duty Mobile, both chipsets showed flawless performance running a 15-minute session at 60 FPS and 100 per cent stability.
But the A16 Bionic did not just stop there. It also showed some impressive performance in PCMark Work 3.0, taking a significant lead over the Snapdragon 8 Gen 2 by clocking almost 25 higher score than the Qualcomm chip.
But these were the only benchmarks where the A16 Bionic enjoyed gains over the Snapdragon 8 Gen 2. For example, in AnTuTu, the Qualcomm chipset clocked a high score of 1272241 points. The A16 Bionic scored almost 32 per cent less in comparison, maxing out at 968642 points.
Interestingly, we also saw the Snapdragon 8 Gen 2 enjoying performance gains over the A16 Bionic in GPU benchmarks, which to be honest was very surprising considering GPUs are where team Apple has been the undisputed winner over the years when it comes to mobile platforms. For example, in 3DMark Wild Life Extreme the Snapdragon 8 Gen 2 clocked about 3522 points, in comparison to the 3044 points scored by the A16 Bionic.
So is the Snapdragon 8 Gen 2 better than the A16 Bionic?
Going by the benchmark results we've listed above, the answer may not be a resounding yes. While the Qualcomm chip does crush the A16 Bionic in some important tests -- especially GPU tests -- it is also important to note that it gets crushed by Apple's latest SoC in important benchmarks like Geekbench, suggesting that Qualcomm still cannot be declared as the undisputed king of the mobile phone chip-making business.
Especially because Qualcomm chips in the past have been guilty of not handling their thermals as well as their Apple counterparts, and in effect also losing out when compared on the metric of sustained peak performance.
But that's something that could very likely change this year. As we realised during our testing of the Snapdragon 8 Gen 2, the TSMC fabbed chip does keep thermals relatively in control and also provides overall sustained peak performance in comparison to predecessors. Case in point, the results of the CPU Throttling Test, which showed the chip only throttling to 87 per cent of its peak performance during a 15-minute run of the test.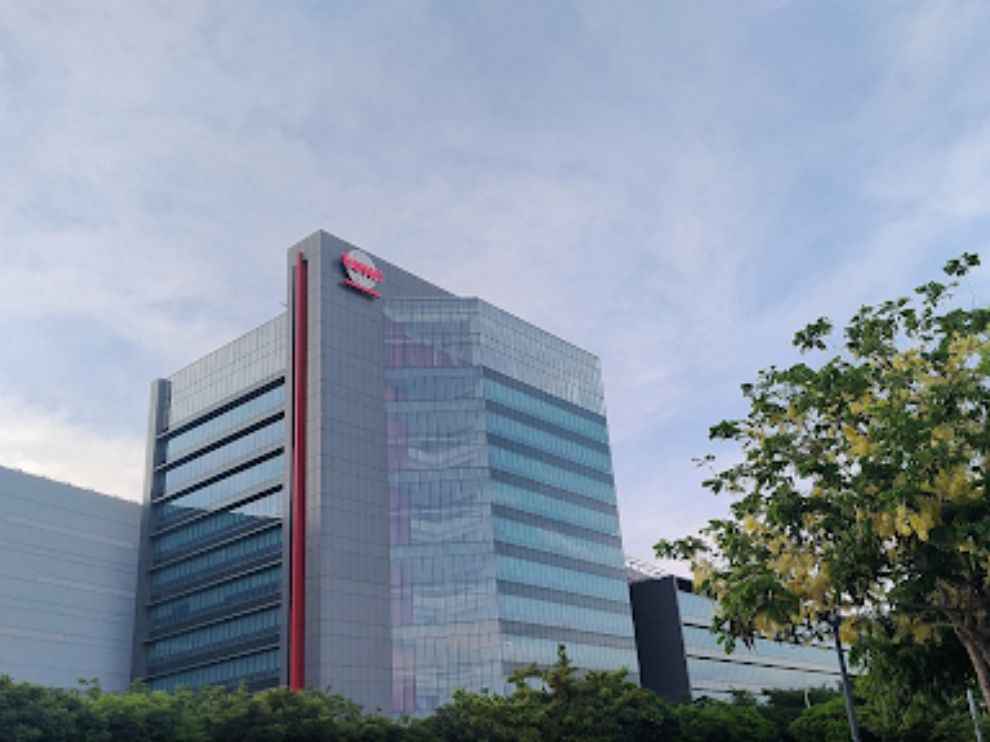 TSMC fab 15 is located in Taichung where all the magic happens
If team Qualcomm can manage to replicate similar performance on upcoming flagship Androids as well, then we will be able to convincingly say that the Snapdragon 8 Gen 2 has narrowed down the gap on Apple's A16 Bionic. However, if we don't find similar results on upcoming devices that are expected to be powered by the Snapdragon 8 Gen 2, then we'd have no option but to pronounce the A16 Bionic as the winner of this year's flagship chipset wars.