What goes into making a smartphone? Most people will assume that it's just taking a glass screen metal or plastic body, a camera and processor and putting it all together. But what goes into making millions of smartphones a year? How about a phone every 3 seconds? Not everybody will have the answer to that question, but OPPO India does.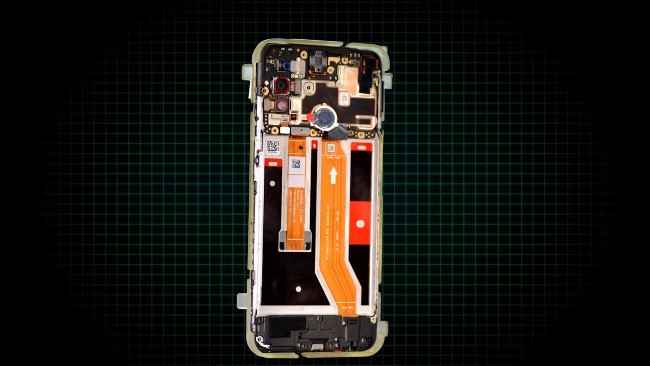 Then let's part the curtains and take a peek into OPPO's 110-acre Greater Noida manufacturing hub where OPPO produces, tests, packages, and stores devices which are among the highest-selling electronics in India. The world has been witness to the thrilling tale of OPPO from being a relative newcomer in India, to being one of the nation's fastest-growing smartphone companies in under a decade. OPPO's journey thus far is as much of a riveting display of their passion for smartphones as it is a tour of a marvel of manufacturing.
OPPO's pledge to Make in India with heavy investment into indigenous production and research, makes this 2016-made factory a key differentiator in the smartphone industry.
SUPER-Manufacturing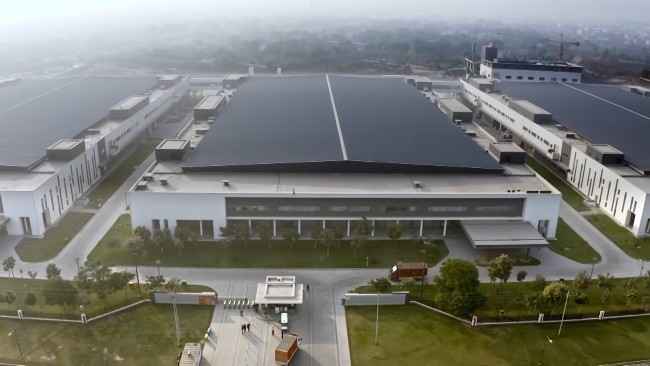 The massive triple airplane hangar-like structure that is OPPO's Greater Noida facility is rather hard to miss. Located a little over an hour away from the national capital, this facility is the workplace to roughly 10,000 professionals working in various stages of smartphone production and testing from Surface Mounting and Assembly to Supply and Storage.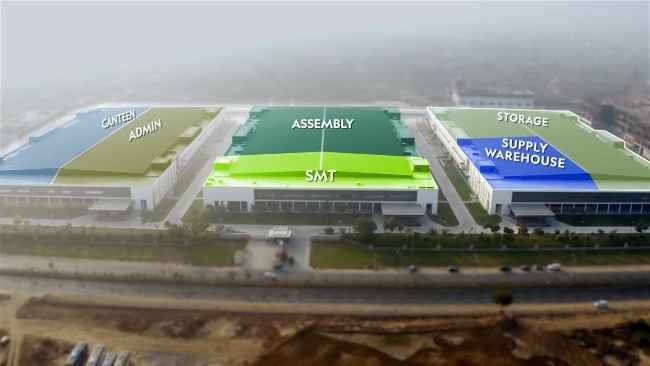 The phone begins its journey at the SMT section of the superfactory where OPPO has invested in world-class manufacturing machinery to keep itself ahead of the curve. They employ the use of an impressive mounting machine that can hold upto 37,000 electronic components simultaneously. This massive mechanism and OPPO's unique 4-plate holding set up allows circuit boards (also known as motherboards) for four phones to get soldered and cut in a matter of seconds. The dedicated and diligent staff on the SMT Floor are aware of the massive scale of operations and how every second counts at the factory. Even one misplaced component can set them back greatly so it is avoided at all costs.
Next, we take a tour of the Assembly arena, which is the heart of the OPPO manufacturing ecosystem, and comprises of 52 rows, with each consisting of 37 assembly stations and 20 test stations. At its peak, this section alone employs a whopping workforce of over 7000 professionals. Display, speakers, camera modules, batteries and vibration motors are among core parts that arrive separately but leave together.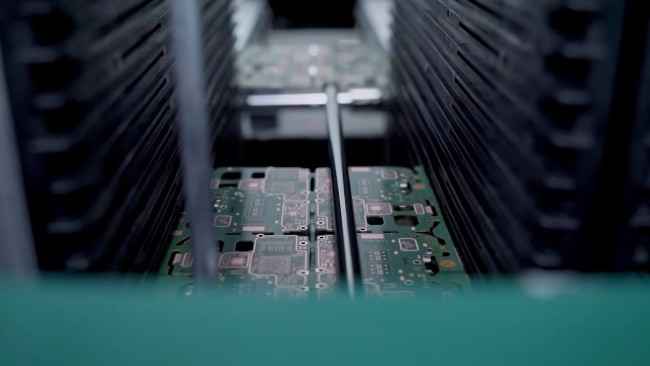 Working together with state-of-the-art machines, the highly trained operators assemble a phone and test it manually or with the help of sophisticated hardware. This includes unique contraptions that test every parameter of a smartphone before it exits production. In the 'Hard Pressure' test, the smartphone functions are tested after a 35 kg push is applied 100 times on it. For the 'Variable Temperature' test, smartphones are placed under extreme temperatures ranging from 50 to -50 degree Celsius and their functioning capabilities are measured. For the 'Micro-drop' test, the device is dropped 28000 times from a height of 10 cms.
This exhaustive list of procedures is followed for every single one of nearly 6 million devices that OPPO can produce in a singular peak season. This ensures OPPO's highest standards of quality and consistency for their seamless user experiences are followed and no sub-par handset ever leaves the assembly floor.
SUPER-Inventory
After a rigorous testing marathon, the devices are then manually tested by experts who check for inconsistencies and issues that can't be picked up by the machinery. After one final run-through, these devices are ready to be polished up and packaged.
These smartphones then find their way into a huge storage section at the factory that has the capacity to hold upto 1.2 million devices. These devices are then sent over to the fulfillment area to be sold both online and offline, and find their way into the hands of OPPO's loyal fanbase.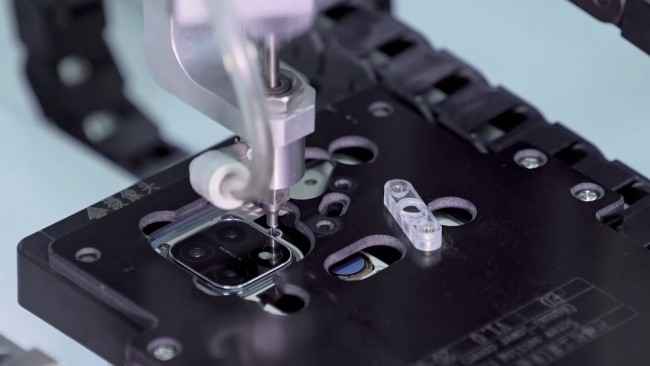 SUPER-Innovation
In OPPO's Hyderabad R&D unit, over 400 researchers innovate the next software and hardware leaps from OPPO that aim to set new standards for the smartphone world.
Some of the industry-defining transformations can be attributed to this unit. OPPO's trademark camera tech prowess, for example, is worked on extensively in this facility. OPPO's India team has contributed to some such innovations such as the world's first motorized camera that paved the way for the world's first truly full-screen experience. They have also been instrumental in pioneering OPPO's Hybrid lossless zoom, AI integrated Portrait Mode and AI Night Mode photography.
OPPO's streak of pushing the limits of tech doesn't stop there as they continue to perfect their SuperVOOC 2.0 charging technology which juices up your device from 0 to 100 in just 30 minutes. OPPO is also pushing for widespread integration of 5G hardware into their Indian devices.
As a result, the Hyderabad team of OPPO R&D has registered over 200 patents. Their multi-year partnership with IIT Hyderabad for cutting-edge research and pathbreaking new ideas as well as OPPO's pledge to invest billions more into research and development is a sign of good things to come.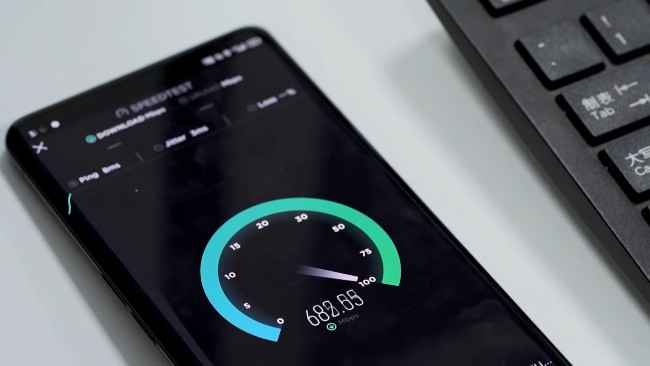 SUPER-Support
The manufacturing is only half the story told for OPPO who have set up an AI ChatBot to attend to phone-related queries and 500+ dedicated service centers across the country. Here the highly trained personnel can service the needs of their users within 60 minutes, which places the company at the top of after-sales support networks in the country.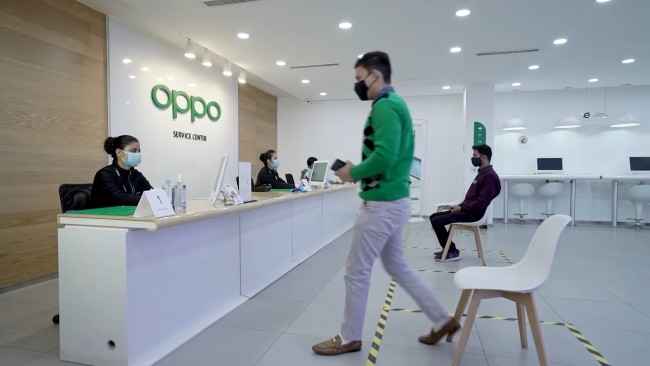 SUPER-Humanity
The SUPER in OPPO's Superfactory is derived from neither man nor machine alone. A dedicated and determined team of individuals working with best-in-industry hardware and deep-rooted values of hard work, diligence and teamwork are what make OPPO's vision of 'Technology for Mankind and Kindness for the world' come to life.
The heart put into their work by all those who work in OPPO's Super factory shows a love not just for smartphones, but the family of creators and consumers they have built around them.
Catering to the ever-evolving Indian market that is the second largest in the world, OPPO is setting a shining example with its Make in India efforts, further deepening its trust with the country. OPPO's Superfactory is a fascinating look at how OPPO is cementing India as an innovation hub to the world.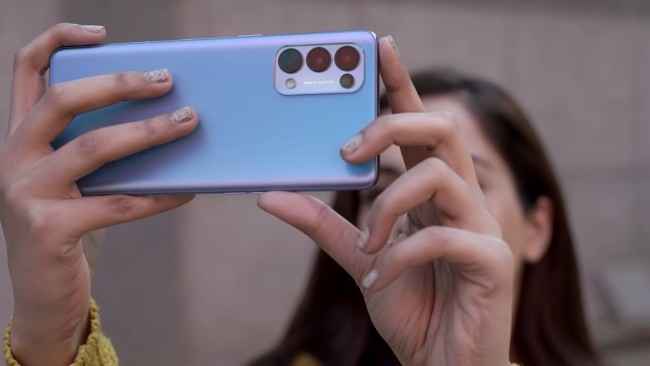 [Brand Story]