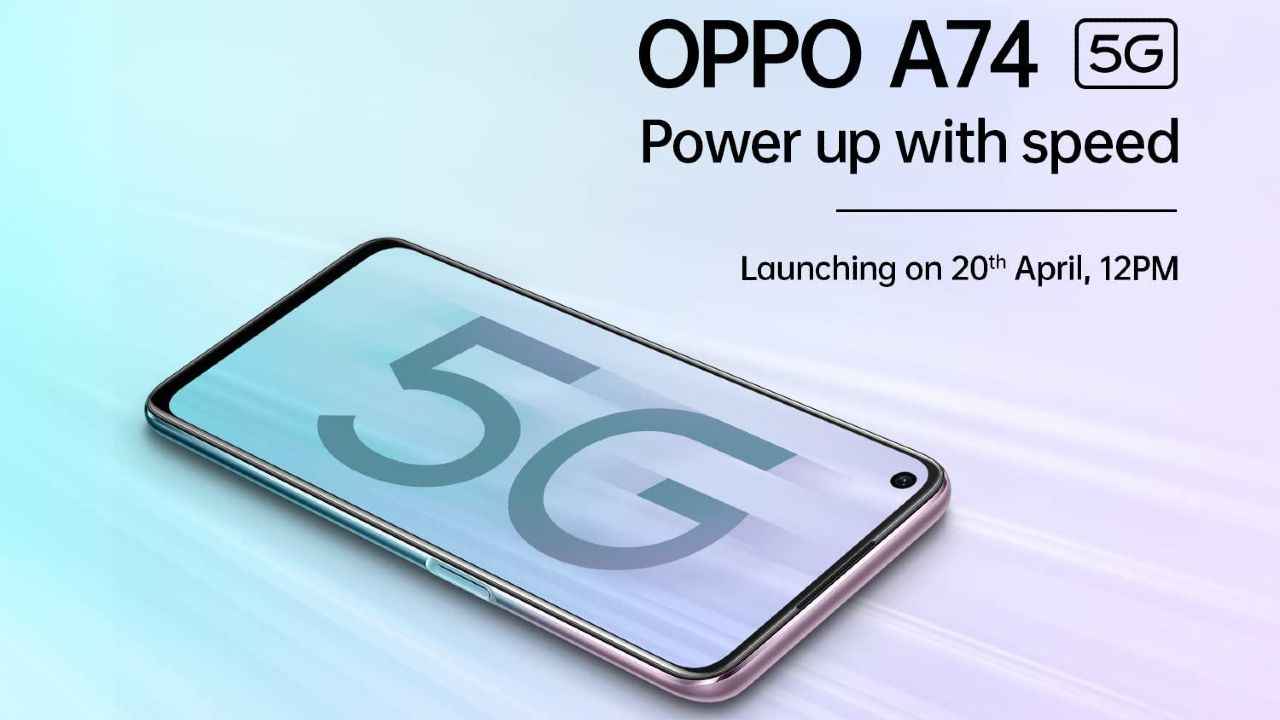 5G is touted as the next big thing in smartphone technology and not without reason. According to a report by CMR, 5G-readiness is one of the top three smartphone purchase drawers in India with 83% of buyers considering 5G as a top feature when choosing a new smartphone. With its ultrafast speeds and extremely low latency 5G has the power to reshape consumer experiences like never before. It will have an impact on everything from video streaming, gaming, IoT, autonomous vehicles and more.
One brand that has made it its mission to launch capable 5G devices in India and give users a chance to be ready to make use of this technology is OPPO. OPPO has been a front runner when it comes to 5G readiness and has had back to back successful launches with its top of the line 5G products. This year saw the launch of the OPPO Reno5 Pro 5G and the OPPO F19 Pro+ 5G, both of which have enjoyed great success and appreciation from consumers. OPPO notes that the Reno5 Pro 5G outsold all its predecessors with record-breaking 91% growth in the first sale wherein OPPO F19 Pro Series registered sales of over Rs 230 Crores in just 3 days of its availability in the market. This well explains why 5G offerings of OPPO are loved by all its users.
This dedication to offering 5G-ready phones is not something that has been overlooked by Indian consumers. The aforementioned report by CMR also notes that OPPO has been one of the most preferred brands by Indian buyers looking for 5G-ready devices. With a number of 5G-ready smartphones in its portfolio and top-notch value that OPPO's devices offer, the brand has helped pave the way for 5G adoption and set itself as one of the pioneers of 5G technology in India.
The future hasn't looked more exciting! Get a glimpse of what's in store @oppo successfully tested WhatsApp call on 5G in India. #Hello5G pic.twitter.com/dKJzrlcUEv

— Tasleem Arif (@tasleemarifk) March 4, 2020
The brand is further building on its legacy of being a 5G pioneer through its first 5G Innovation lab in India. While most 5G tests in India involved non-standalone models, OPPO developed their solutions on stand-alone platforms – which meant testing devices with an authentic 5G set-up. The team here is working relentlessly to make 5G technology less complex and more affordable for all.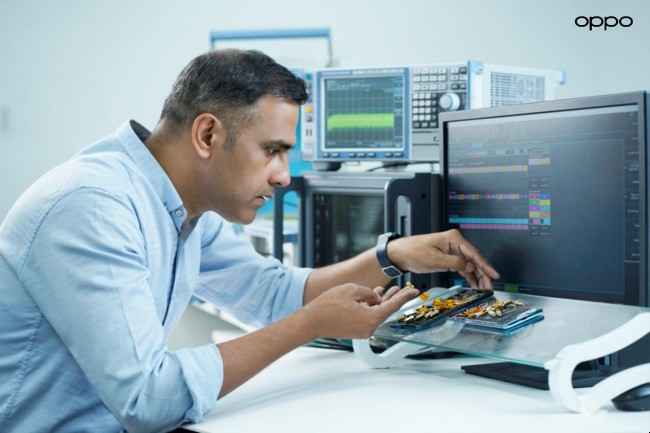 However, OPPO isn't the type of company that rests on its laurels. The company is already preparing to launch another 5G-ready smartphone in India to further its 5G legacy. With the brand having introduced 5G in its Reno and F series, OPPO has decided to introduce 5G to the A Series smartphones users. The A Series has always been popular among fans as it offers an impressive set of specifications at very compelling prices. Hence it was a natural progression for OPPO to make 5G readiness available to a wide set of audiences making OPPO one of the most sought-after smartphone brands in a super-competitive market like India. Backed by its brand philosophy of "Technology for Mankind, Kindness for the World" OPPO is geared up to provide future-ready solutions to enhance consumer experience with a wider reach.
The OPPO A74 5G is set to become the newest 5G offering from the company and will become another feather in OPPO's cap. Priced at under Rs 20,000, the new device is all set to offer Indian consumers an affordable option when it comes to a 5G device. Of course, the new OPPO A74 5G will also offer a host of other features that will ensure that buyers get an all-round device that lets them make the most of 5G. This includes the 90Hz Hyper-Colour screen that offers a FHD+ resolution and is Netflix HD and Amazon Prime HD certified. This should ensure accurate color reproduction along with crisp visuals when consuming video content. The Hyper Color screen will provide users with an enhanced viewing experience as compared to the previous generation.
The introduction of the OPPO A74 5G will help OPPO offer Indian buyers a 5G-ready option even if their budget is limited. In other words, the OPPO A74 5G will help democratize 5G so that everyone will be able to benefit from the new technology. Everyone will have the chance to own a 5G device and be ready for what the future holds. With a combination of 5G, 90Hz Hyper-Colour screen, and pocket-friendly price, the OPPO A74 5G has its eyes set on disrupting the affordable segment with its functional and future-ready features.
The new phone is all set to launch in India on April 20, so users will have to wait just a little while longer to see exactly what OPPO's latest 5G-ready phone has to offer and get a chance to future-proof themselves without breaking the bank.
[Brand Story]