For OnePlus, the deed is done. The OnePlus 5(₹ 28999 at amazon) is selling in most of its important markets, and it's already out of stock in India. Things are going as planned, or at least we think how OnePlus planned. But, if there's one key takeaway from our review, it's that for all its greatness, the OnePlus 5 is not the "flagship killer" this company has been known for. This is perhaps the first OnePlus smartphone that actually has viable alternative, some already selling and others enroute to India eventually.
Let's begin with what you can buy
Despite its best efforts, there are elements of the OnePlus 5 that many may not like. Moreover, as we explained in our review, though its camera is good, it's not as good as advertised. But perhaps most importantly, flagship smartphones can't just be utilitarian and functional devices. Many would argue that flagship phones have to bring innovation and gimmicks that attract consumers.
There's perhaps no gimmick more innovative than the Moto Z's modular design. Motorola has used the years of experience under its belt to make a phone that still has us interested. It looks nothing like other smartphones, and even if you don't like the design, there are a bunch of style shells you can snap on. Lenovo has also unveiled a bunch of other mods over time, but the fact that one year has gone by and there are only 10 odd mods available is slightly ominous.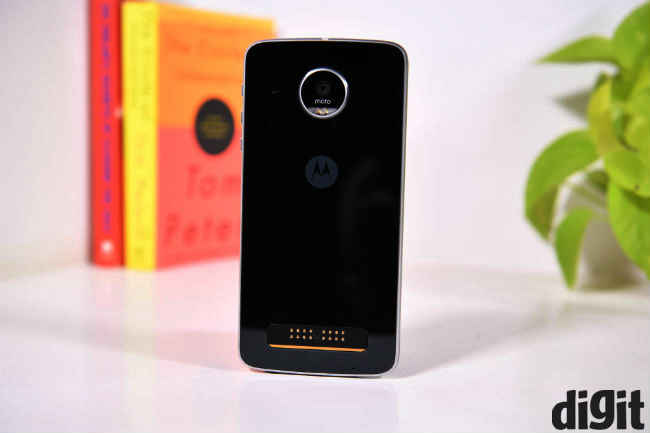 On the other hand, for those looking for zoom on a smartphone, the Hasselblad mod may be the best way to do it. And yes, it'll cost you extra. In essence, the Moto Z itself is pretty much the same price as the OnePlus 5, and the user experience it provides is more or less the same. That alone makes it a viable replacement, while the mods add value a flagship should have. For those looking for a 2017 flagship, the Moto Z2 should be out soon as well.Buy Moto Z from at Rs 34999 from Amazon.
As far as functional flagship smartphones go, the LG G6 is one of the best. It actually costs just about a thousand bucks more than the OnePlus 5, and brings modern features that its Chinese counterpart ignores. Yes, it's behind the OnePlus 5 on the specs front, but a Univisium HDR display, gigabit LTE support, water and dust resistance etc, make the LG G6 a more viable and premium flagship.
Both Motorola and LG have a better update record on their flagships than OnePlus.Buy LG G6 at Rs 34999 from Amazon.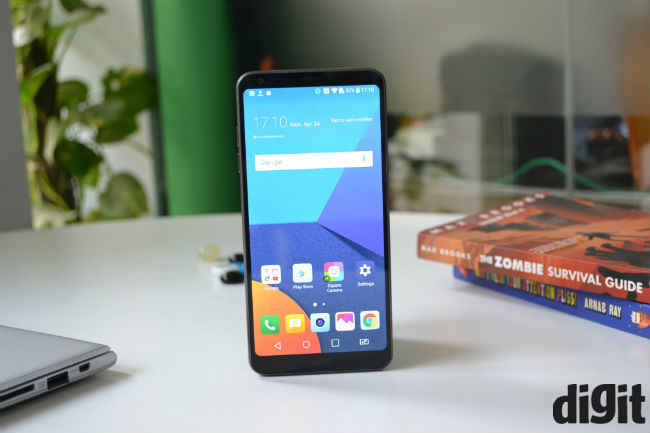 Looking forward
If you're going to spend nearly 40k on a phone, you may as well wait a few months to see how your options pan out, right?
Honor 8 Pro
Huawei just announced that the Honor 8 Pro will be coming to India in the first week of July. So, another 6/128GB option is days away from entering India, and one may argue that Huawei's implementation of the dual-camera has been the best so far amongst the many that have tried. We don't have a pricing for the Honor 8 Pro yet, but the Honor brand is known to keep things competitive. The Honor 8 Pro could turn out to be the bane for the OnePlus 5 this year.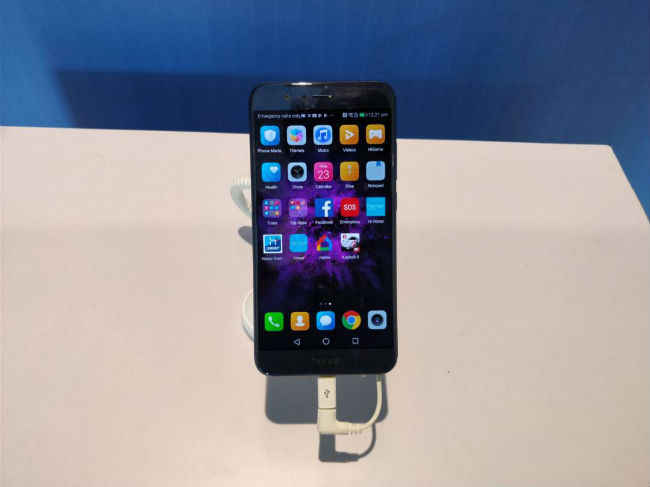 Huawei has also improved on its chipsets this year, utilising the high performance Cortex A73 core on its Kirin 960. Kirin chipsets have historically been behind their Snapdragon competition, but one can expect a reasonably fast processor here, even if it's not an outright beast.
Nokia 9 (If that's what it's called)
The return of Nokia must be weighing on everyone's minds. In a recent interview with Juho Sarvikas, chief product officer for HMD Global, we were told that there may indeed be more Nokia phones this year. That, and rumours of a flagship Nokia 9 could be a great reason to put off buying a smartphone till later this year.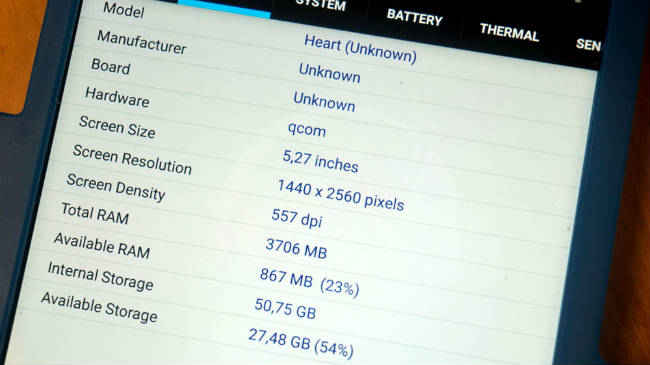 Rumoured specs include a Snapdragon 835 chipset and all the flagship features a phone should have. Moreover, Nokia has made quite a mark with its budget designs right now, so we wonder what it has in store for us in the flagship range. Combine that with its promise of monthly and timely Android updates, and you have a real value proposition in hand.
Xiaomi Mi 6/Mi Note 3/Mi Mix 2
We saw the Xiaomi Mi 6 earlier and first impressions suggest it's a decent smartphone to wait for. However, what truly intrigues us is what the Mi Note and Mix will bring this year. The Mi Note 2 received a price cut in China recently, sparking rumours of a Mi Note 3 being on the horizon. One can expect Xiaomi to get the specs right as well.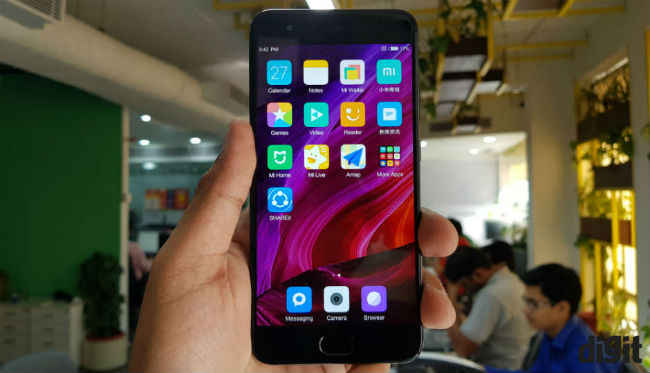 The Mi Note series hasn't made an appearance in India yet, due to their high pricing. But the pricing OnePlus chose may actually have opened doors for Xiaomi to bring a Mi Note 3 or Mi Mix 2 as its flagship smartphone in India for 2017.
Lenovo Zuk Z3
From leaks and rumours so far, the Lenovo Zuk Z3 seems to have exactly the same specifications as the OnePlus 5. Lenovo has stumped the company before, by selling a Z series smartphone at under Rs. 20,000. If this pans out, the Lenovo Zuk Z3 could be the phone that will eat the OnePlus 5's lunch this year.