Digit Rating: 72/100
Pros:
Good display, Nice camera, Smooth usage experience
Cons:
Compromises on ergonomics, Sub-par battery life, Outdated specifications, No fingerprint scanner
Over time, HTC has established its name firmly in the smartphone industry, led by its sense of simplicity in design and smooth end-user experience. The company has a signature style that lets you immediately recognise its devices, and in today's world of standardised designs adopted by multiple phone makers, such individuality is rare.
That, though, is rarely good enough in today's world of competition among smartphones. The HTC One X9 here is well-crafted, but looking at its specifications, you wonder if it would really hold up against the competition that has much more powerful (on paper, mind you) specifications. The One X9 is very typically HTC in a lot of ways, and once you are prepared to overlook the measly specifications, has a lot to offer you. How? Read on, in our in-depth review of the HTC One X9.
Build and Design
The HTC One X9 is very well-crafted. Launched in India alongside the HTC 10, the One X9 does not carry the same oomph as the HTC 10. However, it gets fundamentals correct. The One X9 bears a smoothly polished metal rear, with a slim glass panel housing the camera module, and Corning Gorilla Glass 4 protecting the 5.5-inch Full HD display up front. The quality of build is smooth, and feels reassuring. The ergonomics, though, are questionable. The size is not massively disruptive, but what causes concern is the length of the device. It is taller than other devices, which makes it somewhat unwieldy in hand. You will still find it acceptable if you have large palms, but one-handed typing is not a convenient affair at any given point of time.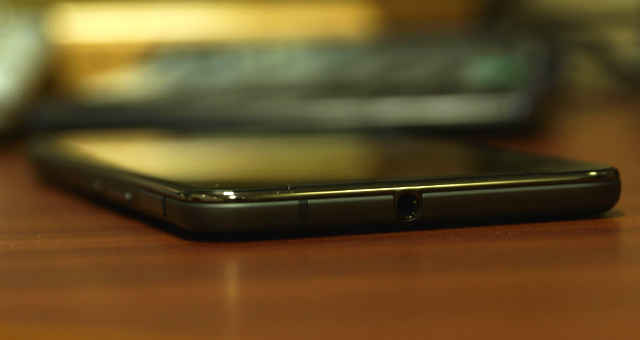 The volume buttons and the power/unlock button are placed conveniently within reach. HTC has stuck to a microUSB port on the One X9, presumably because the device is being lined as a mid-range smartphone, and as of now, only flagship smartphones from various companies have come with USB-C ports. The One X9 does not include fingerprint sensor authentication, although you can encrypt the device with a pattern unlock, or PIN. It eventually does not cause major hindrance, but a smartphone without a fingerprint scanner, particularly at this budget, is rare these days. In what happens to be a rather unconventional manner, the two dedicated SIM slots are placed on either end - one on the left, in the same space with the accompanying expandable memory card slot, and one on the right, just above the volume keys. The arrangement is neat, and causes no trouble. In fact, I prefer this to the dual-SIM tray arrangement that most smartphones employ. Brownie points to HTC for clutter-free thinking!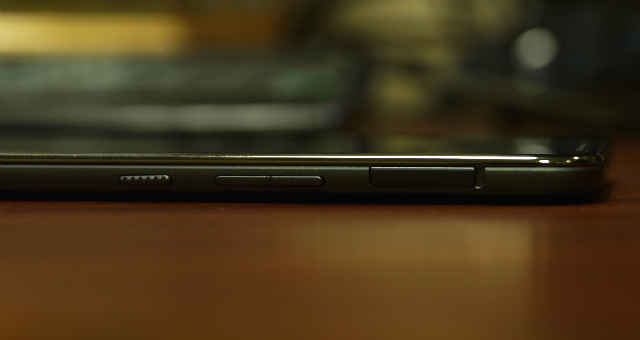 The capacitive, backlit buttons on the front are responsive, and work well. At 170 grams, the One X9 is not the lightest. However, thanks to the broadness of the device, it does not feel heavy and weight distribution is well managed. Overall, the One X9 is quite likeable in terms of build and design.
Display and UI
I have liked the IPS LCD display panels that HTC uses, more often than not. The One X9 is amply bright, offers good contrast levels (deep blacks and sharp whites), is legible under direct sunlight, and has no notable colour shift. Contrast and saturation levels are good, and watching films on the One X9 is fun. The sharpness and vibrance combines with the slight warmth on the display to enhance your experience. I have been streaming UEFA Euro 2016 matches all along, and have actually come to love the display. I even tried watching Deadpool on it recently, and, well… You know how that went.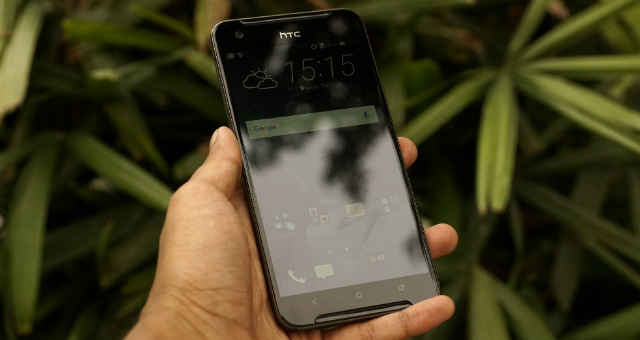 Touch response on the HTC One X9 is smooth and fluid. You will barely register any missed swipes or taps, although the glass on top is prone to picking up fingerprints (nothing that a good ol' lens cleaner cannot take care of). The One X9 has sufficed in terms of resisting scratches, and after nearly two weeks of rough usage, the display still remains fresh. HTC's Sense UI v7.0 is still the familiar layout that it always was, with BlinkFeed to the left of the Home screens and a vertically scrolling app drawer. It feels a tad faster than before, possibly owing to latest refinements in bugs and resource management coupled with the presence of Android Marshmallow. Unlocking Developer Mode gives you the standard array of advanced options, such as High Performance mode, unlocking bootloader, and so on.
Everything, in short, seems fine here.
Performance and Audio
Powered by a MediaTek Helio X10 SoC clocked at 2GHz, the HTC One X9 works surprisingly smoothly. By now, we have seen an ample number of smartphones running on MediaTek's yesteryear SoC, and while regular apps and even multitasking has been handled fairly smoothly by it, most Helio X10-powered devices have stuttered when it comes to gaming.
In comparison, the HTC One X9 performs much better than other devices powered by the Helio X10. Regular apps like WhatsApp, Facebook, Instagram, Saavn and Google Keep work like a breeze - opening without any snags, and you can even multitask between your frequently used apps without any noticeable stutter. For instance, I could check my emails via Gmail, type on Docs, browse Instagram and stream music via Saavn, and faced no lags. There is a consistent split-second delay when you switch between apps, or even for a page to refresh, but nothing that significantly hinders work. It shows only when you put it beside a Snapdragon 820-powered smartphone, but that would not exactly be your average day at work, would it?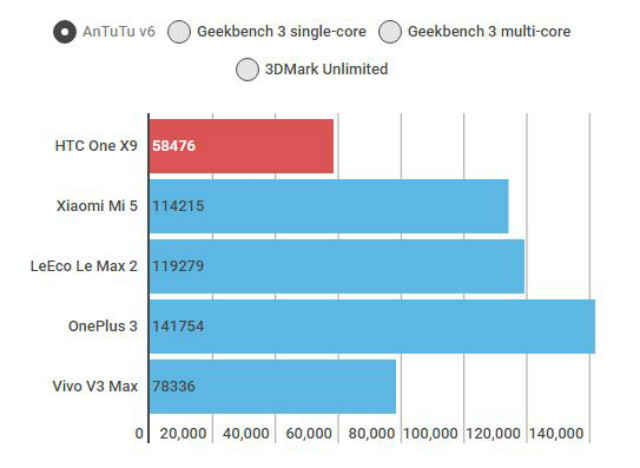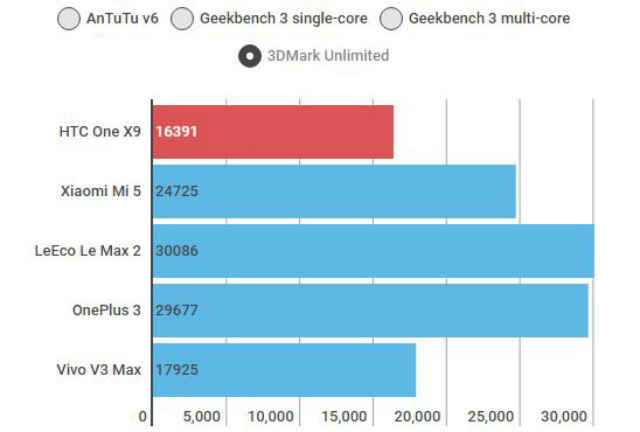 Why would you bother about other devices anyway, when your device is a competent performer? Well, you would. Back in June 2015, I reviewed the HTC One ME, with MediaTek Helio X10 SoC, PowerVR G6200 GPU, 3GB RAM and 32GB storage. More than a year later, the One X9 comes with the same configuration. At around Rs 25,000, you have the likes of Xiaomi Mi 5 and LeEco Le Max 2, running on Qualcomm's flagship Snapdragon 820 SoC, which outperforms the Helio X10 by a massive margin. Not only in numbers, these smartphones possess numerous small refinements like efficient battery and processor power management, supreme network modems, and many other tiny aspects that contribute to making them nearly flawless performers. The One X9 is decent, but the question is, when you are paying a sizeable chunk of money for a smartphone, why would you settle for something that slightly but noticeably falls behind the leading pack?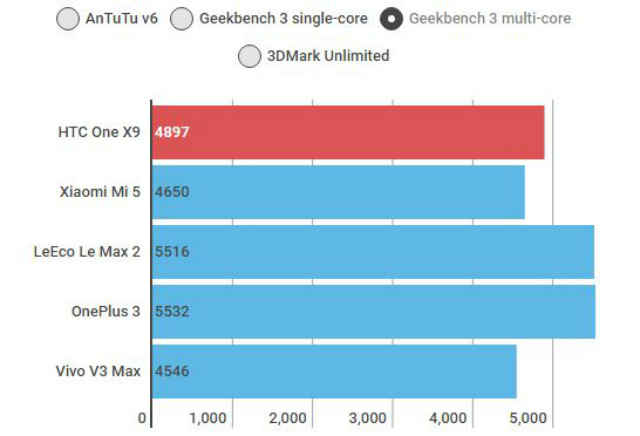 Gaming performance on the HTC One X9 is significantly better than many Helio X10-powered devices, although there still are occasional, noticeable lags. For instance, while playing Dead Trigger 2 or Asphalt 8, the One X9 fares miles better than the HTC One ME did, but you will still notice the lags and lower frame rates in heavy games, when compared to present generation mid-tier smartphones powered by the likes of Snapdragon 652 (like the Vivo V3 Max, for instance.) The distinctly slower performance can still be easily overlooked in a game like Dead Trigger 2, but in racing games that depend on motion controls and split-second action, the dropped frames make a lot of difference.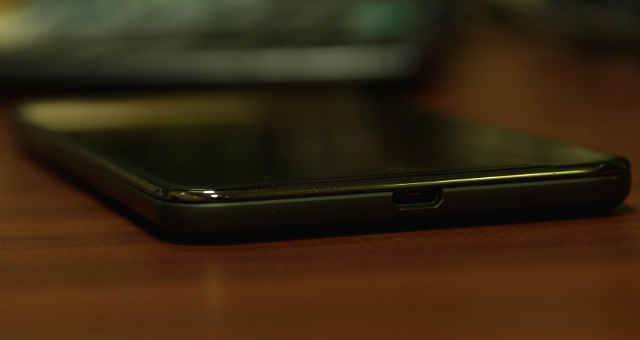 The calling performance and network reception of the HTC One X9 is excellent, and I rarely faced any irregular network drops. In fact, the One X9 retained better signal than a lot of other devices that I use as my regular drivers. The noise cancellation microphone placed at the rear also helps improve in-call audio, which enhances the overall calling performance. HTC has added BoomSound support with Dolby Audio, and offers one of the best audio output from smartphones at this price range. The front-facing stereo speakers sound bright, loud and wholesome, and excel usual smartphone audio standards by a mile. Stream a live concert or a football match, and unless you are particularly conscious of the BoomSound Dolby audio chip residing inside, the One X9's audio delivery hits you with a very pleasant surprise the first time, and continues to impress. The balance of bass, mids and highs are enjoyable, particularly considering how generic the integrated speakers of smartphones usually are. Over headphones, the One X9 does not bring ear-based profiling based on headphone drivers and your hearing characteristics, but does well with presets to enhance the overall loudness and clarity of audio, while keeping the depth of bass, mids and high intact.
Camera
The HTC One X9 houses a 13-megapixel BSI CMOS image sensor, with f/2.0 aperture lens. Photographs shot by the primary camera of the HTC One X9 exceed expectations, and are actually impressive in well-lit conditions. The One X9 retains good colour accuracy, and does not oversaturate the photographs. Subjects in photographs appear sharp, and the camera adjusts white balance very well in most conditions.
Samples below are at 100 percent crop, to exhibit detail, colour and noise.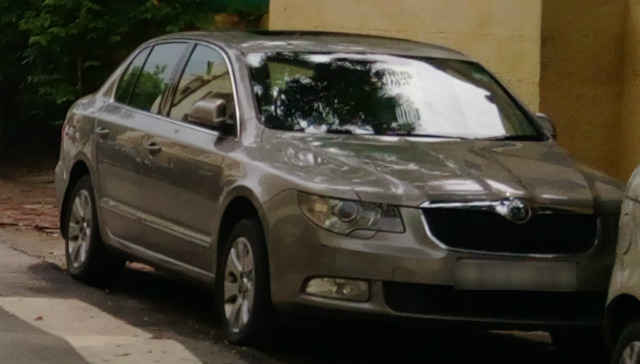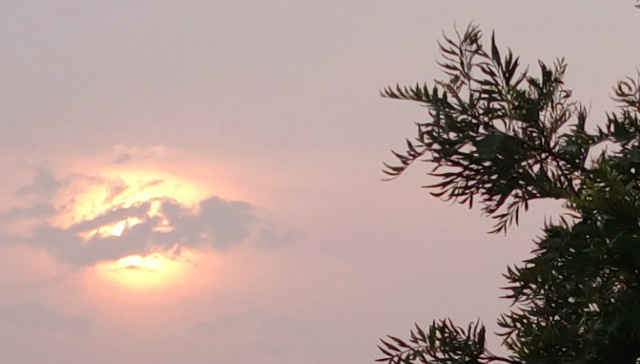 Under low light situations, the One X9 continues to impress, keeping noise levels in check while lighting up the frame of the photograph very well. On overall terms, the HTC One X9 actually has one of the best camera modules among smartphones in its price category. The photographs that it shoots are sharp, bright and vibrant, and even under low light, the camera does not succumb to high pixel noise or poor light distribution. The camera has decent dynamic range, which leads to preserving colour accuracy, depth of shadows and the level of detail in tricky lighting situations.
View post on imgur.com
The camera app is fluid and responsive, and there are no noticeable lags that would disrupt your photography experience. Focussing is fairly fast and smooth, and the only qualm here is that it takes a split second too long in saving the photographs. The 5-megapixel front camera is reasonably decent, although it softens subjects a bit too much in amber or low light conditions to make up for noise and beautify faces. It fares very well in brightly lit environments, and even decently in low light, which is where all your late night reveries come to life.
Battery
The HTC One X9 does not have the best battery life of the lot, though. It lasted for nearly seven hours in our battery test, and in real life, with about 50 emails, 40 minutes of calling, ample browsing and texting, occasional photography, 30 minutes of music streaming and 20 minutes of video streaming over 3G network, the One X9 lasted for a little over 11 hours of battery life. This means that you can survive the entire day of work with your smartphone, and still game for about 15 minutes after coming back home. The battery drop from 15 percent to complete drain is rather sharp, though.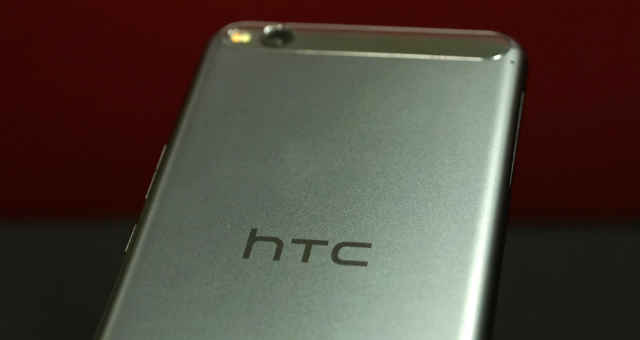 Streaming a 90-minute football match takes the battery down by about 30 percent. The HTC One X9 charges fairly fast, and charges from 0 to 100 percent in a little more than 60 minutes.
Bottomline
The HTC One X9 is a fine smartphone. There is nothing particularly wrong with it at all - good build and design, crisp display, decent performance, commendable camera and average battery life makes it a very decent overall package. HTC has focussed on the overall end-user experience with the One X9, and it has succeeded in delivering exactly that. If you close your eyes to the competition and test the device as a standalone product, it impresses and how.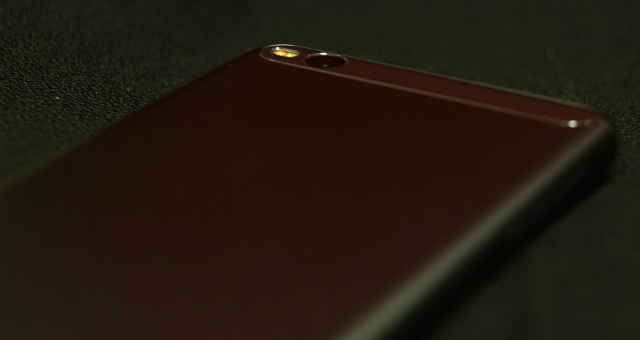 Despite all of that, though, at Rs. 25,990, there is little that really differentiates it over better-performing overall packages like the Xiaomi Mi 5 and LeEco Le Max 2. While the One X9 has a good camera module, it is not revolutionary. Its audio performance is one of the best in class, but that is very small an element to really impact your smartphone buying decision. At a slightly higher price, you have the OnePlus 3, which happens to be one of the best smartphones around. Under such immense pressure, HTC will find it difficult to convince buyers with the One X9. It is, after all, nearly a year old in terms of firepower in stock, and it does show when you push it to the limit.
The HTC One X9 is a very good smartphone, one that I have thoroughly enjoyed using over the last two weeks. Unfortunately, it is simply not good enough to disrupt the headline-makers.