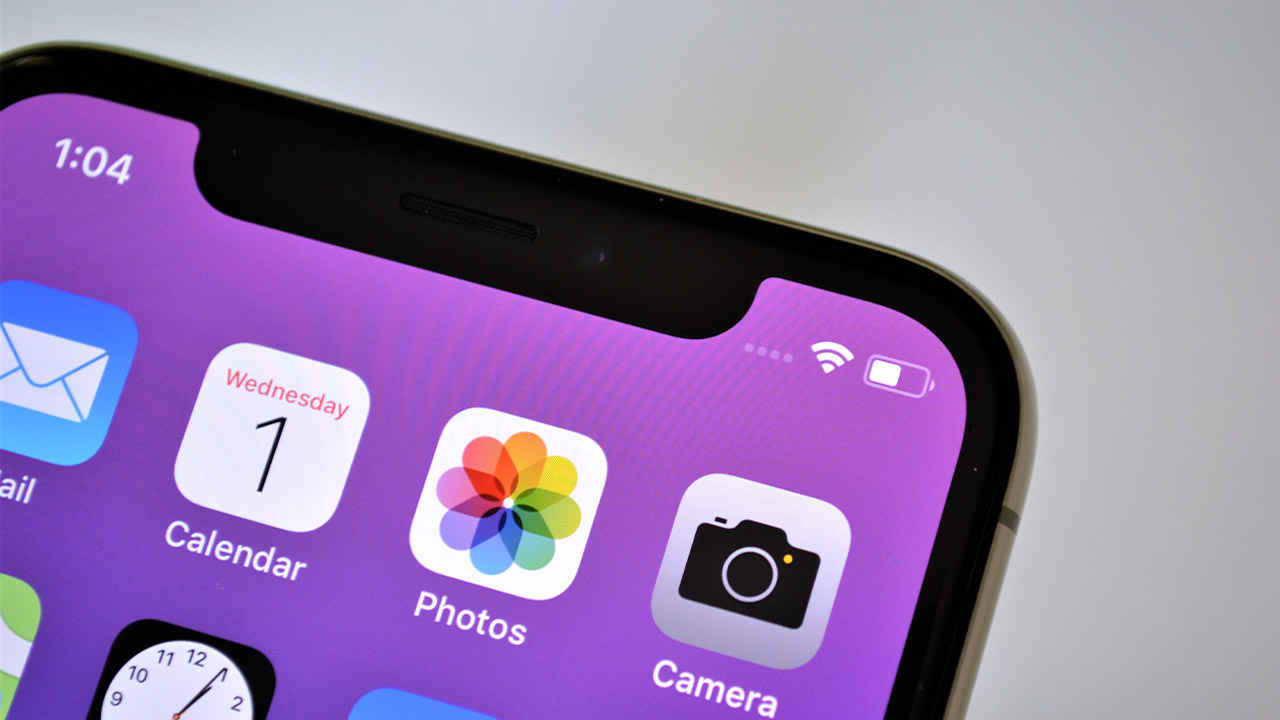 HIGHLIGHTS
Here are a few tips and tricks to help you get your iPhone to run faster

These include, keeping your phone up to date

Deleting unwanted apps and reducing graphics for a snappier UI
iPhones just like Android phones get slower with time. There are a variety of reasons why your iPhone might have slowed down.
The most common cause is junk files and not enough storage space. So before you think of buying a new phone, try these tips which may breathe new life into your old iPhone.
Update iOS:
Keep your iPhone updated to the latest iOS version. These system updates keep your phone optimised to the latest performance improvements as well as bug fixes. The OS updates in iPhones tend to help make the phone faster and snappier. Apple supports older phones with new iOS versions. To put things into perspective, the iPhone 6s which launched back in 2015 will get iOS 14.
Restart:
A simple restart can work magic sometimes. So how does a restart make the iPhone run faster? Restarting a phone clears all the temporary files, it flushes the RAM and also closes all the applications, which have stored active caches.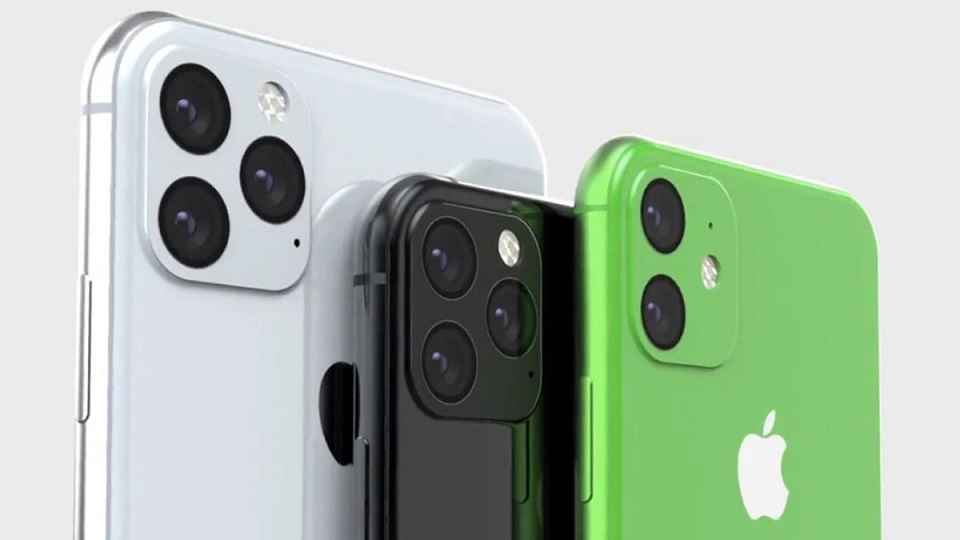 So restarting a phone clears all these parameters and gives your phone a breath of fresh free memory. This helps boost performance, and also helps solve some common problems with applications.
Reduce Graphics:
By reducing the animations you can make your iPhone feel snappier and faster. This reduces the animations on the phone freeing up the SoC of the Graphic rendering and also opening up the apps faster by reducing the transition animations.
To enable this feature:
Go to Setting>General>Accessibility>Reduce Motion.
Clear Memory:
More free space, the faster the phone. Clear the unused memory by deleting old apps and moving old pictures to your computer or the cloud. This would result in a faster phone as well as more space for new apps considering the iPhone does not have expandable memory. Your iPhone will tend to run better if it has at least 10GB free space, or around 10% of the available storage.
You can also clear Safari and Siri's data to free up more memory. Open the Settings app and scroll down to Safari. On the next page scroll down to 'Clear History and Website Data' and tap on that.
Battery:
Batterygate is a term used to describe the implementation of performance controls on older models of Apple's iPhone line in order to preserve system stability on degraded batteries.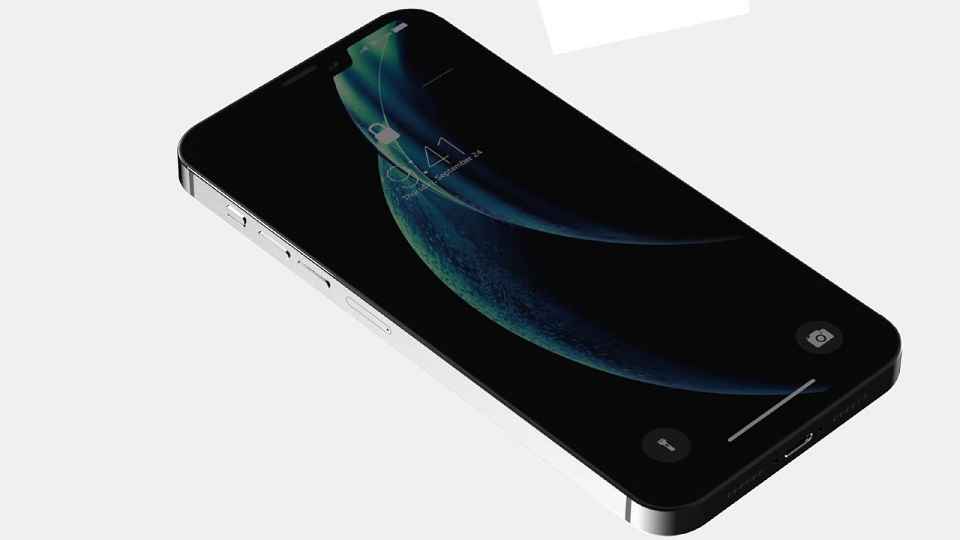 Apple had started slowing down older iPhones that have ageing battery to elongate their lifespan. This became a big issue and all this was termed as batterygate. Since then Apple has included a battery health meter which shows the quality of battery remaining on the phone.
You can disable the peak performance capability to speed up your iPhone, but it may degrade the battery further.
Factory Reset:
If none of the above tips and tricks help you to boost the performance of your phone. The final step to try is to reset your iPhone to factory defaults. This will delete all the data on your phone.
So remember to back up your data before performing this step.
Backup your data to iCloud, if there is not enough space in your cloud storage, connect your iPhone to your computer and use iTunes to back up your data.
To reset the iPhone :
Go to Settings, General, Reset, Erase All Content and Settings.
These are a few tips which can help boost the performance of your iPhone.