The smartphone industry is standing at crossroads, and those seeking a breakthrough are now looking at coming up with more advanced tech features to expand their market share. One such tech that is grabbing the limelight right now is 5G, and hence, the race to deliver smartphones compatible with ultrafast 5G networks has also heated up quite a bit. Amidst this mad scramble, OPPO, that has added a new dimension to the significance of 5G with its own constant pursuit of innovation.
OPPO has always sought to exemplify its commitment to innovation and elevating user experience. From industry-leading 10x hybrid zoom technology, to a first-of-its-kind AI beauty recognition technology in a phone, and industry-leading developments in 5G technology, OPPO has been in the vanguard of many revolutionary technologies.
And now, with video content creation and consumption emerging as the next big thing in the world of tech, OPPO is ready to deliver intuitive features and useful upgrades in its latest device. Wanting to leave no stone unturned when it comes to pushing boundaries, OPPO is not only trying to set a new benchmark in smartphone videography in the 5G era, but also create gold standards that will be difficult to beat.
AI Highlight Video
With a consistent focus on studying the ever-evolving demands of its customers, OPPO has laid huge emphasis on its research and development facility to continue to innovate with newer technologies and fulfil user demands. With the OPPO Reno5 Pro 5G, the brand is going to showcase AI Highlight Video as its primary feature that says will lead the way in video creation and consumption to drive the 5G era.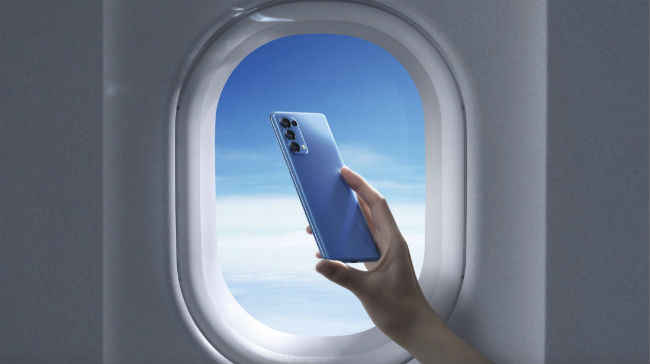 The new Reno5 Pro 5G promises to be the next videography marvel by catapulting the user experience to a new level. AI Highlight Video promises to significantly enhance video quality to be clearer, brighter and more natural, irrespective of lighting condition. What this feature will do is use AI algorithms to detect different light conditions, and then apply specific algorithms based on different scenarios.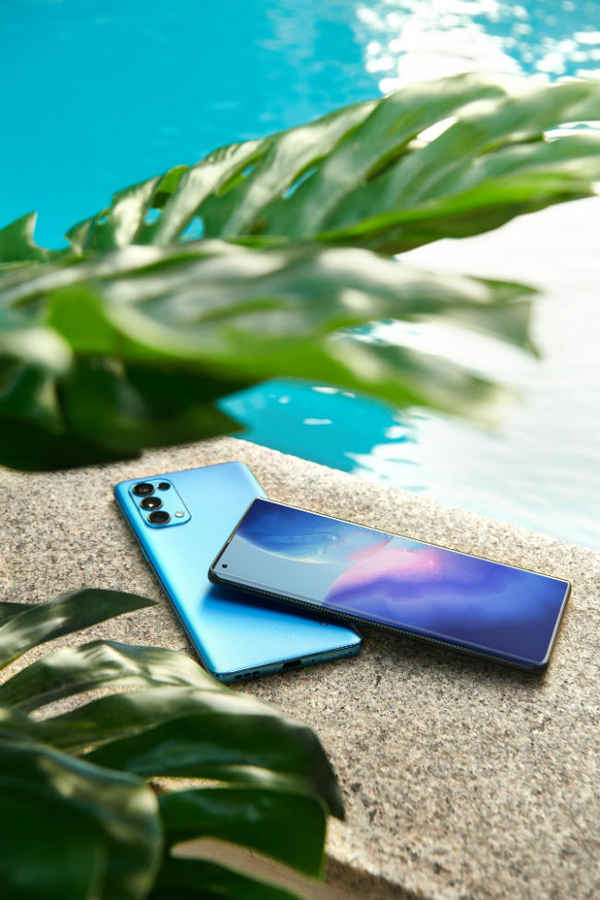 AI Highlight Video is supported by another path-breaking technology, which is OPPO's industry-first Full Dimension Fusion (FDF) Portrait Video System. This is built on powerful hardware with intelligent algorithms and processing technology with the aim of making videos clear and bright in every possible lighting scenario. So, whether you are creating video content from sunrise to sunset for Instagram, or taking night video shots of your festive celebrations, OPPO's AI Highlight Video will automatically define portrait and lighting within the video, and enhance it to the best possible level.
Indian users to get an impressive new SoC
In addition to all of this, this latest OPPO device will also be backed by the powerful MediaTek Dimensity 1000+ chipset, which makes its first appearance in India. With flagship-level performance and support for 5G, the chipset is set to bolster the performance of this new Reno device.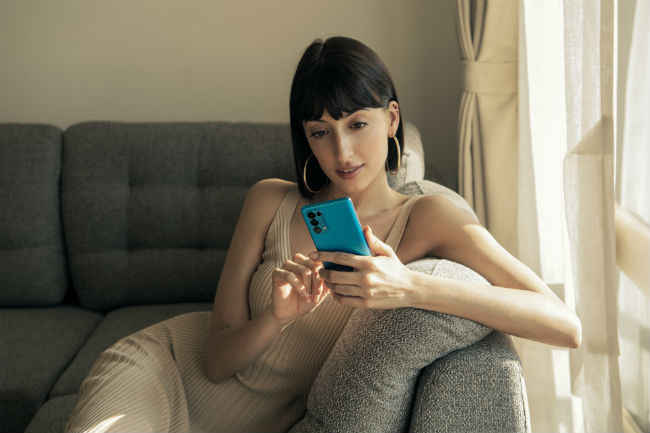 This SoC promises not just flagship-grade connectivity and performance, but will also enable the latest Reno series to become one of the few 5G-ready phones available in India.
Future-ready tech advancements
Amidst the ongoing pandemic, tech has possibly seen the biggest leaps in the area of 5G video creation and consumption. According to the latest CMR study, in global markets, 5G smartphones are fueling video content creation and consumption, among others. In India, 5G is expected to give a considerable thrust to the increasing trend of short-form video creation and sharing amongst millennials.
Not just that, the same report also notes that 5G-readiness is one of the top three premium smartphone purchase factors for consumers in India, seeking to future-proof themselves. As the pioneer of smartphone technologies, OPPO knows that when it comes to 5G smartphone offerings, consumers value brands that can deliver on consumer expectations around their vision, innovations, and 5G tech R&D leadership.
Which is why, OPPO's latest offering promises to bring in one of the best-in-class 5G experience and best-in-class video experience, together in a premium device. The OPPO Reno5 Pro 5G is going to be unveiled in India on January 18, and its use of innovative features should help it carve yet another niche in this ever-evolving tech landscape.
[Brand Story]