These seems to be a growing trend of smartphone manufacturers offering higher refresh rates on their phones. But what is refresh rate? How do higher refresh rates affect you? What's the point of it all? Let's try and answer those questions for you.
A majority of smartphones currently available in the market offer a 60Hz display. This has been the case for years now and it's fine. There is nothing to complain about. However, once you put that display next to one with a higher refresh rate, then you'll start to notice subtle differences. For example, scrolling and transitions will seem smoother. So what's going on here?
Is it a term exclusive to mobile phones?
While higher refresh rates are a fairly new concept in the world of smartphones, they are pretty common in the world on TVs and gaming monitors. In fact, some gaming monitors offer refresh rates of 240Hz.
What is it?
Refresh rate is a term used to describe the number of times the display redraws or refreshes itself in one second. It is measured in Hertz (Hz). So when we say that this display has a 90Hz refresh rate, we mean that the display is able to redraw itself 90 times in a single second. Because of this, 90Hz will seem smoother than a 60Hz display because the display is able to redraw an image 1.5 times faster.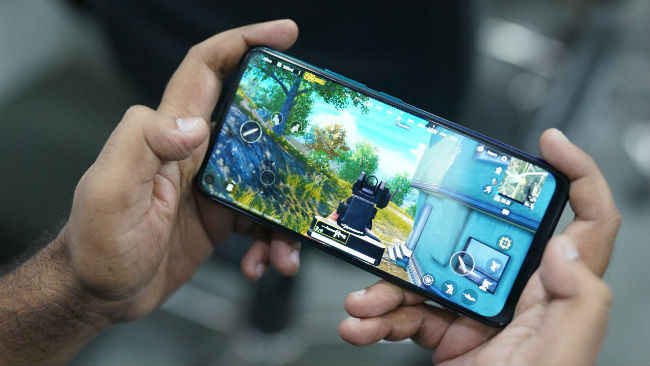 So how does this affect me?
Well, besides the above mentioned example of smoother scrolling and transitions, gamers may get a better gaming experience as well. If the game supports it of course. When playing supported games, the game itself will feel a lot smoother. This will be quite noticeable in games with fast moving objects such as racing games, or shooters.
Are there any phones that are already using the tech?
As you may already know, the tech has started to gain traction with a number of smartphones manufacturers starting to offer higher refresh rates on their phones. In fact some have even gone so far as to offer 120Hz refresh rates. Here's a look at a couple of popular devices in India that offer high refresh rates.
OnePlus 7 Pro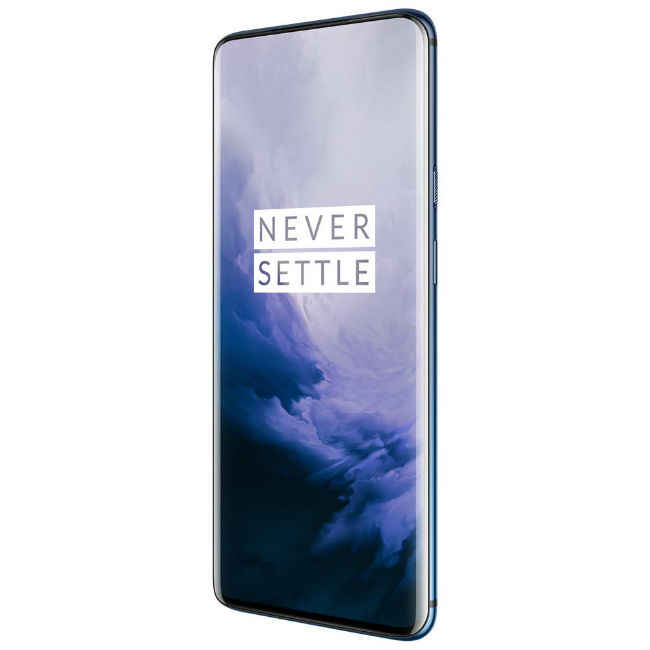 Asus ROG Phone 2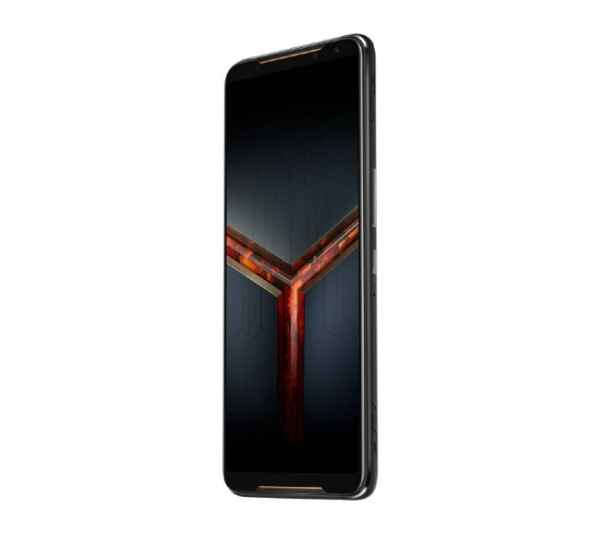 Why isn't it used in more smartphones?
If you are wondering why hasn't every manufacturer offering higher refresh rates, well the answer is pretty simple. It needs powerful hardware. Not only does it require processing power, but it also requires the display panel to be up to the task. That's why you'll only see the feature being offered on flagship devices. Hopefully, it will only be a matter of time before the technology becomes more mainstream and is available on more devices and even trickle down to more affordable devices.