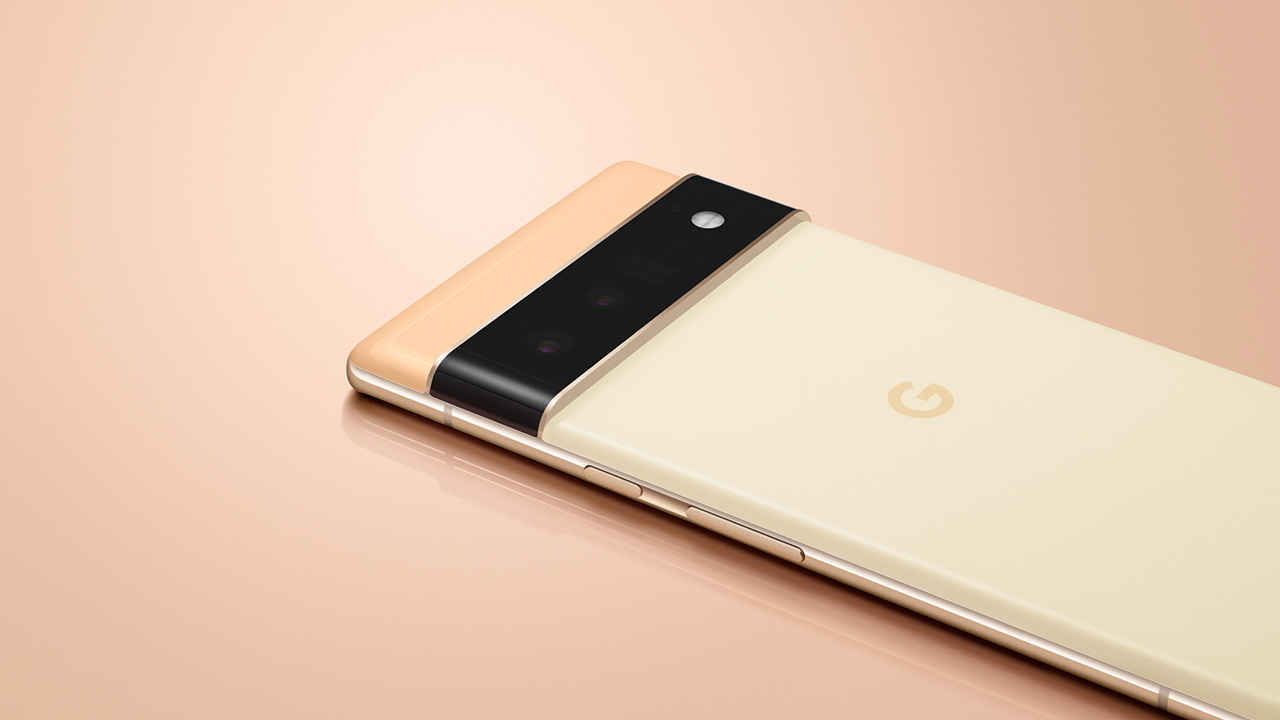 HIGHLIGHTS
Google Pixel 6 series has been announced.

The new Pixel flagships will be powered by the Tensor chip.

This is a custom chip made for Pixel phones.
It has been an interesting journey for Google since it entered the smartphone market back in 2016. At the time, the company launched its first Pixel phone with a clear focus on bringing a more unified software and hardware experience to millions of Android fans. And now, Google appears to be taking things to the next level with the launch of its Pixel 6 series, which interestingly is being powered by an in-house chipset called the Tensor chipset.
While Google has made hardware before, including the Pixel phones, the Nest line-up and Chromebooks, at the heart of it all has always been a third party chip. However, this time Google is using a custom chip, tailored to its needs and as such capable, in theory, of bringing to life experiences that were previously not possible on Pixel phones before. For now, Google is not talking numbers when it comes to the TPU, however, it is at the moment focusing on talking up the enhanced imaging and machine learning (ML) capabilities of the chip.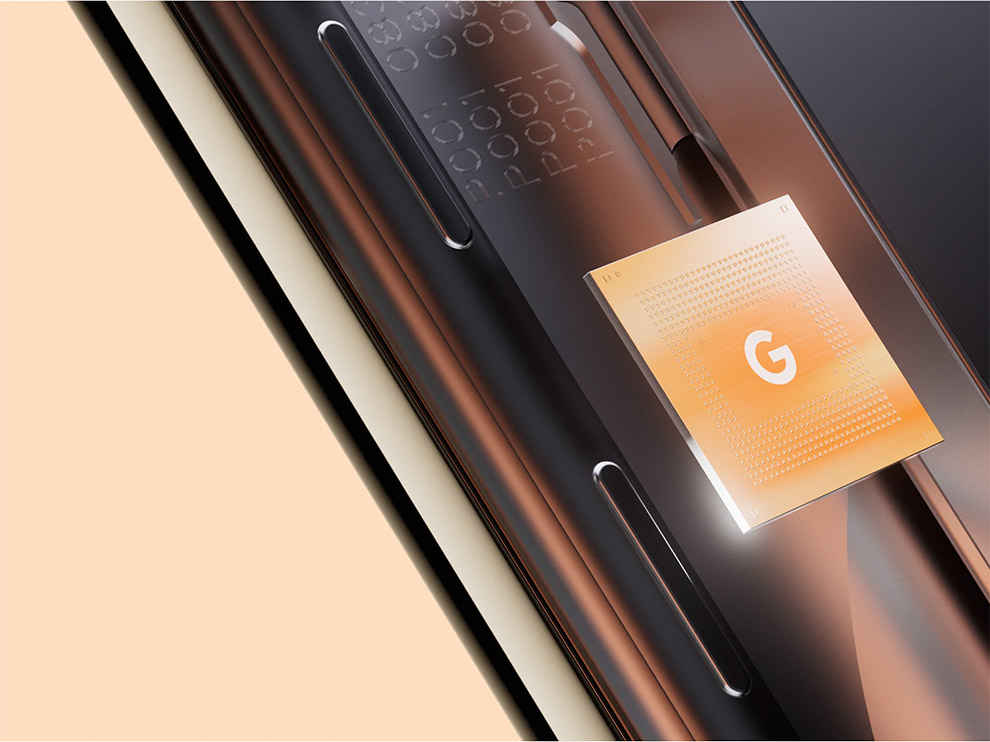 What is Tensor chip all about?
As we mentioned above, Google is yet to disclose details and specifications of the new chipset. There currently is no official information on the architecture of the chip, details about its CPU or the GPU, or for the matter, even information about who helped Google manufacture the custom chip.
However, it has been revealed that the Tensor chipset will be all about artificial intelligence (AI) and machine learning. There will also be a focus on security that will be handled by a new Titan M2 security chip found on the chipset. Google in a blog post also detailed the problems it plans to fix with the new Tensor chip.
"AI is the future of our innovation work, but the problem is we've run into computing limitations that prevented us from fully pursuing our mission. So we set about building a technology platform built for mobile that enabled us to bring our most innovative AI and machine learning (ML) to our Pixel users. We set out to make our own System on a Chip (SoC) to power Pixel 6. And now, years later, it's almost here.
Tensor was built for how people use their phones today and how people will use them in the future. As more and more features are powered by AI and ML it's not simply about adding more computing resources, it's about using that ML to unlock specific experiences for our Pixel users."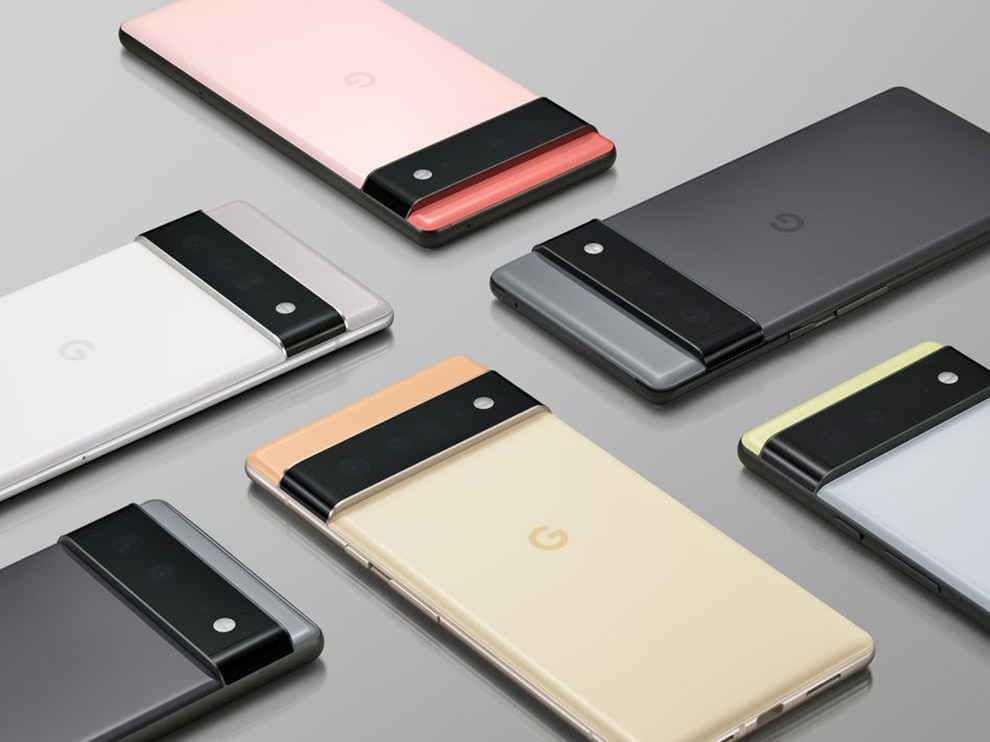 Why you should be excited?
As it is clear by the announcement, the move to using in-house chips on its Pixel lineup of phones is a big move from Google. It is a clear switch in strategy, one that can make the upcoming Pixel phones true competitors to the current generation iPhones that offer a powerful blend of hardware and software capabilities to bring to life unique experiences. Further, it also makes Google a truly premium phone maker, much like Apple and Samsung, which have smartphones with their own processors.
The move to Tensor also ensures that Google is not reliant on third-party vendors for the most crucial aspect of its flagship phones. Apart from bringing new, Pixel exclusive features, Tensor will also allow Google to take greater control of the other base aspects of the phone, like photography and battery life.
"The team that designed our silicon wanted to make Pixel even more capable. For example, with Tensor we thought about every piece of the chip and customized it to run Google's computational photography models. For users, this means entirely new features, plus improvements to existing ones. Tensor enables us to make the Google phones we've always envisioned — phones that keep getting better while tapping the most powerful parts of Google, all in a highly personalized experience.
You'll see this in everything from the completely revamped camera system to speech recognition and much more. So whether you're trying to capture that family photo when your kids won't stand still or communicate with a relative in another language, Pixel will be there — and it will be more helpful than ever. We look forward to sharing more about Pixel 6 and Pixel 6 Pro later this year."
Although it still remains to be seen if Google can take on Apple's mighty A series of chips in terms of raw power and feature set, what is definitely clear is that the Tensor chipset is a step in the right direction, one which not only holds a lot of potential for Google and its Pixel line-up, but also could be very important for the industry itself as it will help spur competition, and eventually growth in the industry.