There are plenty of phones around the 10K price point and most of them don't have much differentiating them from the others. The Coolpad Note 3 today joins that crowded segment. It is a sub 10K phone, which comes with an octa-core SoC, 3GB of RAM and a fingerprint sensor. Quite a recipe. We had the chance to tinker with the phone at the launch event. So, is it good? Read on to know.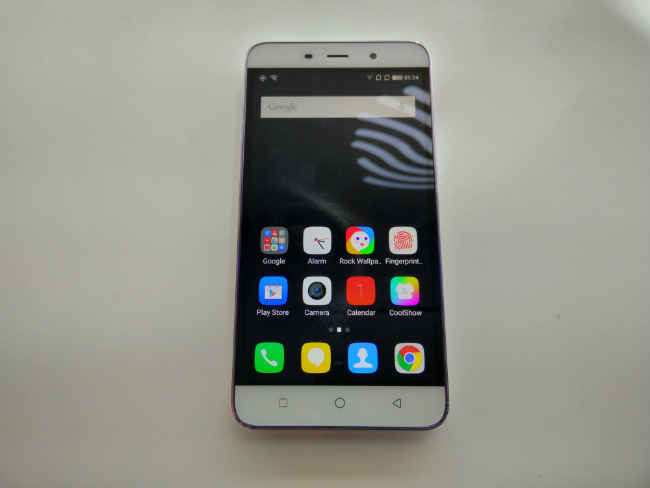 It's a big 5.5 inch device
Straight off, the Coolpad Note 3 comes out to be a typical 5.5-inch budget smartphone, which means it is a big and unweildy device. The overall feel of the phone is nothing out of the ordinary big phone feel though. The quality of plastic used, reminded us of the Xiaomi Mi 4i. The matte back is grippy enough to instill the user with the confidence that he/she can use it with one hand easily. Moreover, Coolpad talked about the fact that the phone has an aluminum frame, which we believe is good enough for a sub-10k smartphone.
Coming to the large 5.5-inch display, it makes do with a 1280 x 720p resolution, which for this price is not bad, even though there are FHD displays out there. The rest of the spec sheet though is quite something. From the little time we were able to spend with the device, we can confidently say that colour saturation felt okay and so did the viewing angles. However, we did feel that the display is a tad reflective and catches fingerprints easily.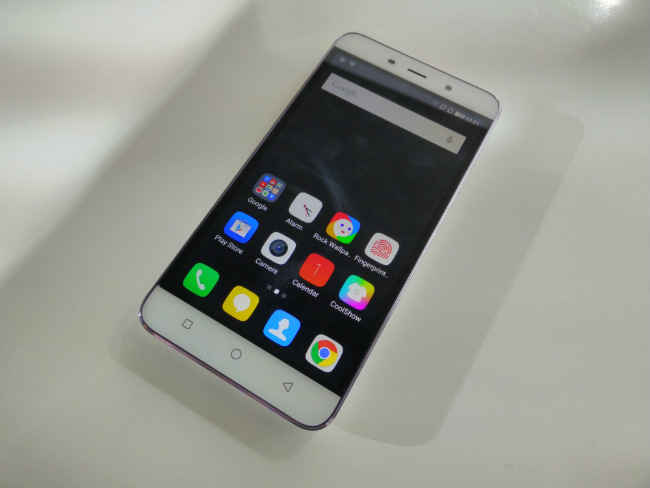 The phone reminds us of the Xiaomi Redmi Note in some ways
The Coolpad Note 3 has a Mediatek MT6753 SoC, 3GB of RAM and 16GB of storage, which sounds strikingly similar to the Meizu M2 Note we reviewed recently. The UI felt nice, but we'll hold our judgement till we've reviewed the phone. Same goes for the 3000mAh battery, which should be enough to take the phone through the entire day.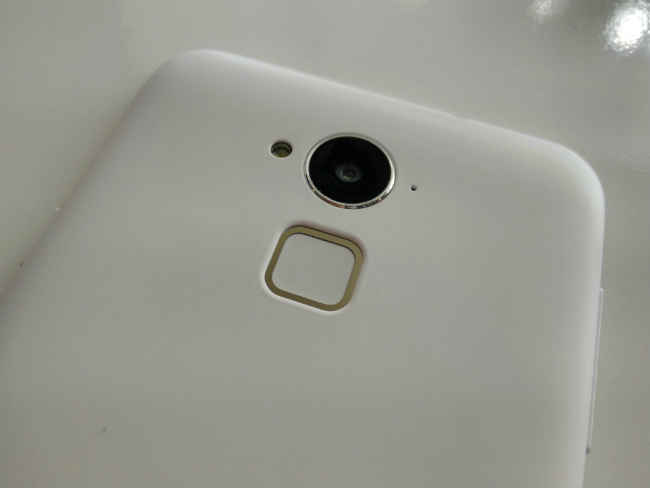 The Coolpad Note 3 has a fingerprint sensor on the back
We tried shooting a couple of images using the 13MP rear camera and both of them turned out to be pretty okay. We shot the images in a closed indoors environment under spotlights. Images taken showcase plenty of details and decent colour reproduction. The colour saturation does seems a little warmer. However, the feature which was the key point of the smartphone was the fingerprint sensor, which is situated below the rear camera. We tried and it worked fine, quite fast as well, but we'll know more after the full review.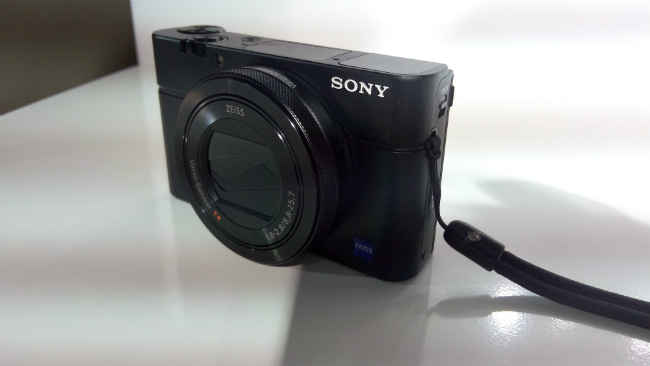 Image taken by the Coolpad Note 3 (Resized and cropped)
Going by the spec sheet and taking a look back at our first impressions, the Coolpad Note 3 might be able to trump the competition in its price category but we won't give it the crown until we review the smartphone ourselves.