Is your phone "pure, secure and always up to date"? That's actually Nokia's promise, but also what every stock Android-based smartphone boasts. After spending years trying to promote custom interfaces, companies are finally realising that a big subset of the market actually makes buying decisions based on stock Android software. The most recent to realise this, of course, is Xiaomi. And when you do make a stock Android phone, you become direct competitors with Motorola.
The Xiaomi Mi A1 (review) and Moto G5S Plus (review) are identical devices, as far as specifications are concerned. They run stock Android software, sport the same chipset, have similar sized batteries and displays with the same resolution. Barring the Mi and Moto logos, there's precious little to choose from. The two phones even cost the same.
How do you decide which phone to buy, then? Read this comparison, of course!
Build and Design
If you compare dimensions, there's little separating these two devices. The phones are equally tall, wide and punch at the same weight. Sure, the Mi A1 is 2mm taller and 3 grams heavier, but none of that makes a real difference in real world usability. Bringing the competition even closer is the fact that both the phones have metallic bodies.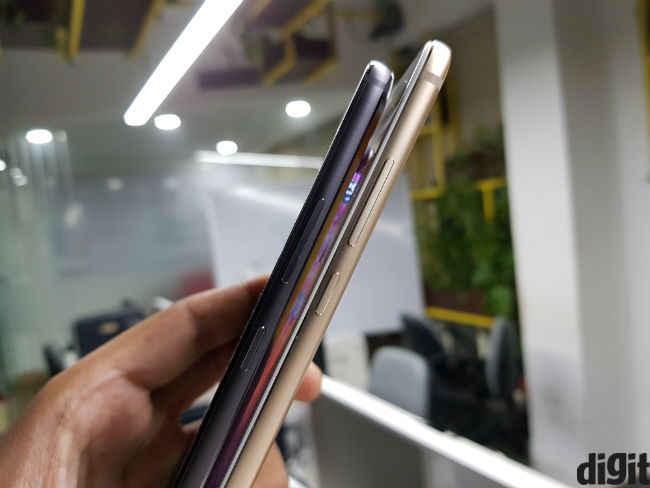 Personally, we prefer the Mi A1 from a looks point of view, but the Moto G5S Plus feels more tightly packed and sturdier. The metal seems thicker and sturdier, and the body doesn't sound hollow. Motorola's design seems much more seamless, which is something we prefer, against the Mi A1. We'd call this one a tie, but gun to our head, we would have to pick the Moto G5S Plus as the better designed smartphone.
Display
This would have been a second tie in this comparison, but Motorola pulls ahead here. That's because the Moto G5S Plus presents noticeably more fluid touch experience, while the Mi A1 feels somewhat sticky. Neither phone will miss touches and response times are as fast as you'd ever need, but sticky swipes on the Mi A1 make it the less desirable display.
That said, the two phones are evenly matched in terms of colour reproduction, saturation and contrast. Neither has AMOLED level blacks and contrast is just about fine, while colours lack the "pop" that many are looking for. If a vibrant display is what you want, neither phone really fits the bill, but they're good enough to allow good video viewing experiences.
Performance
Lenovo and Xiaomi have both installed a few apps on their devices, over and above what pure stock Android brings, but with the Snapdragon 625 chipset and 4GB RAM on each, performance is literally the same. Graphics performance is decidedly same, meaning games and large apps will take some time to load on both, but in-app usability should be unaffected.
The benchmark scores presented below present an objective view of what we found on real world usage. With background activity kept the same, the same apps open simultaneously on the two devices. Both companies have tweaked the camera software to accommodate dual-cameras, but the respective camera apps take pretty much the same time to open. The Mi A1 is slightly faster in processing photos, though.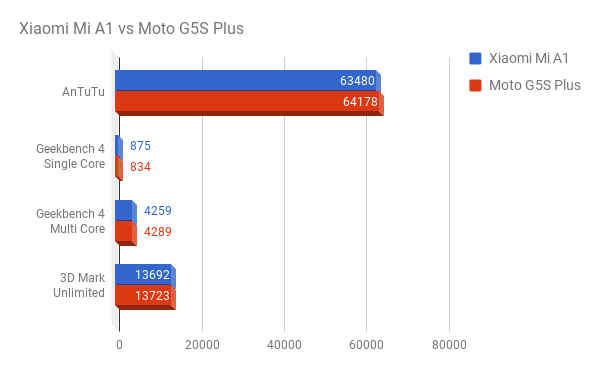 In overall terms, we couldn't separate the two phones based on performance. Both phones get slightly warm when gaming, but stay within reasonably levels of heating. The Snapdragon 625 continues balancing heat, thermals and battery efficiency well, leaving little to question. Neither phone is blazing fast, but both are dependable and will easily get the job done.
Battery
As mentioned in the beginning, the batteries on these phones are similarly sized. With the same software, processor and display resolution/size, there battery lives remain similar too. Both phones will get your from dawn to dusk with ease, but will need a charge every night. Heavier users may need a charge in between, but that is only if you gave for long hours or shoot lots of videos. In general usage, these phones get by a work day's use, which seems to be the industry standard today.
We'd hope for better battery lives on smartphones in future, but battery technology doesn't seem to be progressing as fast as other things.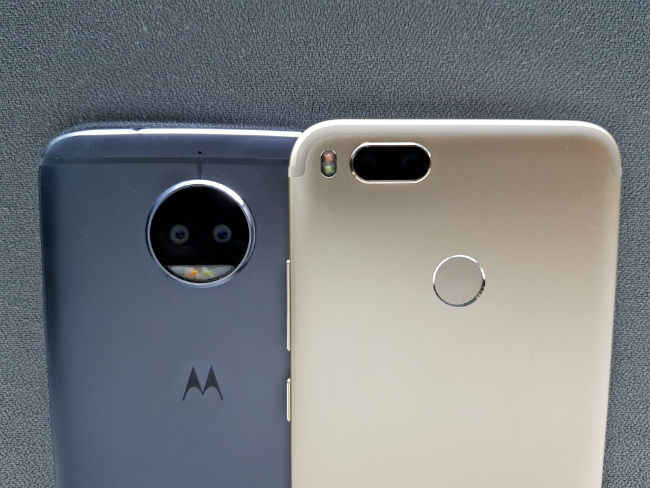 Camera
The difference in these two phones basically comes down to the camera. As is characteristic of Xiaomi, the company put the more premium wide angle+telephoto combination on its budget device. On the other hand, the Moto G5S Plus carries the RGB+monochrome combination, albeit with a software driven depth mode built into the camera app. Both carry 13MP dual-sensors on the back.
Regular Shooting
On side-by-side analysis, it becomes quite evident that the Mi A1 has a noticeably better camera. The phone accomplishes higher levels of detail and reproduces colours more accurately. In low light photos, the Mi A1 generates more detail, although it loses colour balance sometimes. The Moto G5S Plus doesn't produce accurate colours in low light either, choosing slightly warmer tones than is natural. Some may find this attractive, but visible noise (thanks to lower-grade sensors) is inescapable.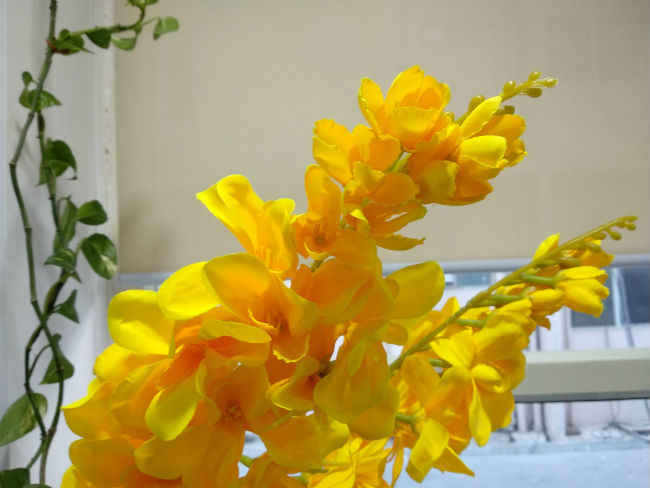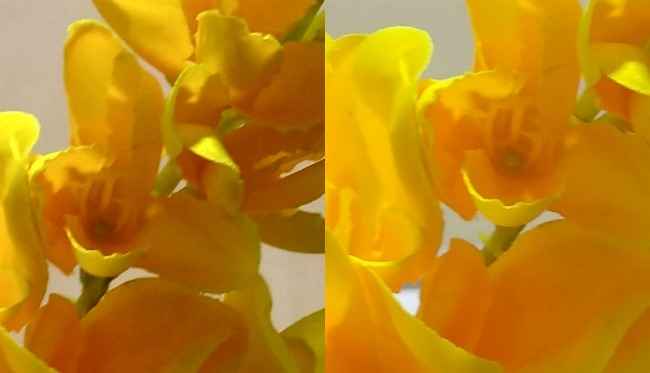 100% crop of photos taken by the Moto G5S Plus (left) and Xiaomi Mi A1 (right)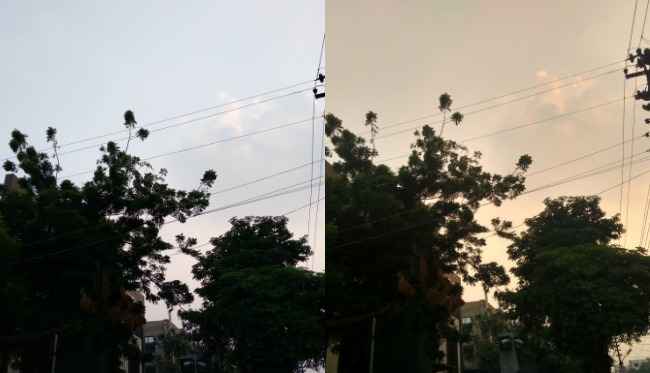 Daylight shot where the Moto G5S Plus (right) messes up the colours against the Mi A1's true to source photo (left)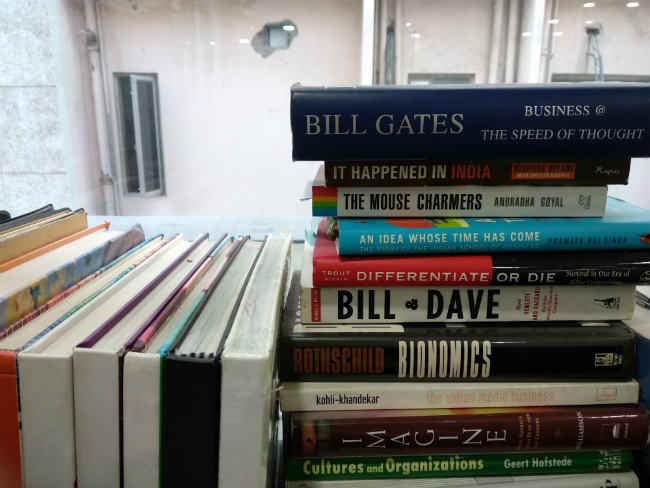 Original Image, shot indoors in natural light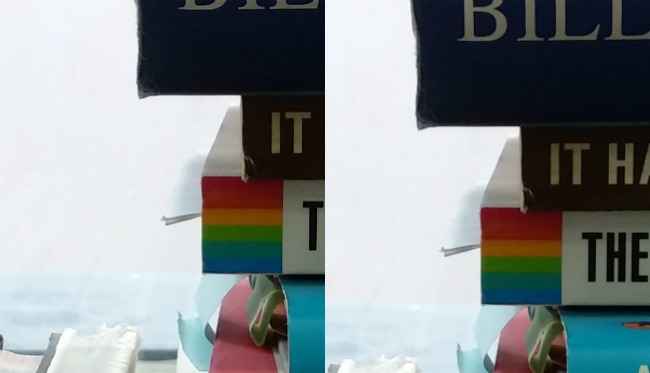 100% crop of images taken by Moto G5S Plus (left) and Xiaomi Mi A1 (right)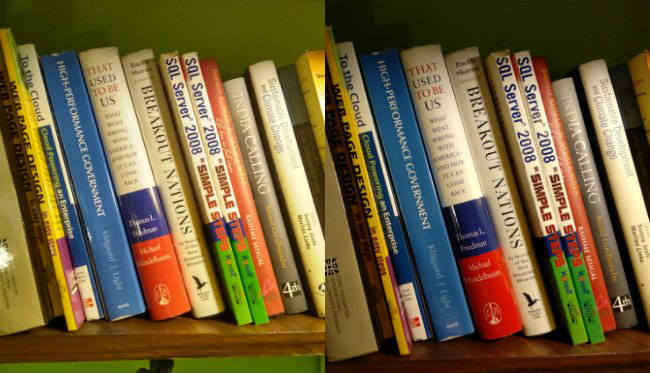 Photo taken indoors, in incandescent light using the Moto G5S Plus (left) and Xiaomi Mi A1 (right)
It is worth noting though that the monochrome+RGB combination on the Moto G5S Plus produces better colours than the Mi A1 often, especially if you use the HDR mode.
Depth Effects
Bokeh or the depth effect is the new "in-thing" in smartphone cameras. Apple introduced it and other brands quickly brought the feature to lower price brackets. The Moto G5S Plus and Mi A1 represent two of the most popular phones to produce bokeh effects.
However, the Moto G5S Plus does this mostly via software, without the help of a telephoto lens. As a result, images seem quite unnatural. The best way to equate this is by citing the lens blur effect on Snapseed's image editing tools. The G5S Plus does use the second sensor to gain depth information, but the Mi A1's telephoto lens is simply more adept at this. The background blur in neither phone matches DSLR quality photos, but the Mi A1's bokeh mode makes for more attractive profile photos on social media.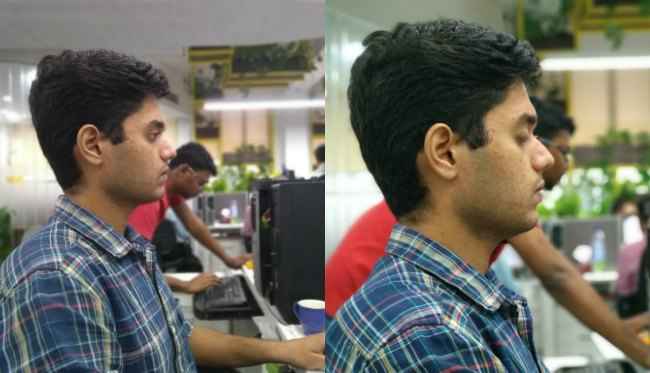 It's worth noting though that while the Mi A1 produces better edge details, neither phone is very good at this aspect. But, if you're buying a budget device with this aspect of the camera in mind, the Mi A1 is indeed the better choice.
Zoom
The telephoto lens also allows better zooming capabilities on the Mi A1. Xiaomi presents a 1x-2x button right on the viewfinder, allowing you to zoom seamlessly. On the Moto phone, you will need to pinch to zoom, and that will be done digitally. The final results are quite expected, and the Mi A1 produces more detail with its optical zooming capabilities.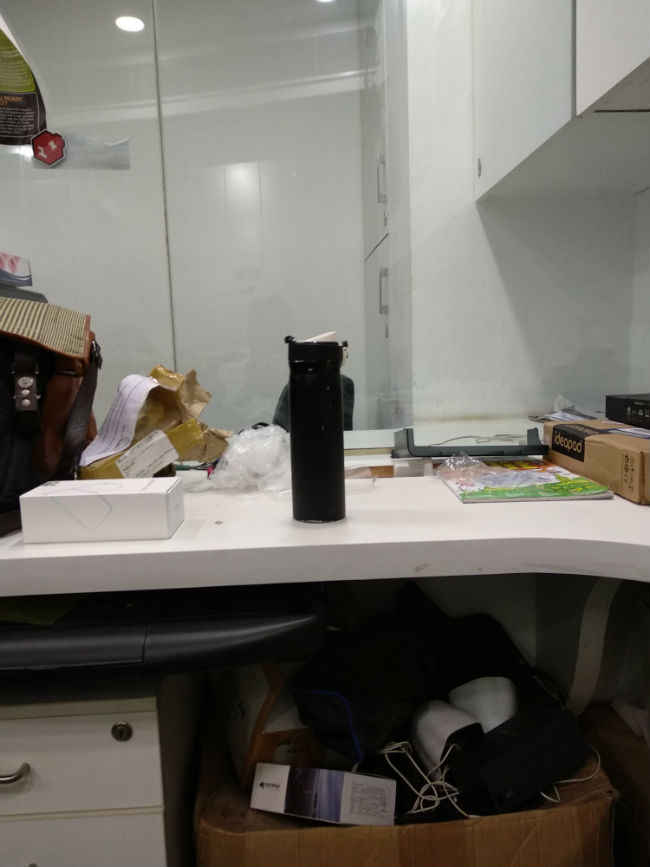 Original image, shot without zoom.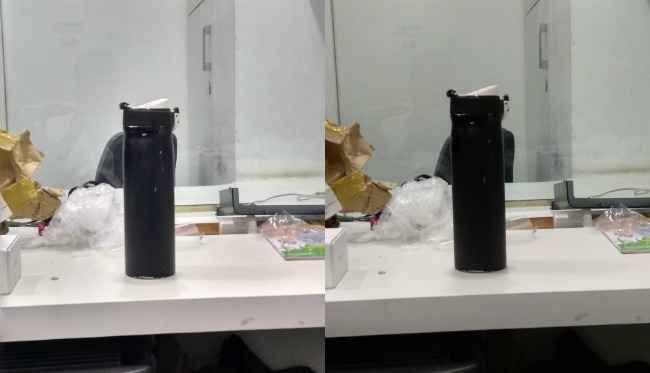 2x zoom shot using Moto G5S Plus (left) and the Xiaomi Mi A1 (right)
App and Usability
While both companies have tweaked the camera app to accommodate dual-cameras, the G5S Plus takes noticeably longer to process photos, which is annoying and comes in the way of general usability. Both phones are slow to focus when shooting in low light, but Xiaomi's phone does better in other conditions. Overall, Xiaomi once again has an edge here, with zoom and portrait mode buttons placed right on the viewfinder, and faster processing of photos.
Bottomline
In overall terms, this could have easily gone down as a "preferred brand wins" scenario. However, the camera makes a world of difference here. If dual-cameras is what you want, the Mi A1 is the better device for you. The Moto G5S Plus is better build, and matches the Mi A1 in most respects, but it's also not an Android One phone. With Motorola going back on its word for Android N and O updates to some older devices, it seems an Android One phone has a better shot at being "pure, secure and always up to date". After all, Google itself promised the Android O and P updates for the Mi A1.