While they may seem tiny, mosquitoes are the deadliest animals in the world and kill more humans than any other animal. Although the bite itself may not be enough to kill you, it's the diseases carried by these insects which is the real killer. Dengue, Malaria, Yellow Fever and Zika are just some of the many diseases spread by mosquitoes. No wonder that that there are so many public service announcements made about protecting oneself from insects and preventing them from breeding. With the LG K7i smartphone however, LG says that you'll be able to carry a mosquito repellant wherever you go.
The most common way to protect yourself from mosquito bites is by using insect repellant, usually liquid repellant. However, the problem with this type of repellant is that it uses chemicals and has to be refilled The LG K7i uses something called Sound Wave Technology to keep mosquitoes at bay. This uses Ultrasonic frequencies of 30kHz to keep the insects away.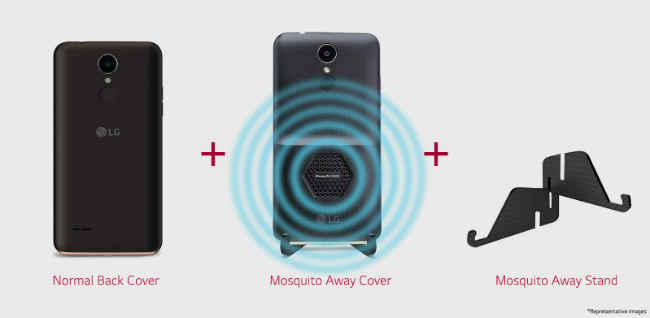 Ultrasonic frequencies are soundwaves that a beyond what a human being is capable of hearing, but can still be heard by insects like mosquitoes. The company says that this makes the technology completely harmless for humans. It also says that in clinical testing, 72.32 percent of anopheles gambiae mosquitoes were repelled by the new technology.
By bringing incorporating the technology in an affordable device like the LG K7i, hopefully more people will be able to protect themselves from mosquitoes wherever they may be. The phone comes with a special Mosquito Away cover that you users swap out the standard cover and start using the technology. There is also a Mosquito Away stand that lets you prop up the phone when using the Sound Wave Technology. However, there is a lot more to the phone than just the this.
The phone comes with a compact 5-inch On-Cell display that not only makes it easier to hold and use with just one hand, but also make to easier to carry in a pocket. The phone is also 8.1mm thick and weighs 138 grams, which adds to its ergonomics.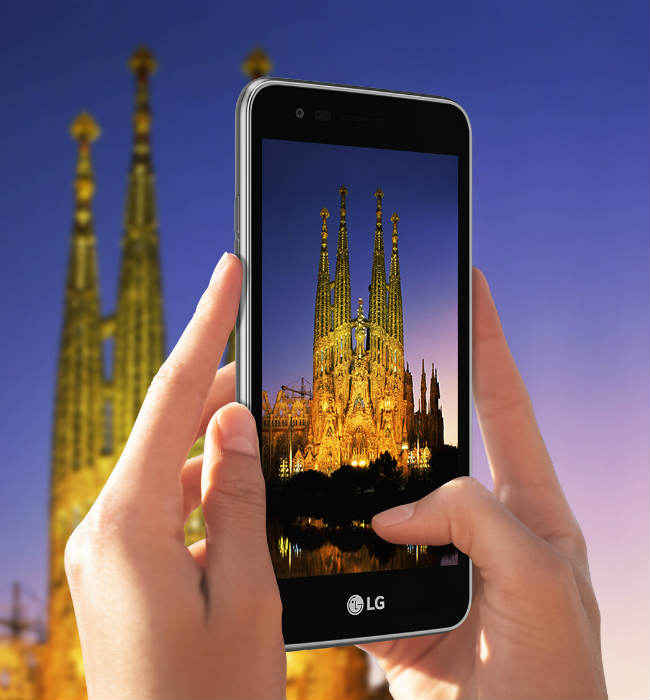 The LG K7i comes with an 8MP camera at the back, while at the front is a 5MP unit. The rear camera is capable of taking burst shots with up to 10 continuous photos. The front camera features Gesture Interval shot, which makes it easier to take selfies. The phone recognises when the user puts up their hand and then starts a timer, thereby eliminating the need for users to press a button.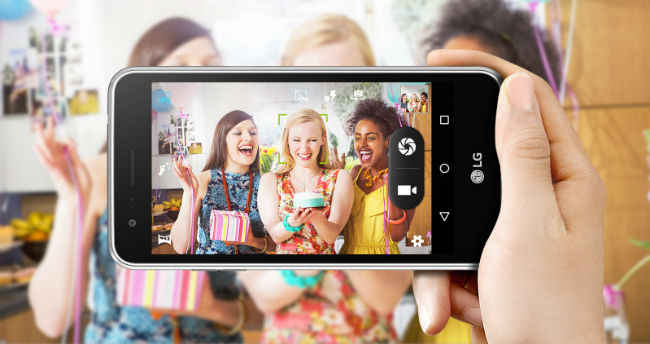 Beside this, the phone also comes with a quad-core processor clocked at 1.1Ghz along with 2GB of RAM. This should be enough to run most of the apps that are available on the Play Store. It also offers 16GB of onboard storage and is equipped with a 2500mAh battery.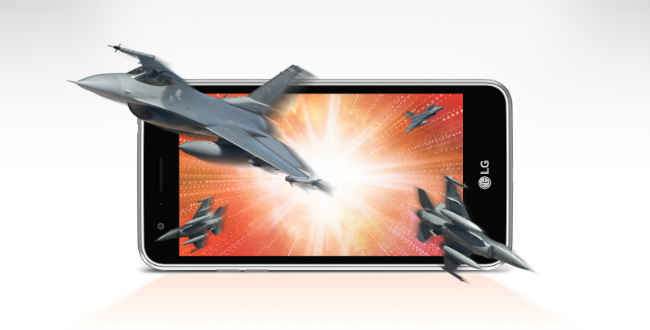 With its stand out mosquito away feature, the LG K7i makes for a very interesting purchase for anyone looking for a way to keep himself, and those around him free from the menace of mosquitoes.
You can find out more about the LG K7i by clicking here.
[Sponsored Post]