Though Diwali is called the festival of lights, it doesn't really present a lot of brightly lit photos to shoot, does it? Here's the thing, you want a good phone to shoot photos on Diwali, but not every smartphone has cracked the low light game yet. Diwali also presents challenging shooting conditions, especially because you're almost always shooting against the light. So, which phone should you be buying? Here's a lit to cover all budgets.
Note: The phones mentioned here are the ones we think qualify as the best for low light shooting. There are of course other contenders for the low light throne, but they all fall behind these devices in their respective price ranges.
Flagships
They are last year's phones, but both the Pixels still beat this year's flagships when it comes to low light photography. It still has one of the fastest cameras amongst Android phones, and it will shoot the challenging frames Diwali presents, with ease. The Pixel's auto-HDR mode will also come in handy for the festival.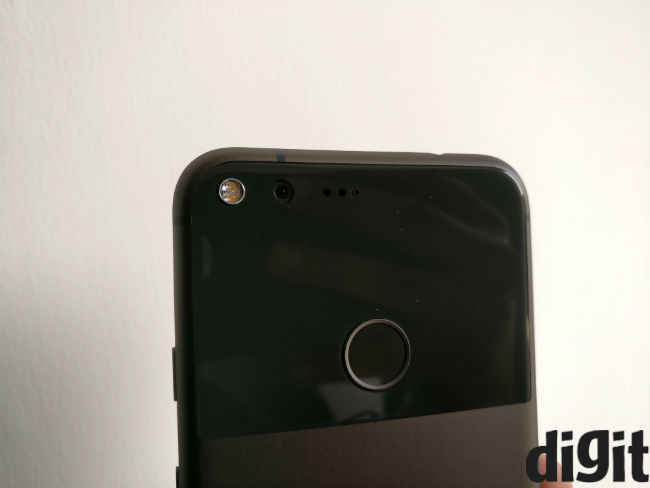 Few do low light photography as good as Samsung. Granted, the company eases on details in low light photos, but it creates an altogether brighter image that looks exceptional. With its two cameras, the Galaxy Note 8 is a more advanced camera than the Galaxy S8, and as we saw in our head to head comparison earlier, it is the better low light image. Truth be told, it was an either or between the Note 8 and iPhone 8 Plus, but we think Samsung's brightly lit photos will impress more users than Apple's emphasis on details and keeping photos closer to source.
Mid-ranged
We're being strict here, so the Honor 8 Pro is the only phone that makes the cut in the mid-ranged. It uses the two cameras to enhance light input when shooting photographs, and that could be a godsend for night shots during Diwali. You will need steady hands and a little time to shoot good photos.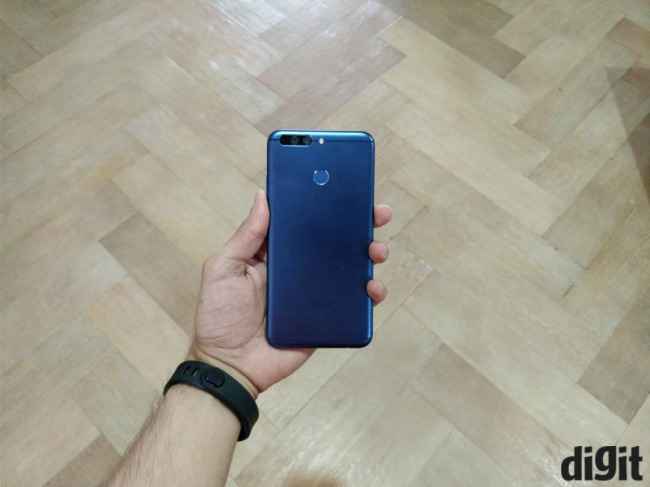 Between Rs. 15000 and Rs. 20000
Samsung launched the Galaxy On Max touting its low light shooting prowess, and we concur. While the company did make some questionable choices with this phone, it is indeed the best indeed the best phone for low light photography in the sub-20k range. It's ideal for budget buyers this Diwali.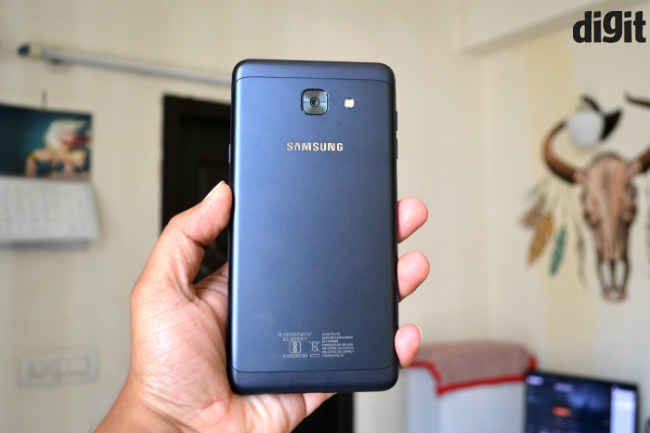 The recently launched Huawei Honor 9i can take decent photographs in low light. It's actually amongst our recommended smartphones under 20k list right now. The device sports a new Kirin 659 processor, that gives you dependable performance, and battery life is dependable too. If you're interested in good looking phones, this should be your pick for Diwali. The Honor 9i also has a dual-front camera by the way, so your phone will be the one shooting the best low light selfies this year.
Between Rs. 10000 and Rs. 15000
The best smartphone for photography in the sub-20k range is also the best for low light photos. The Moto G5 Plus is a dependable smartphone with a great camera. The dual-pixel sensor does wonders in low light, as long as you have enough time to shoot photos. It's worth looking into for sure.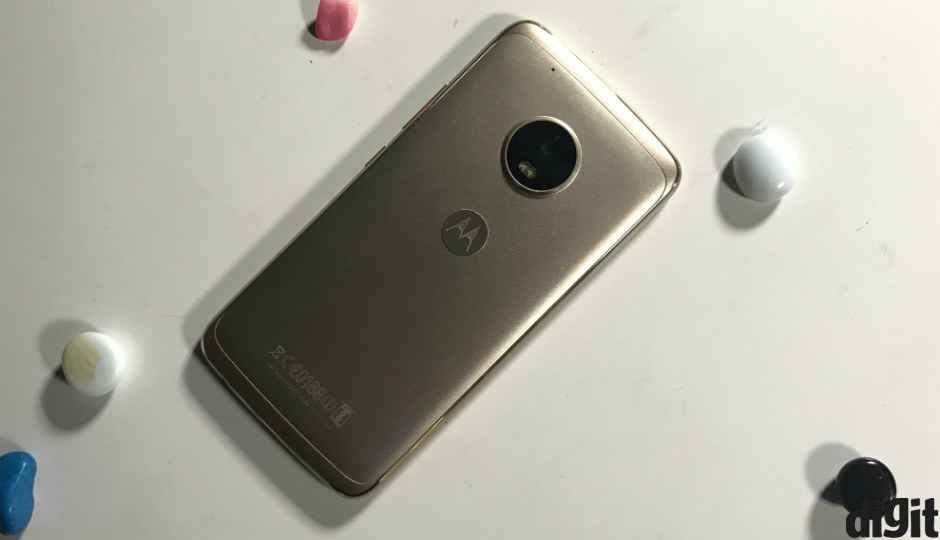 The cheapest phone on this list, the Lenovo K8 Plus gives you the best a low budget can offer. It doesn't compare to the flagships, but its dual-camera setup does a pretty good job considering its low pricing.