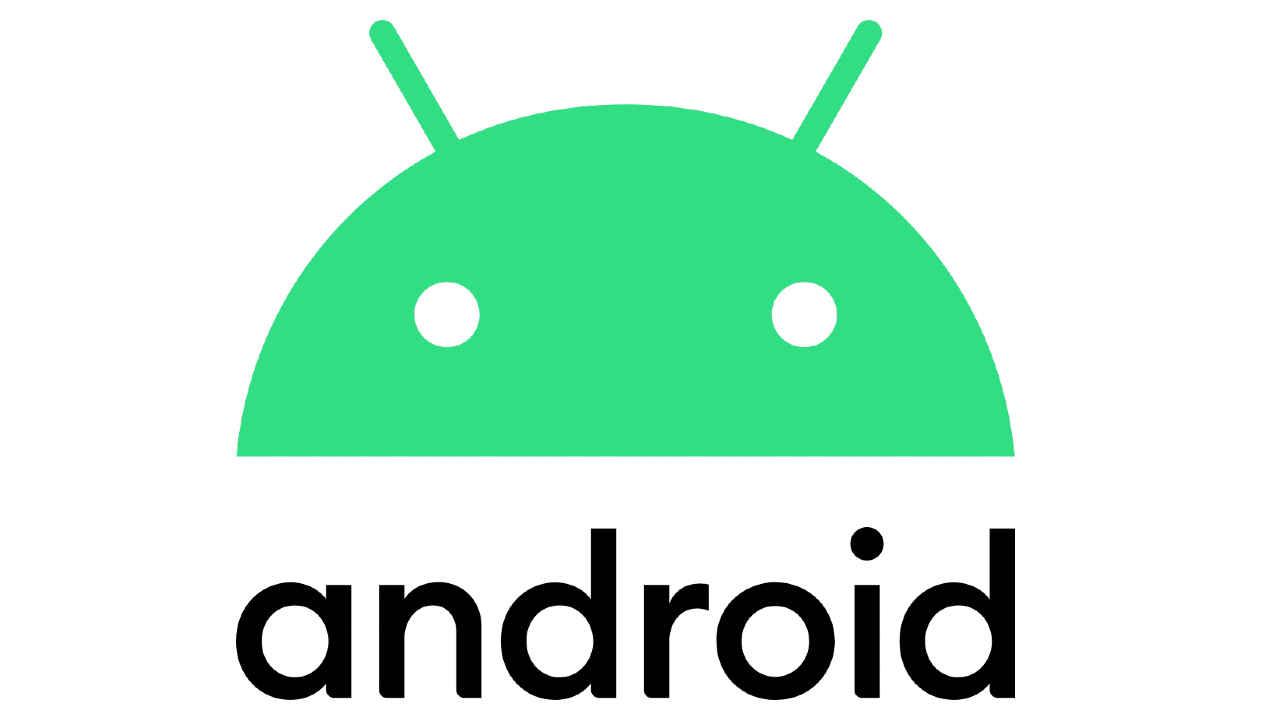 HIGHLIGHTS
Before you throw out your old Android smartphone that has slowed down, try out these five ways to speed up your phone in just five minutes.

These steps are easy and simple to follow.
Android smartphones, no matter how powerful, tend to get slow over time with regular use. In fact, some of the best Android smartphones are prone to a bogged down user-experience, the very same smartphone you were overjoyed to use when you powered on the phone for the very first time. After using the phone for months, do you also feel it's gotten old as you start noticing the lags and slowed animations/transitions?
A smartphone that can't keep up with your usage should be replaced and this may be the first thought that crosses your mind. However, before you go and splurge on a new smartphone, there are some changes that you can make in your current smartphone to get it back up to speed. And it doesn't take much time, five minutes is all it takes to speed up your Android phone.
1. Free up storage space
One of the primary reasons your smartphone has slowed down could be because of the lack of storage space. To this end, Files by Google app from the Play Store can help you free up space easily by clearing cache data, duplicate files, leftover folders and temporary data in order to free up storage space on your phone.
The app can also be used to monitor the files stored on the phone and you can choose to remove unwanted files from the Files app itself.
Most smartphones these days come preloaded with a "Cleaner" app that automatically monitors your storage and recommends cleaning to remove the cache memory.
2. Remove unused apps and disable bloatware
Smartphones by different manufacturers, other than Google and those that come under the purview of the Android One program, come with some pre-installed bloatware including apps that maybe you will never use.
Removing such apps frees up storage space and ensures that your phone can run smoothly after several months of use. Some of these pre-installed apps can be uninstalled while others can only be disabled.
To track down such apps, go to the Settings menu and select Apps from the list of options. From the list of apps installed, choose the ones that you will probably never use or have used rarely and get rid of them, either by uninstalling the apps or by simply disabling them. This is a manual process but is the most efficient way of weeding out unwanted apps from your smartphone.
3. Disable animations/transitions
If you notice your phone lags intermittently between transitions, you can choose to disable animations throughout the phone. This will remove all kinds of animations between different actions and you will have a comparatively faster experience while using the phone.
To disable animations, go to the Settings menu and tap About Phone. Here, tap the Build number seven times and this will enable Developer Options in the Settings. Go back and select Developers Options from the list. Now, scroll down to the drawing category and tap on the Windows animation scale which is set at 1x by default. In the pop-up selection, choose Animation off and you're good to go.
4. Try and use a minimal home screen space
If you like to heavily customize your phone with live wallpapers, widgets and have a lot of elements spread across multiple home screens, your phone could be prone to slowing down.
To combat this issue, ensure that your home screen has minimal elements and it's recommended that only essential app shortcuts are placed in it. Using up widgets in conjunction with live wallpaper can also lead to lags when multitasking so we recommend you to make minimal use of these features if possible.
5. Use Lite apps
If you're using a phone that has started to show signs of ageing, it could be possible to prevent slowdown by installing Lite versions of popular apps that you use regularly. From social media apps like Facebook to graphic intensive games like PUBG Mobile, developers have released lightweight versions of their apps to provide the same functionality and experience to older and budget phones.
Moreover, you can also install Progressive Web Apps and Instant apps instead of downloading the whole package from the Play Store which takes up more storage space.
By following these five steps, we believe that you will see a significant improvement in the general speed of your smartphone and will be able to keep it going for months. In the end, if nothing works, maybe your phone is demanding a factory reset, but before you head down that road, ensure that you make a backup of your data as resetting will clear all data from the phone.