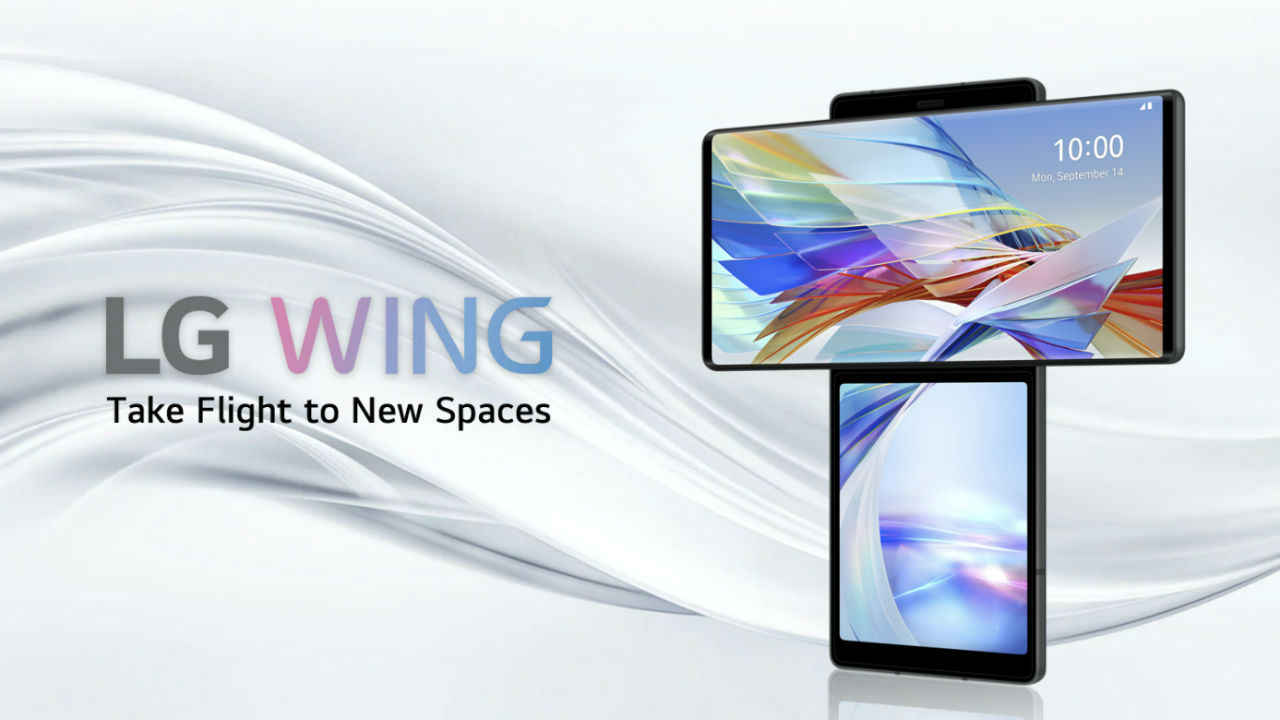 Smartphone design has become quite predictable when you think about it. Sure, we may have edge-to-edge displays, different aspect ratios, and more, but the smartphone itself is still pretty much a rectangular piece of glass and metal. Thankfully, we are finally seeing something brand new in the form of foldable smartphones, but those are still quite rare and expensive. However, LG decided to do its own thing and think outside the box when it came time to design its newest smartphone.
The LG Wing 5G was launched in India a little while back and is the first phone in the company's new Explorer Project that aims to experiment with new smartphone form-factors and features. This phone packs two displays and a unique swivel mechanism that allows for new ways to use a phone, which makes it especially handy for multitaskers, videographers or anyone looking for something that is unlike any other smartphone.
Here are 5 reasons why you may want to consider buying the LG Wing 5G in India.
Unlike Anything Else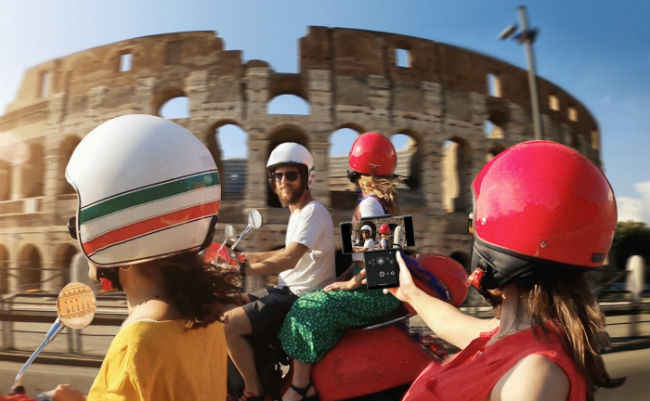 The swivelling display is definitely one of the highlights of the phone and should definitely garner a fair it of attention. The primary display is a 6.8-inch FHD+ POLED display with a 20.5:9 aspect ratio. This on its own is pretty impressive as it offers a big-screen experience that gamers and binge-watchers appreciate. However, the LG Wing 5G's party trick is obviously the smaller, 3.9-inch GOLED display with a 1:1.15 aspect ratio that is revealed by swivelling the display to make a 'T' shape.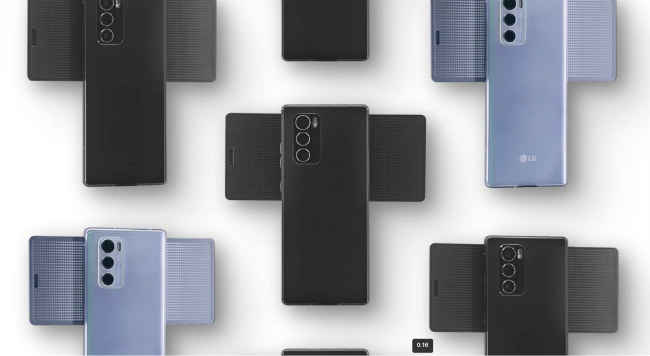 Swivelling the display isn't too hard as LG has designed it to be used with just one hand. However, there is still enough of a resistance to ensure that it won't open up in a users pocket. The mechanism is also smartly designed with a Double Lock Structure for a stable rotation, Dual Spring Design for a uniform motion even after extended use, and a Hydraulic Damper for smooth opening and closing
New Possibilities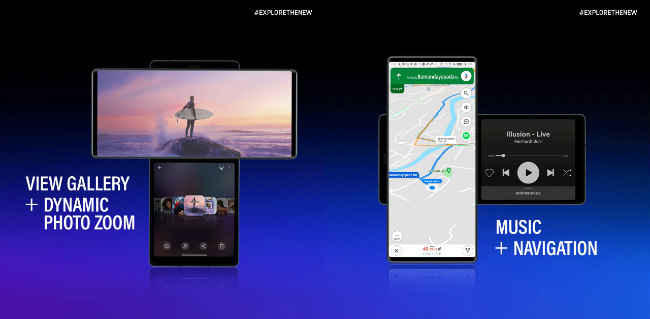 The form-factor of the LG Wing 5G opens up a world of possibilities when it comes to how we interact with single or multiple apps. Multi-app use is pretty straight forward. For example, you could have a video streaming app running on the main display, while using the secondary display for other tasks like responding to messages or surfing the web.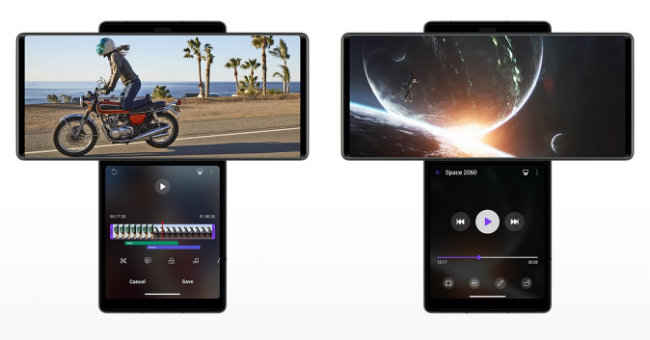 Some apps also make the most of the unique form-factor to allow for added functionality. This includes using the secondary display as a media controller, or to control the many different features that the LG Wing 5G's camera offers. Speaking of which…
Videographer's Friend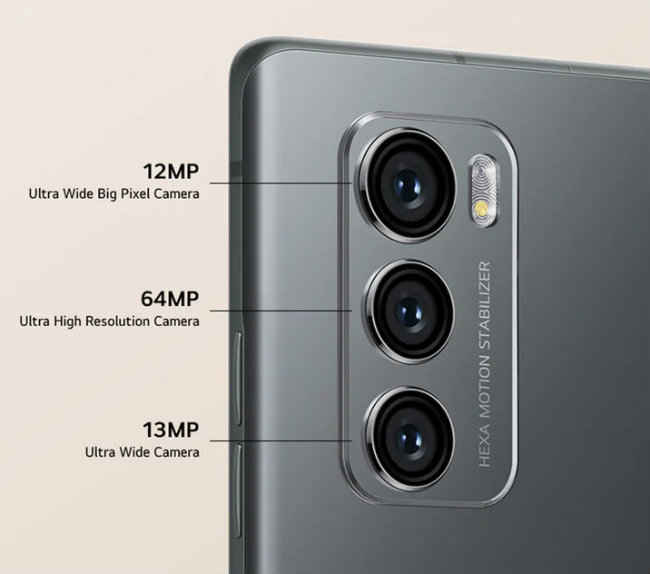 The LG Wing 5G packs a triple rear camera setup with a 64MP wide camera, 13MP ultra-wide camera, and a 12MP ultra-wide Gimbal Motion camera. At the front is a 32MP sensor that is housed inside a pop-up module.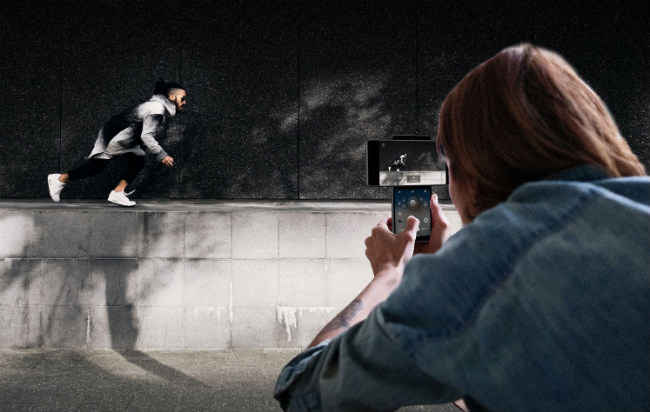 The 12MP Gimbal Motion Camera gives videographers the ability to take videos as if they were using a gimbal. The secondary display offers a bunch of control options, similar to what one would find on a gimbal. This includes a joystick for controlling the pan and tilt, as well as a bunch of modes to take tracking shots. This includes the Follow Mode, Pan Follow Mode, First Person Follow Mode and a Lock mode.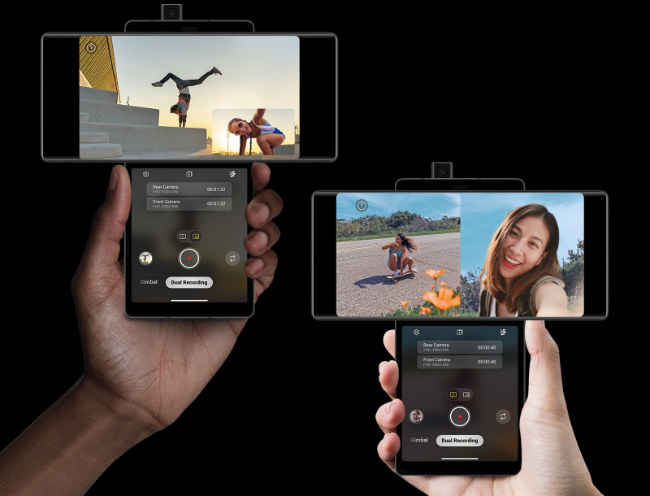 The pop-up front camera also allows for dual recording. This is a pretty nifty feature for streamers and vloggers as they will be able to show their face, as well as what they are seeing to their audience.
Packing Power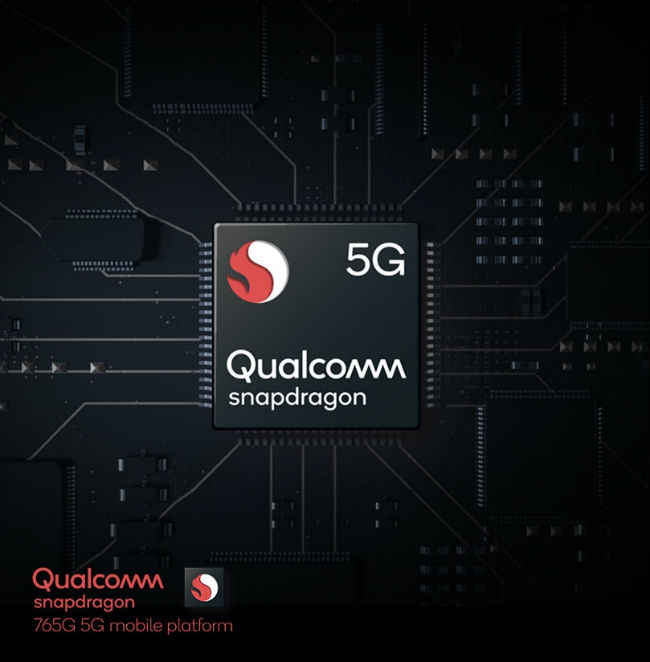 Powering the LG Wing 5G is a Qualcomm Snapdragon 765G 5G SoC. This chipset is manufactured using the 7nm process and packs the 5th Generation of the Qualcomm AI Engine. It also features the 2nd Gen Snapdragon X52 Modem-RF System that supports 5G connectivity. As if that wasn't enough, it also comes with an Adreno 620 GPU and comes with Snapdragon Elite Gaming features, that aim to ensure a more realistic and immersive gaming experience.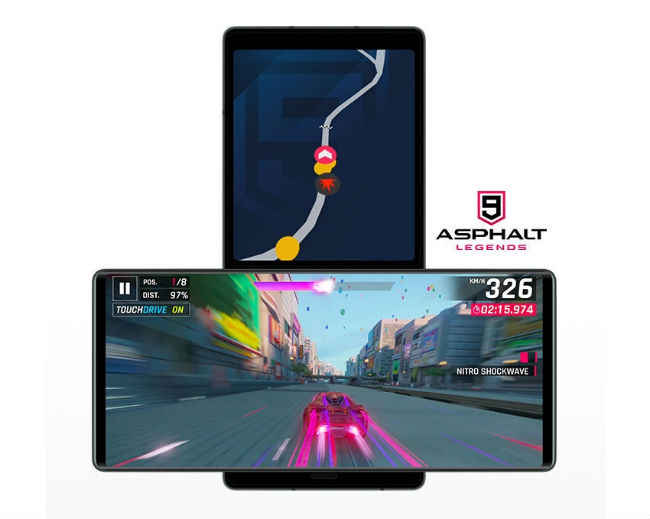 Aside from this, the version of the LG Wing 5G available in India comes with 8G RAM and 128GB of in-built storage. In case users need more space, the smartphone supports up to 2TB expandable storage.
So Much More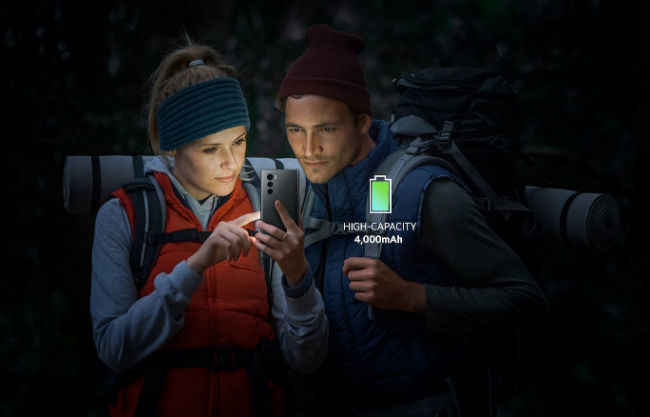 There's obviously a lot more to the LG Wing 5G. For example, the smartphone offers a 4000mAh battery, which should ensure a day's use for most people. Buyers also get Android 10.0 straight out of the box.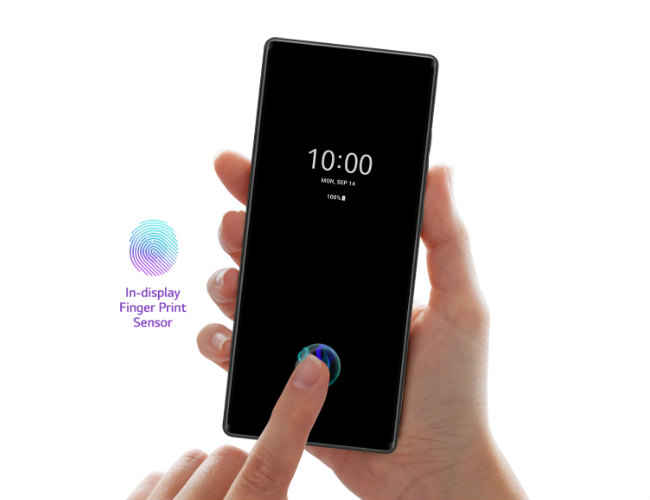 Further, the LG Wing also comes with an in-display fingerprint sensor, which makes it possible to unlock the phone and swivel it open in one motion. Another interesting tidbit is that the LG Wing 5G managed to pass nine categories of the rigorous Mil-STD-810G tests. This includes tests or shock, temperature, humidity and pressure. In other words, the phones have been built to last.
This was a quick look at five reasons why you should consider the LG Wing 5G. The phone is already available in India at Rs 69,990. Check out the video below to learn more about the smartphone.
[Sponsored Post]