Google has started rolling out Android 7.0 Nougat to its Nexus devices. This list includes the Nexus 6, Nexus 5X, Nexus 6P, Nexus 9, Nexus Player and Pixel C. For non-Nexus devices, the timelines for updates should be available soon as well. It is an yearly charade, with smartphone makers like Sony, HTC, Motorola and more, announcing updates for their devices. However, updates don't always go as planned and if you are unlucky, your phone may be kept out of the update cycle altogether.
Here's why companies face issues delivering updates.
User Interfaces and forking of Android
Thanks to Android being free to use, any OEM can pick up the operating system, tweak it, and make a new product. While this lets phone makers make sparsely differentiated smartphones under the same brand. With the number of OEMs doing business today, this leads to fragmentation, meaning there are too many copies or forks of Android around. Google can't be producing a different version of its free OS for each brand, and it is this fragmentation that often gets in the way.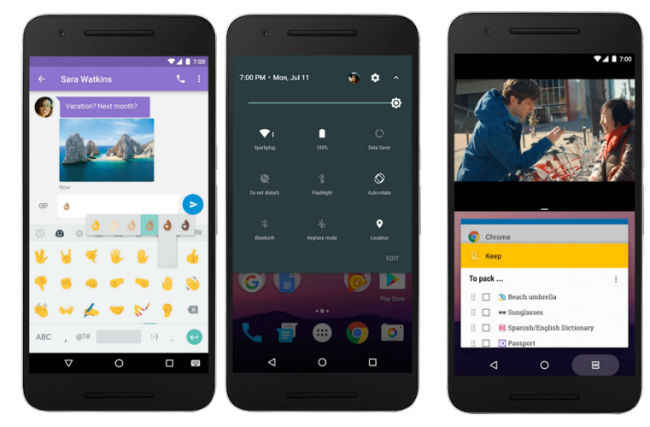 Fragmented hardware ecosystem
The system is further fragmented by hardware. You have Qualcomm, MediaTek etc. making SoCs, while Sony does the camera, and so on. A single manufacturer tries to hit all market segments with phones in every price bracket. Take Asus for example, and its six new Zenfone 3 models.
Google, could, provide a set of hardware components that'll fit best with Android, which OEMs will be forced to adhere to. In fact, it did so with Android One. But, this can't work on a broader scale. Firstly, this is impossible to do on free software. Secondly, even if Google did do so, it would put many hardware makers at a distinct disadvantage.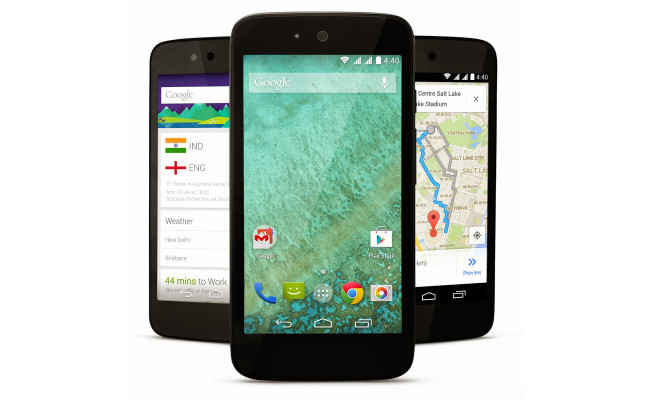 As a result, an OEM doesn't only have to tweak their UI with the newest OS, they also need to ensure that the new forked Android works with the hardware they have. This can further complicate matters.
Software lockdown
Phone manufacturers also make money through deals with third party developers, pre-loading their apps on their smartphones. In doing so, they can add to the update time, since these apps need to be compatible with the new operating system as well.
Costs involved
There are costs involved with updating smartphones with new software. Companies have to employ teams that work on these updates, and of course, the server space needed to roll out the OTA is an expense as well. You could argue that these are expenses they incur any way, but a company may still decide to leave a less profitable phone out of its update cycle at the last minute to cut additional costs on it.